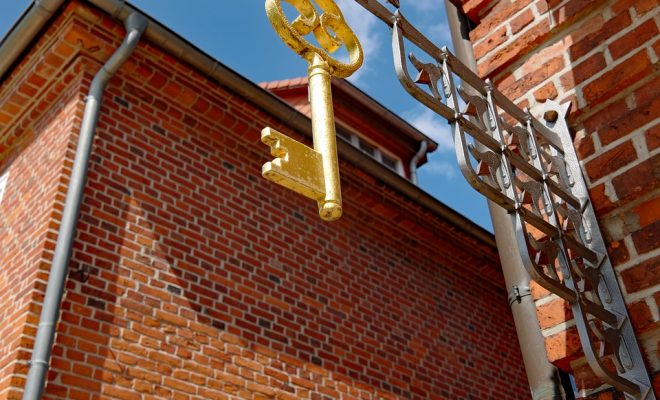 Business News
5 Reasons to Use AA Lock and Key Bristol Locksmiths Service
By
|
With the rise of crimes and threats in society, safety and security have become the number one priority for many. No one can afford to ignore the safety of their properties. That is why everybody in Bristol is looking for reliable locksmiths to work with. Fortunately, AA Lock and Key Locksmith are here to solve all your security needs.
AA Lock and Key provide quality mobile locksmith services across Bristol. If you are looking for Bristol Locksmiths, AA Lock and Key is the best choice for you. The company is ranked as one of the best locksmith service providers in the city. They have satisfied both domestic and commercial needs since the year 2009 when the company was established.
Why AA Lock and Key?
There are countless reasons why consumers prefer AA Lock and Key company to other locksmiths in Bristol. Some of these reasons are; highly experienced staff, reliability, high speed, affordable prices, high-quality services, and so on.
With that in mind, here are 5 compact reasons why you should use AA Lock and Key locksmith services in Bristol. Read on.

1. Fast Response
AA Lock and Key locksmiths respond immediately when called. They do not leave their customers to wait for so long before getting their problems fixed. In cases of emergencies, for instance, you can have your problem solved within 30 minutes. The company website operates 24 hours a day and 7 days a week.
Moreover, there is always a stand-by team that responds to customers anytime throughout the day. With AA Lock and Key locksmiths, you don't have to worry when you need a key- cutting or any other locksmith service on a Sunday because they are always available in all days of the week. Besides, they are mobile, which means they can move around the city of Bristol freely.
Waiting for so long can be boring and frustrating. Why wait for a whole morning to get your lock fixed? If you are in any part of Bristol and you need a fast and convenient locksmith service, you should contact AA Lock and Key locksmiths. They will always get to you as soon as possible.
2. Highly Experienced Professionals
AA Lock and Key professionals are approved by the Master Locksmiths Association in Bristol. They are highly trained and very competent in their field. Most locksmiths in this company have an experience of over five years in the industry. For example, the owner and the founder of the company, Craig Andres, have worked in the locksmith industry since the year 2003. He is highly skilled with efficient knowledge on how to solve a wide range of locksmith problems.
In addition, AA Lock and Key professionals provide reliable and best security advice to their customers. Based on the reviews given by their customers, AA Lock and Key staff treat their customers with a positive attitude and are always friendly. Due to a lot of experience, these professionals are fast and accurate. Thus, you are assured of getting your need fulfilled in one visit by a technician from AA Lock and Key company.
3. Their Staff are Insured
While choosing a locksmith to fix a lock in your car or house, it is important to consider their insurance condition. An insured locksmith gives you peace of mind because any damage that may occur during the fixing process is covered. Master Locksmith Associations ensures to check all AA Lock and Key professionals in CRB before approving them to work in this business. This is also additional security to consumers. Thus, AA Lock and Key staff guarantee safety while handling your property. They are always careful to use the right materials in both repair and new security installation services.
4. They are affordable
AA Lock and Key professionals offer excellent services at affordable and convenient prices. They are usually considerate and their main objective is to satisfy their customers' needs at convenient prices or the least amount of money probable. AA Lock and Key professionals never violate their customers. They do not take advantage of their good reputation to misuse consumers. Rather, they offer local inexpensive prices with a fast response.  Their operations reflect the Master Locksmith Association's motto; skill and integrity.
Customer calls are received directly by professional locksmiths who possibly gives the exact estimates and requirements for the works. This saves you the evaluation charges. Also, the Staff also gives free security advice to their customers.
5. They are Fully Stocked
For AA Lock and Key professionals, any type of safety needs can be solved anytime. They understand emergencies can happen anytime and thus they have most of the materials needed in their vans. They stock a variety of high-security locks and other safety materials to ensure that all that is required to fix your problem is available. This gives them the capacity to complete their jobs on the first visit without having to buy extra materials. They supply and fit new locks to homes, businesses, or industries as soon as you call them.
AA Lock and Key staff are stocked with expert advice, which they give to their esteemed customers. All your security questions will be answered without hesitation. Their ever-expanding client base motivates them to be fully stocked all the time.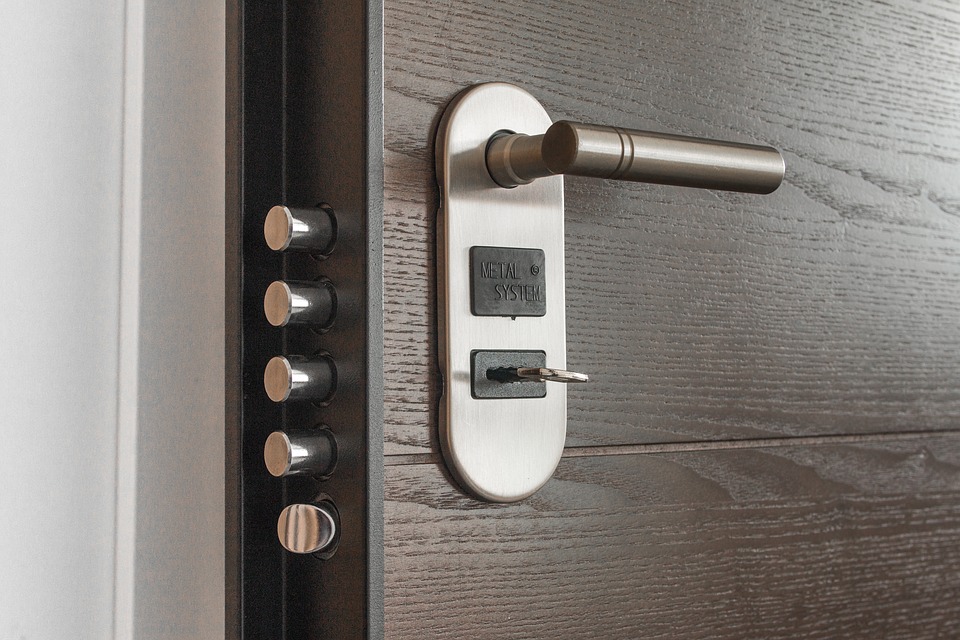 What Services Do They Offer?
AA Lock and Key offer a wide variety of services that are available in the locksmith industry to institutions such as hospitals, colleges, universities, supermarkets, local businesses, and more.  These services include;
Commercial locksmith
Residential locksmith
Emergency locksmith
Lock repair on all types of doors including composite, wooden, shed doors, aluminum, and patio doors.
Lock fitting with 12 months warranty.
Locksmith bath
Lock changing
Locked out
Duplicating automotive keys
Key cutting
Window locks
Garage door security
Lock snap protection
UPVC lock repair
Multi- lock security
Due to the excellence of their services, AA Lock and Key have built a good reputation and steadfast confidence with their customers. Therefore, if you are in Bristol and need any of the above services, contact AA Lock and Key to get the best services at affordable prices. Good luck!