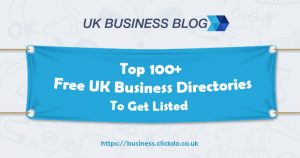 Here we have listed the top 100 free UK business directories to list your business website and company details online. The latest list was created in detail research and using them for over 2 years to list ClickDo clients as well as our own domains. You can see we have listed the UK business blog on each of the below-listed websites and that's to show you that these are best options for free right now online.
The list is created in order with what are the best business directories and each is based on their domain authority score, Google trust factors according to our ClickDo SEO experts and how easy are they to list your business.
Why submit your business website to local business directories?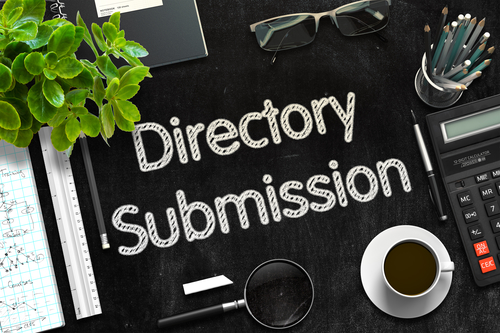 Submitting your local business to high-quality directories helps search engines understand about your business better. And also it helps your business get more exposure online for vast audiences. There are so many channels you can use and most the listed platforms are well established online and gives the easy access to list your company details on their directory.
Most of the listed websites get thousands and some millions of visitors each month, so your website can attract more website traffic and potential sales if you have implemented the right conversion optimization systems.
With our SEO experience, we must say that business directory listings are the very first thing you must do as a part of offside search engine optimization.
UK Small Business Directory:
As a business people in the UK, you should always allocate budget for increasing the online presence of your brand. One simple way to make your business visible among the UK audience is listing your business with the NAP details in the UK Small Business Directory.  Below you can find the list of more than 100+ UK small business directories where you can list your business for free. Directory submission for your business website not only increases the online presence of your business but Also it will help you to increase the authority of your website.
Free Local Business Listing Sites UK:
Below listed 100+ free local business listing sites are the bonus to your business website. Each directory has good domain score, Listing your business in these sites will help you in getting good improvement in SEO and as well as good reach online. These free local business listing UK sites are tested and each site is verified manually. Hence, its time for you to list your business information in all these sites and increase the authority of your website on Google.
Top 100 UK business directories to list your business details online: