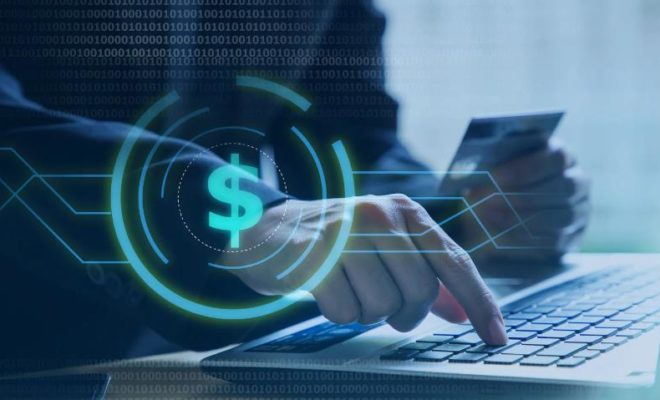 Business
Key Factors of Open Banking Payments Success
By
|
The introduction of new financial technologies can initially cause concerns on the part of both traditional financial institutions and consumers. However, their advantages and the new possibilities they propose soon create explosive demand. This was the case with open banking, which was legally supported back in 2015 but became extremely popular in 2020 and is still in high demand among companies of various profiles. What are the advantages of open banking payments and the secrets of their popularity?
Reasons for Open APIs Popularity
Using the Win-Win Principle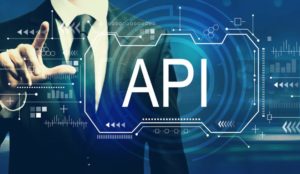 Often, innovations in various areas of the economy or finance mean the end of the old ways of doing business. Therefore, traditional institutions resist their introduction. However, the principles of open APIs do not mean that they will replace banks, ousting them from the financial sector. These technologies are aimed at cooperating with banks, not superseding them. Through the API, Third Party Providers (TPPs) access consumer bank accounts and perform the necessary transactions quickly and securely.
Versatility
Open banking technology can be used by companies operating in various industries:
IT companies
Marketplaces
Service sector
Transport companies and many others
The versatility of this solution allows any organization or company to access customer bank accounts using the API. Thanks to this, all mutual financial business operations are made quickly and without any hindrances.
Low Payment Processing Costs
Since using APIs does not involve charging any additional fees to merchants, open banking is economically viable. Companies that make many transactions every day save significantly in the absence of intermediaries.
Other Useful Applications of Open Banking
Today, the prospects of open banking are extremely inspiring for developers of various FinTech products. They are constantly implementing new ideas and introducing them to the market. For example, with the help of AI, bank customers are encouraged to save money on purchases by allowing AI to study their consumer behavior and offer better alternatives.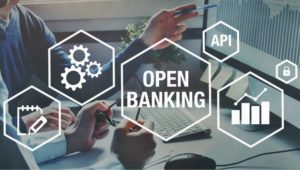 Another advantage that open APIs provide is the ability to get away from the cumbersome procedure of obtaining a loan with the need to collect many documents. With the help of APIs, potential lenders can instantly assess the borrower's creditworthiness and make a decision.
Open Banking Payments with Fondy Gateway
The success of the integration of open banking technologies and the smoothness of their use depends on the quality of the financial service provider. The Fondy payment gateway offers a variety of advanced payment services and innovative acceptance solutions, including open banking. The company's experts will introduce you to both the advantages and limitations of this technology, provide detailed instructions, and connect you to this payment service. Also, throughout using Fondy's services, you are guaranteed round-the-clock technical support and many additional possibilities. By using new advanced payment technologies, you increase profits and significantly expand the capabilities of your business.