About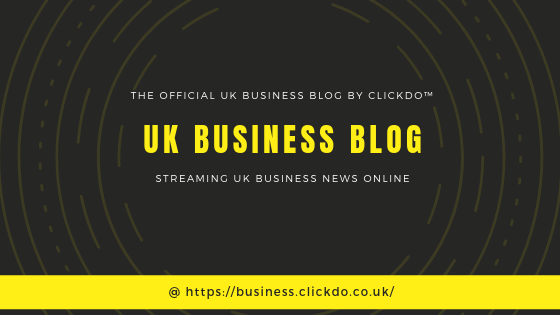 This is the top UK business blog started by Fernando Raymond and written by our professional ClickDo consultants who are experts in their fields.
As our team regularly supports small business owners in the UK we know about the struggles and challenges out there for start-ups as well as for established businesses.
Running a successful business or building it to perform well is tough in the competitive world we live in! This is why we're here to provide useful content and news, which will help you learn and read about what's best practice and how you can get to the top.
Our articles will give you relevant tips on everything regarding your business – from setting up a business to marketing to funding and much more. We are building this blog, also with the support of expert guest bloggers, to grow into the best UK business blog out there.
But that's not all: we also offer individual business and consultancy services to make your life easier as a busy business owner or manager – you can let us take care of things like business registration, trademark registration, web hosting or you can get in touch for a consultation on setting up a business online.
Get in touch for any queries and we hope to be at your service in the future.
Below ate some awards the UK business blog has got this year.