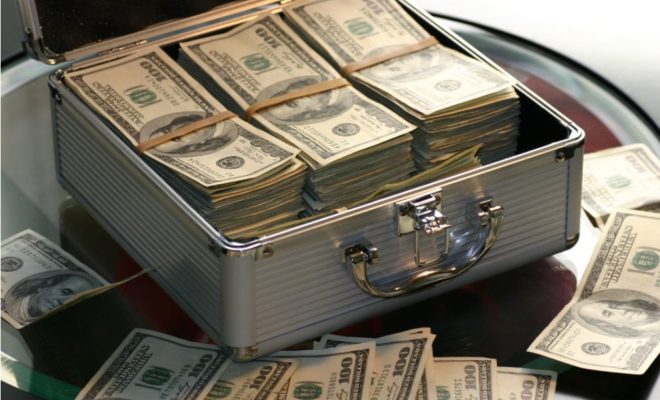 Business Ideas
Smart Ways to Save Money
By
|
During the past month we have seen most of the UK flock to shops, cafes and restaurants after over a year of lockdowns. Many of us are keen to venture out and get back to normality. However, if you find yourself feeling like you have spent all your money at once, it could be useful to consider a few ways that you can start to save your cash. This might be helpful if you are a student, new graduate or have recently just been struggling financially.
Look for Yellow Labels
Products at the supermarket with yellow labels will be reduced in price because their expiry dates are looming closer. However, they will be safe to consume within a day or two and at least a few will most likely be suitable for freezing to use in the future. Don't be fooled by the expensive reputation of the supermarket giant M&S, which is surprisingly good for these, offering discounted products almost every evening, with a good amount suitable for freezing. Shoppers seem to have caught onto this, so arrive early in order to get your deals.
Buy Own Brand Products
Another useful supermarket tip would be to swap the usual products you buy for supermarket own brand items. These are often at least a few pence cheaper and can really help you save your money if you do this over the course of a few weeks, months and even years. You will probably start to notice the difference in your bank in the first few weeks.
Earn Cashback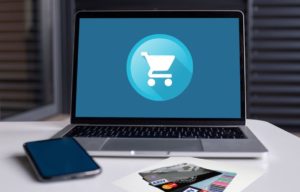 It is wise to earn cashback when you shop, which can save you a lot in the long run. You can use websites such as Top Cashback which works when you buy products from online store. It can also be gained through the apps of banks like Santander, allowing you to keep track of cashback earned with offers across a range of very popular eateries, retailers, newspapers, and more.
Browse Discount Websites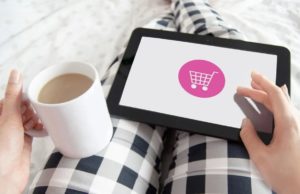 If you are planning your next holiday and want to stay somewhere nice without breaking the bank then use websites like Groupon, offering hundreds of deals for staycations, activities, dining and essentials. There seems to be a lot of picture-perfect hotels regularly advertised on this site, meaning that you can still feel classy while also being kind to your bank account.
Seek Professional Advice
If you are currently struggling with your money to the extent that it's making it difficult to pay for bills or buy the essentials you need, then this Newcastle-based company, which specialises in insolvency, can help to give you the appropriate financial advice. The firm also provides multiple services including rescue and closure options and personal insolvency.
Save with Premium Bonds
Using Premium Bonds is a really good way of saving your money. It's very secure and you will automatically be entered into monthly prize draws. This is where you can win anything from £25 to a whopping £1m according to NS&I. It's also easy to transfer money to and from your bonds, as once everything is set up, you will just need to log on to the website.
Conclusion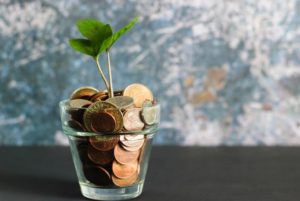 We hope these tips will help you to start saving up your money which will benefit you in the future because the sooner you start doing this, the sooner you will notice a difference.