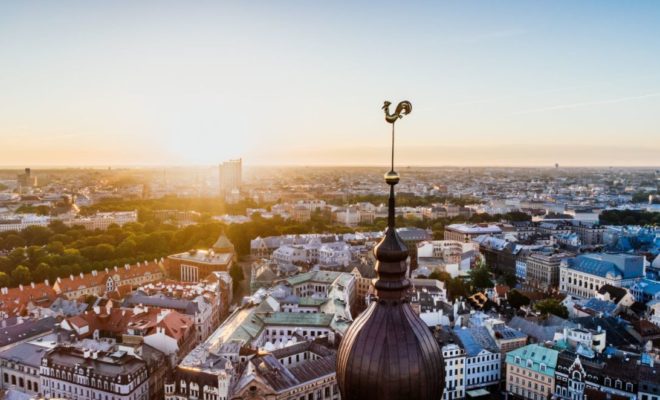 Business
How to register a company in Latvia?
By
|
How to do Business in Latvia?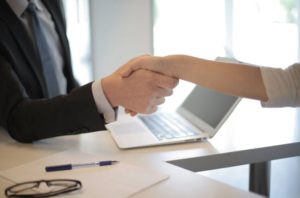 "Doing Business 2020" positions Latvia on 19th place among 190 countries of the World. Being a member of the European Union Latvia boasts open economy and attractive investment climate. Company registration in Latvia is straightforward and fast, while expenses for company registration in Latvia are very low if compared to other EU nations.
Latvian Commercial Law provides that in order to do business, a person (physical or legal) must be a merchant. When considering company registration in Latvia it should be noted that to be a merchant, one must be registered in the Commercial register as an individual merchant or a commercial company. The most popular type of commercial company are LLC or Sabiedrība ar ierobežotu atbildību or shortened SIA (in Latvian).
How to Register your Business in Latvia?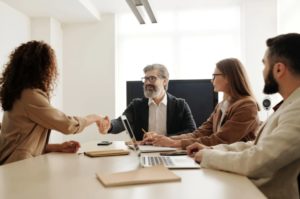 Whenever the company registration in Latvia is required one can choose between 'ordinary' SIA and 'small capital' SIA. The capital of ordinary SIA shall be at least 2.800 EUR, the capital of small capital SIA can be at least 1 EUR which certainly adds to appeal of company registration in Latvia.
Each entity needs a legal address which shall be entered into the application for company registration in Latvia. It is obligatory that the owner of a real estate where the legal address of the company is supposed to be, permits the use of the property as a legal address. Your attorney would normally assist you with obtaining a legal address.
Company registration in Latvia is attractive for foreigners as there are no nationality  restrictions for members of the board or shareholders.
There are three main possibilities for conducting company registration in Latvia:
– signing all documents while visiting Latvia (the fastest option);
– by signing PoA to an attorney (law firm) in your country (without visiting Latvia);
– by signing the documents with electronic signatures acknowledged by the Commercial register (visit to Latvia is not required) .
The company registration in Latvia only takes just for 4 days which can be reduced to 2 days if additional fee is paid.