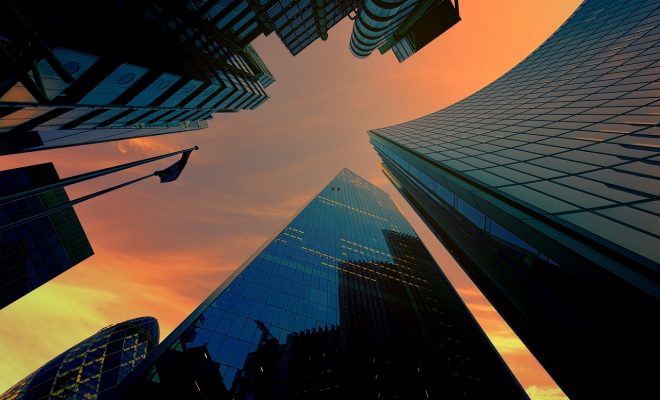 Business News
Preparing to Buy Property in the UK
By
|
Property investment is one of the most popular ways to invest in the United Kingdom. In recent years, according to the Just Landed Property Buying Guide for Investment, the property has outperformed the stock market when it comes to returns in recent years. Generally, it takes about 7 years for home values to double (sometimes this can be as little as 3-4 years). This phenomenon is mainly the result of the investment, especially from overseas investors. You tend to find many investment properties in London and in the south-east of England.
One of the biggest ways to make money off investment is to buy the property off plan. In this case, you can get significant discounts of up to 5-10%, which stack up immensely when we are talking several hundred thousand pounds. When you are thinking of purchasing a property consult with a financial advisor. The IMF, as well as other financial institutions, have warned that the property market will be scaled back significantly in the near future and price rises are only temporary. An investment advisor will also be able to help you understand what the cycles are in the area you are interested in.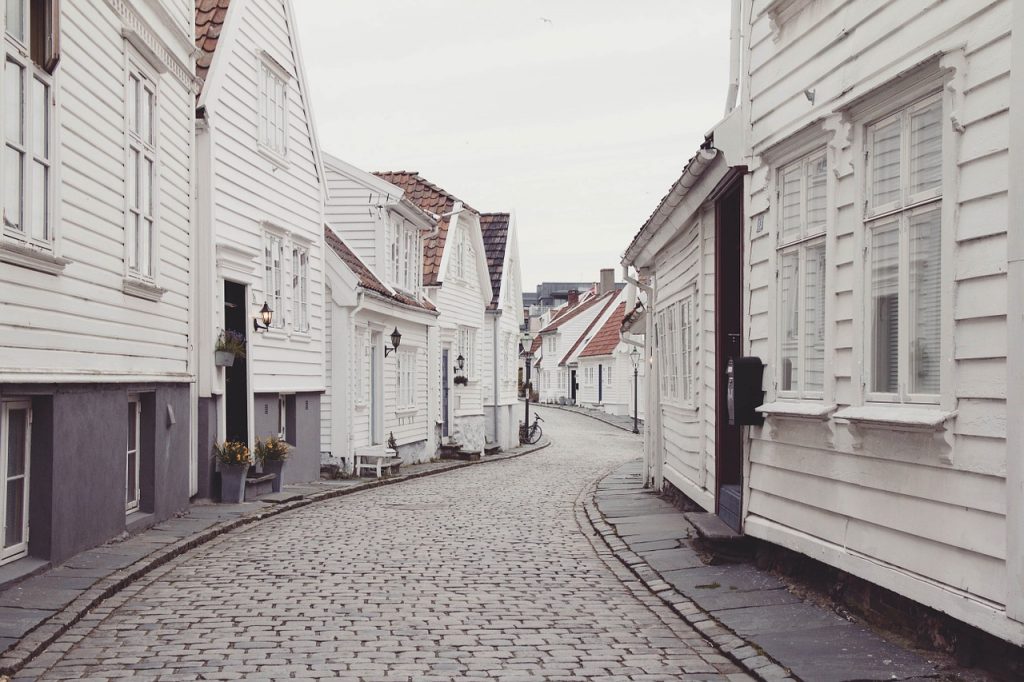 Mid and Long Term Goals Are Advisable
It's important to understand that property investment should be considered in the mid- to long-term. It's not very smart to invest in properties in the short term unless you are doing some major renovations and improvements to resell the property immediately. Consider a property investment to be for 5 years at the minimum, but preferably for 10-25 years. This will give you a lot of time to appreciate and understand the unique cycle in the area and get the best return you can.
The Property Buying Process
The property buying process seems difficult to understand for first timers or overseas investors. However, according to the Global Property Guide Website's United Kingdom Buying Guide it's a very simple process.
It's usual to find a property through a real estate agent, especially if you are overseas. There are a number of well-established international firms out there that you might want to look up that can help you find properties for investment in the UK. Keep in mind that if you are looking for a property in Scotland, then the rules are somewhat different. In Scotland, if you make an offer on a home it legally binds you to buy the property. This also means that outside of Scotland, in the rest of the UK, it's fairly common to have buyers or sellers withdraw from a contract before it has been signed. In common terms, this is known as 'gazumping'.
Surveying and Transferring the Property
You will need to find a surveyor to create a report on your property in addition to a home buyer's report. This process can cost several hundred pounds but there's no fixed fee so you will be free to negotiate with the right advisor.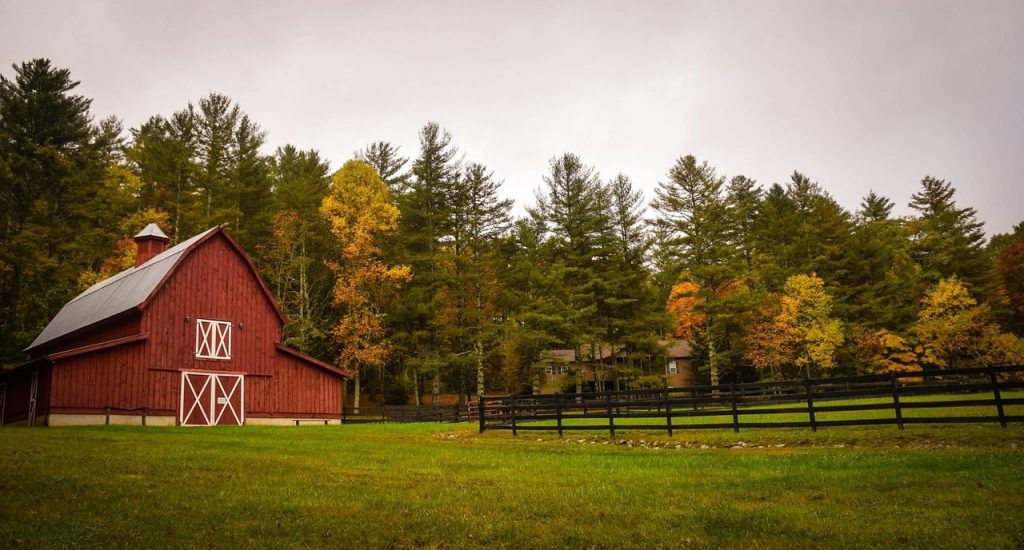 In the UK, transfer of a property is known as conveyancing and this is done through a solicitor or a professional conveyancer. These professionals will also help you to do all the paperwork with the Land Registry as well as checking the title security, mineral rights, flooding, pollution and any other factors that might affect the sale. This process can take between 2-3 months.
After this step is done you will sign the final contracts and hand over a non-refundable, 10% deposit.
Finding a Qualified Investment Advisor
Property investment tends to be a very stable way of generating income, however, it's best to speak to a financial advisor before you embark on the process as the markets can fluctuate depending on the area. A qualified investment advisor can help you to find your ideal location and also let you know how much work should be done on the property you are buying to make a profit when you sell it. If you are looking for a good investment advisor then there are great options online who might be able to help you with the information you need. On it you can find flexible, tax-efficient and fully managed options to help you reach your financial goals.