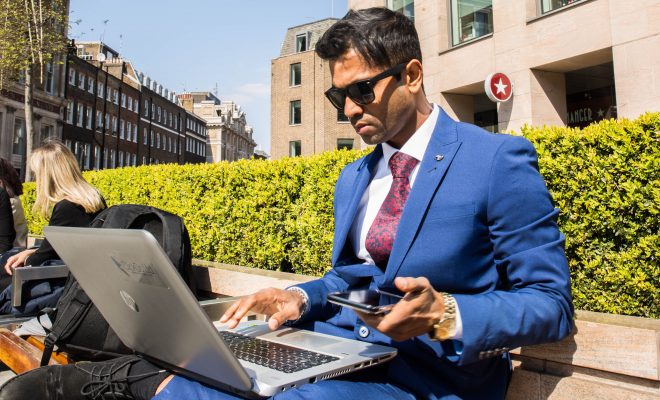 Business News
How Fernando makes money online working remotely in the UK
By
|
Thousands of people want to know how to earn money working online remotely. As an experienced digital nomad and online entrepreneur, I will share my personal success tips on how I work, earn and live a good life enjoying what I do daily while working online, using my laptop or smartphone on the go.
It's been my biggest dream to work online and be location independent after having read blogs like Location Rebel, by Sean Ogle back in 2013/14. I then stumbled across the book 4 hour work week by Tim Ferris, which I read several times, giving me the inspiration and motivation to jump start my online working life as a digital entrepreneur – I wanted to be my own boss, work on my own terms while building an online business in the UK that would fulfill and challenge me.
If you want to know more about my personal success story and how I broke free from the 9-5 rat race, then check my last podcast I did at the ClickDo HQ. You can watch it fully here.
Where do I work from when I'm in Canary Wharf, London?
I work on the go and sometimes from beautiful locations outside under the sun. London has so many inviting public spaces as well as cafes, bars and hang-outs, where a digital nomad like me can conveniently work online, meet others, network and be inspired.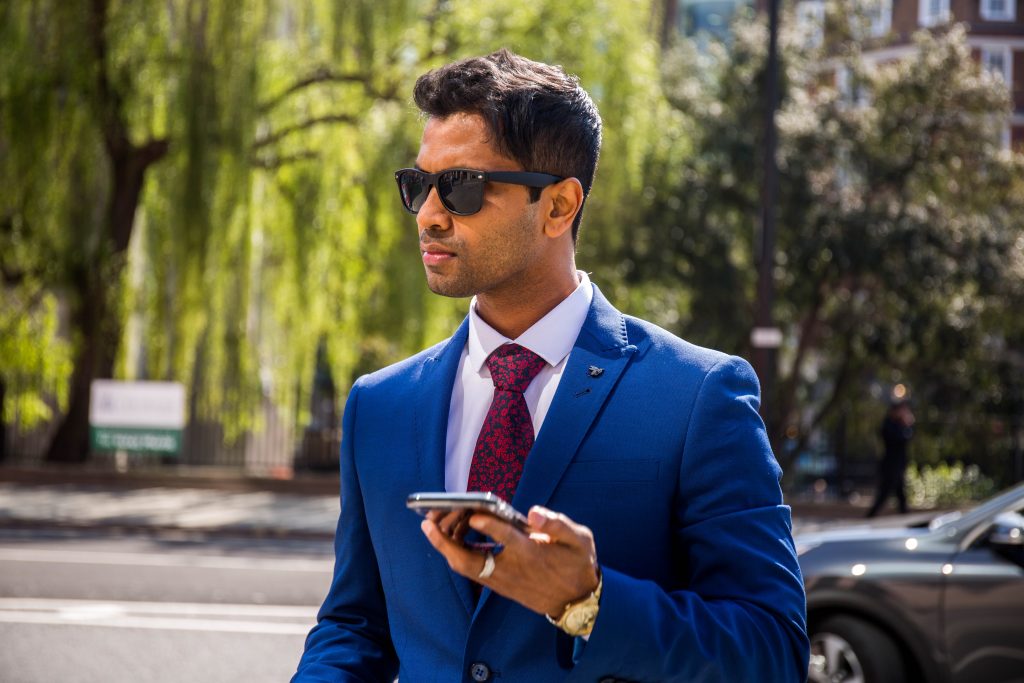 At times, I work from the ClickDo Canary Wharf office as well. Here's where I have all my digital gear to run my online business. From high-spec cameras to computers and microphones – if you want to deliver high-quality online services, you have to invest in such. But that's what I love about my life as a digital entrepreneur. I can research the latest tech gadgets, purchase them and improve my own digital skills and services as well as training my ClickDo team. I never stand still!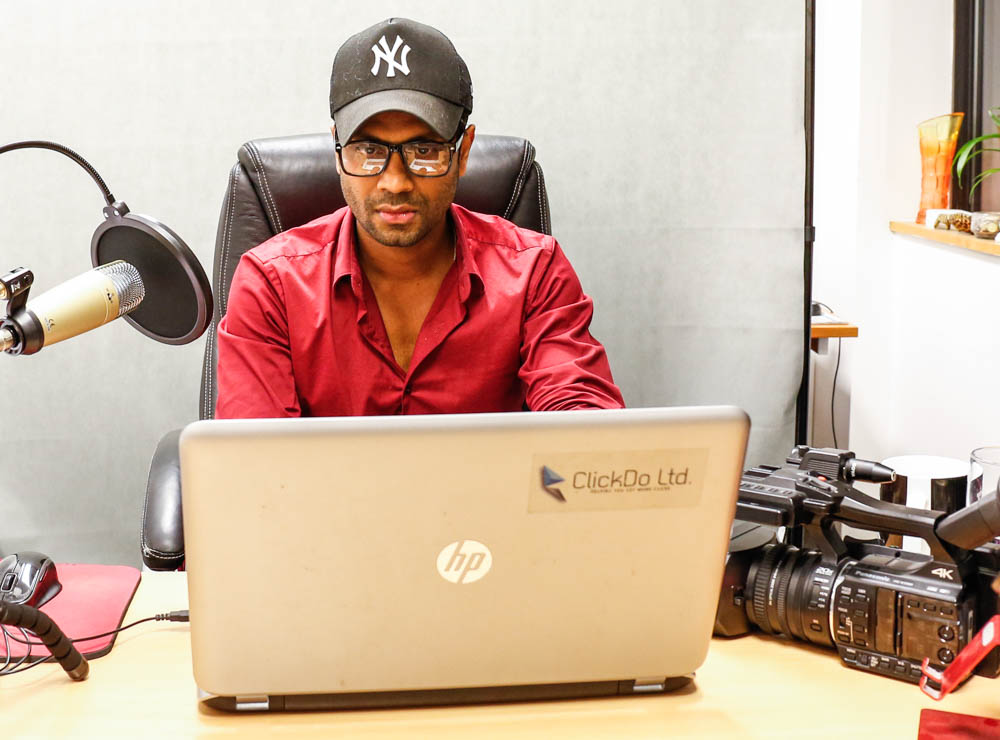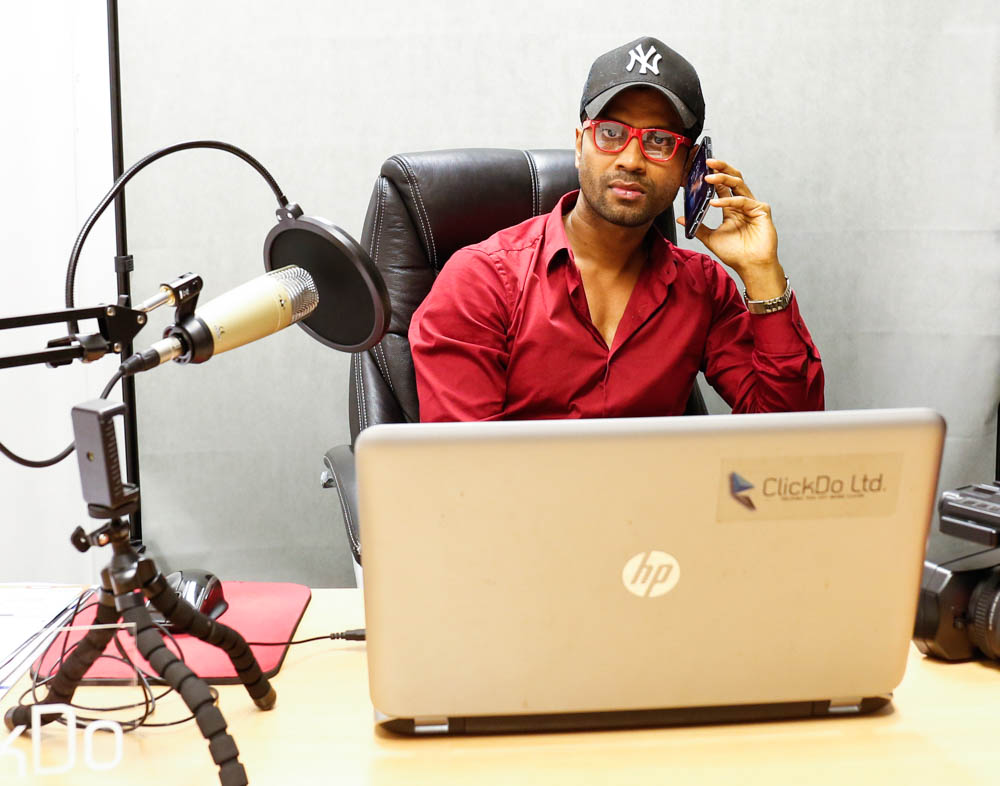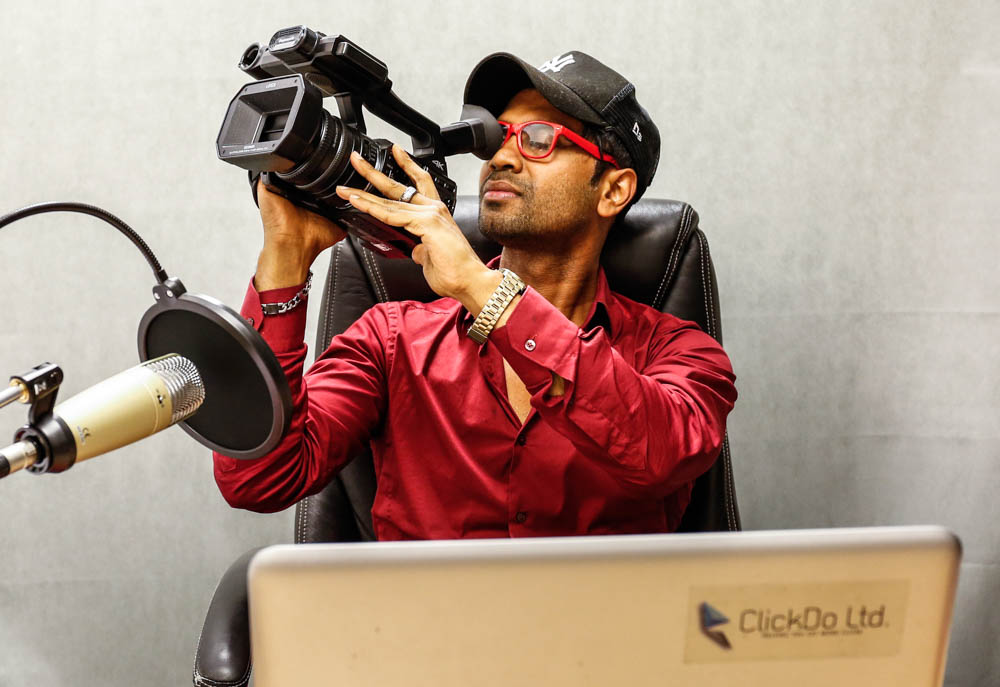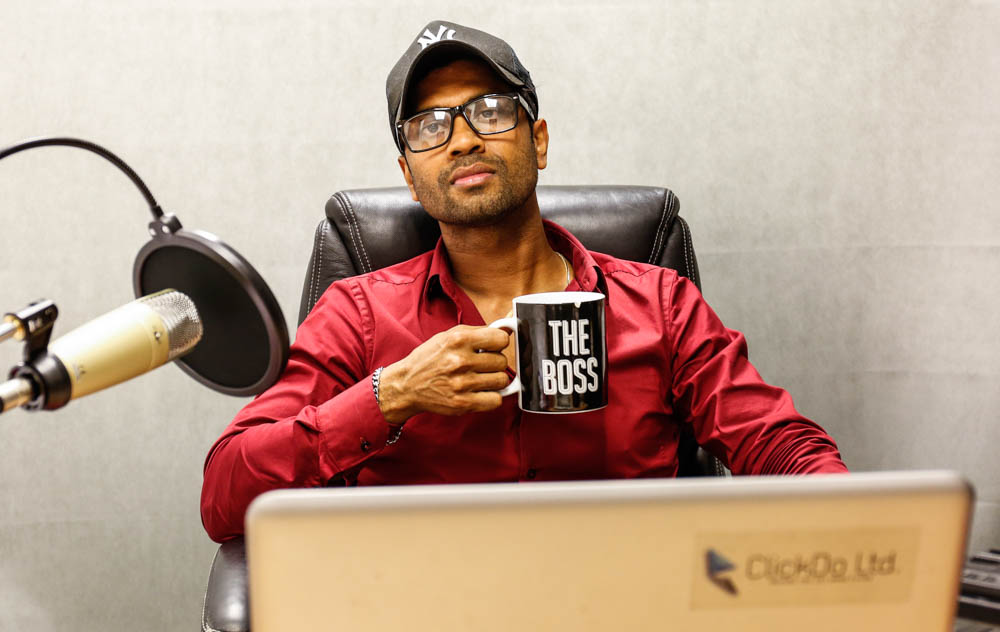 Having worked from many places all over the world I personally favour the Bokan bar in Canary Wharf on the 38th floor of the Novotel tower. Me and my team of ClickDoers enjoy the stunning views over London while working on our online projects, meeting clients or networking with other digital workers.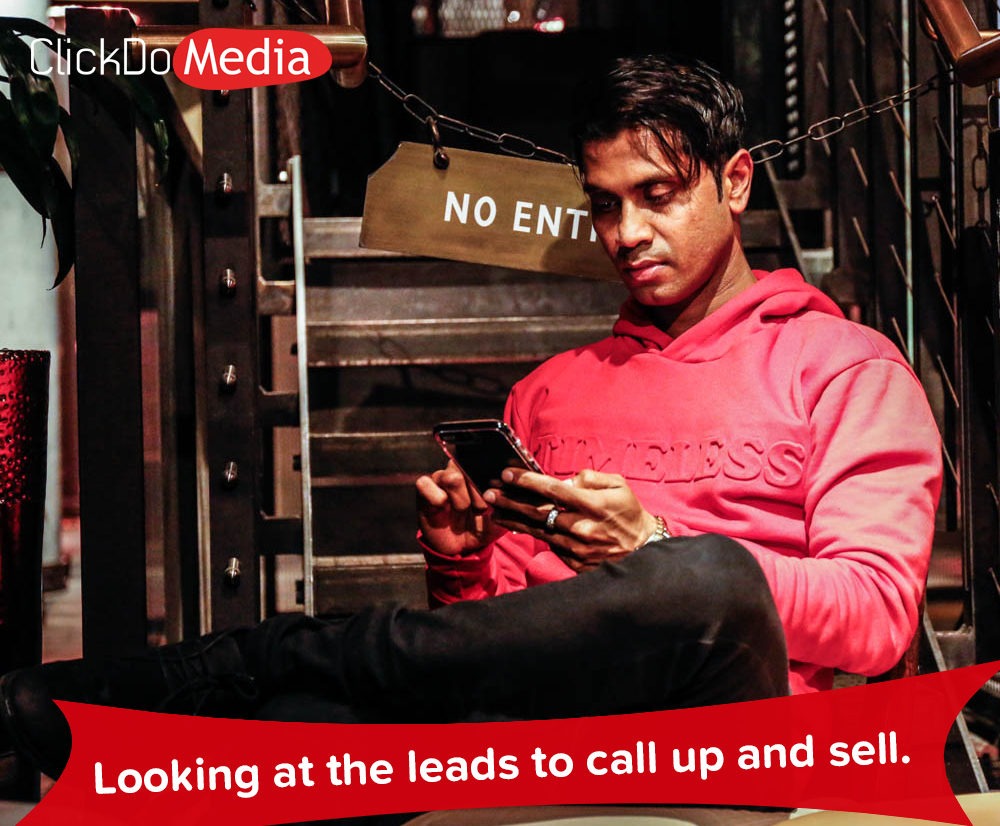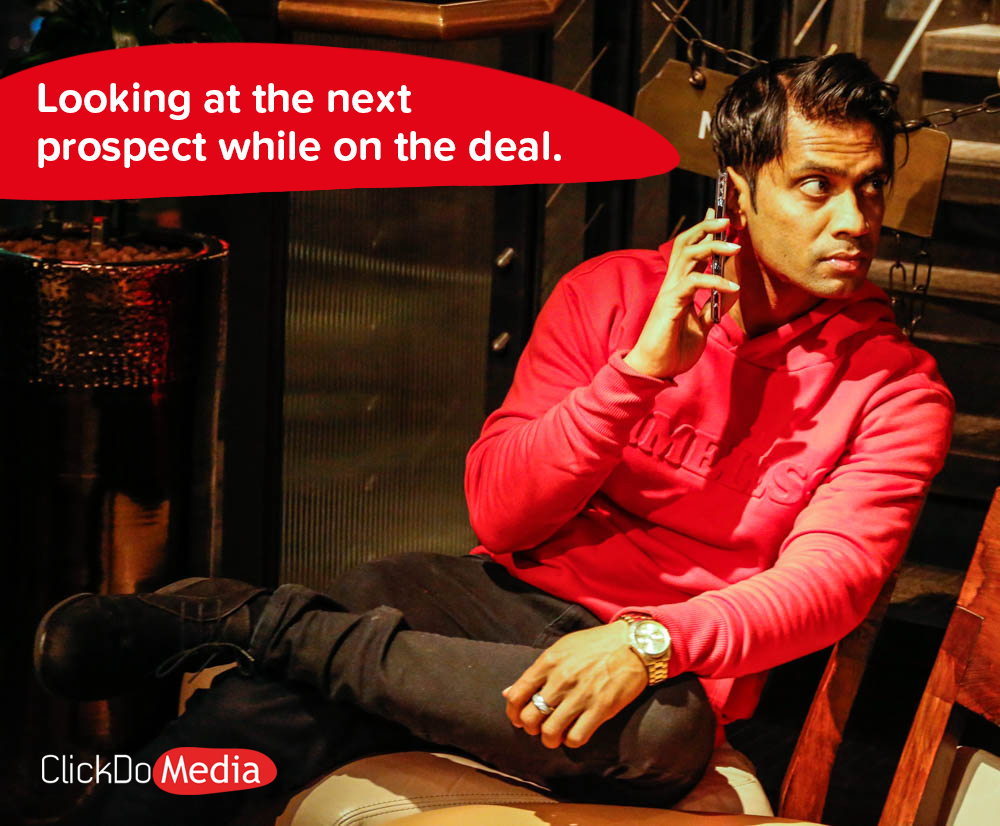 Somedays, I'm suited when I'm working from Bokan in Canary Wharf. As an online professional I enjoy investing in my appearance. Due to the nature of my online work, I sit a lot and to maintain a good look I regularly exercise, eat healthy and meditate. Because I am my own boss, I can schedule my work however it suits me so that I have time for all these activities at my leisure.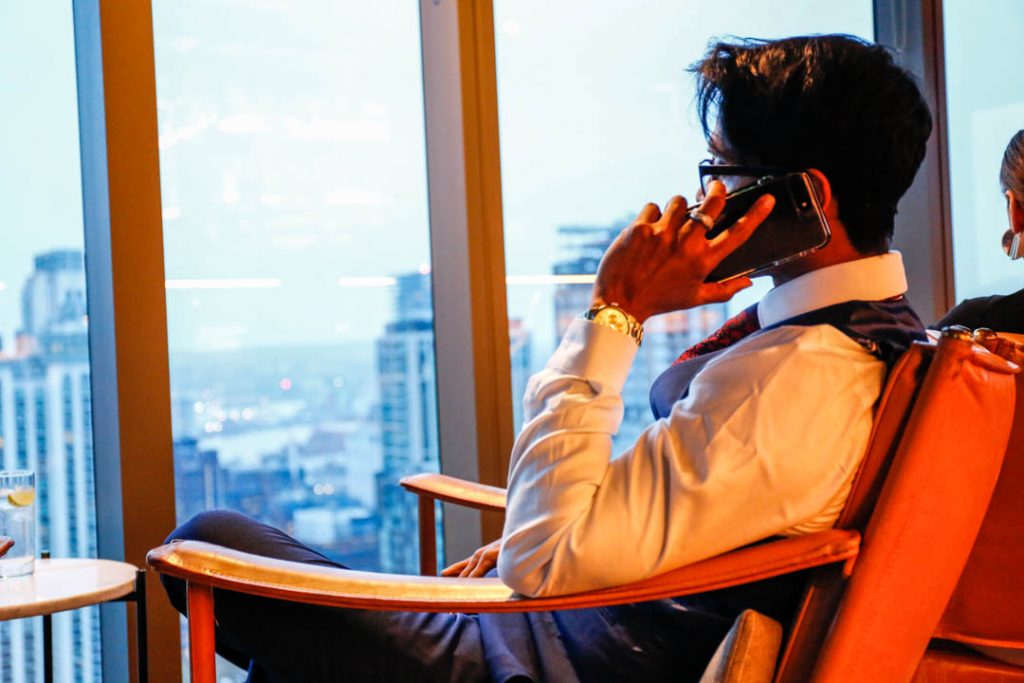 When I meet my clients at Bokan in Canary Wharf, I ensure that they have a good time whilst talking business with me. I value a relaxed and friendly atmosphere and building strong relationships with my clients is key. Below is a picture of me and one of my clients, the founder of Expert Payroll Services.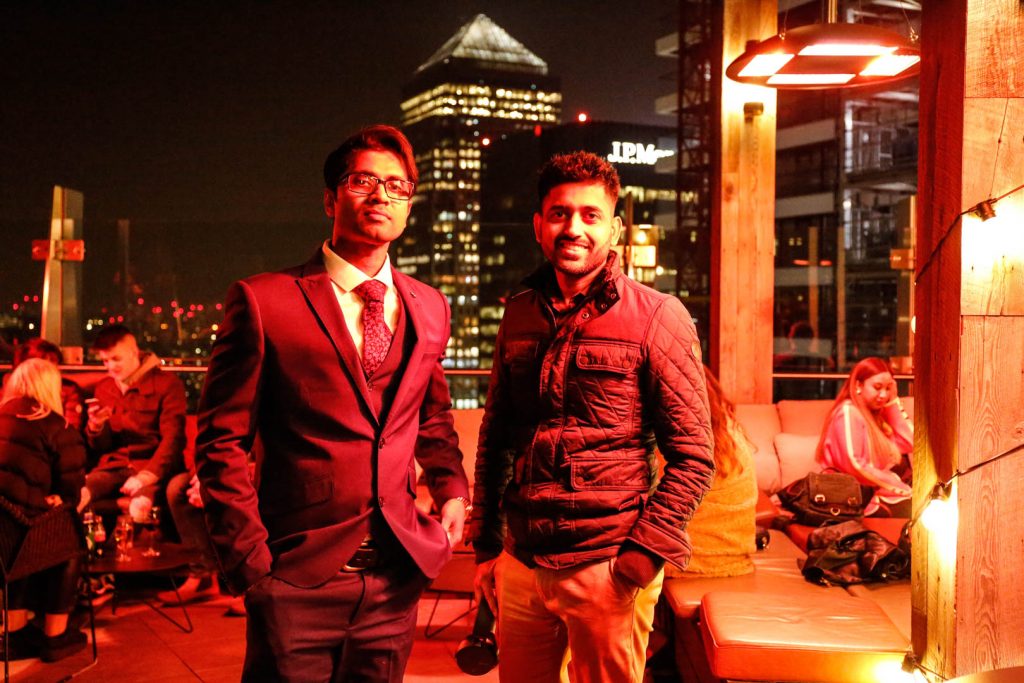 After the business side of things has been dealt with, we enjoy sophisticated drinks together. I celebrate life and all the wonderful business opportunities of the digital age where I can, also with my ClickDo team. I encourage them to work remotely, but when they come to the ClickDo office in London, I make sure we have a good time together. My staff matter to me and I take the time to communicate with them regularly.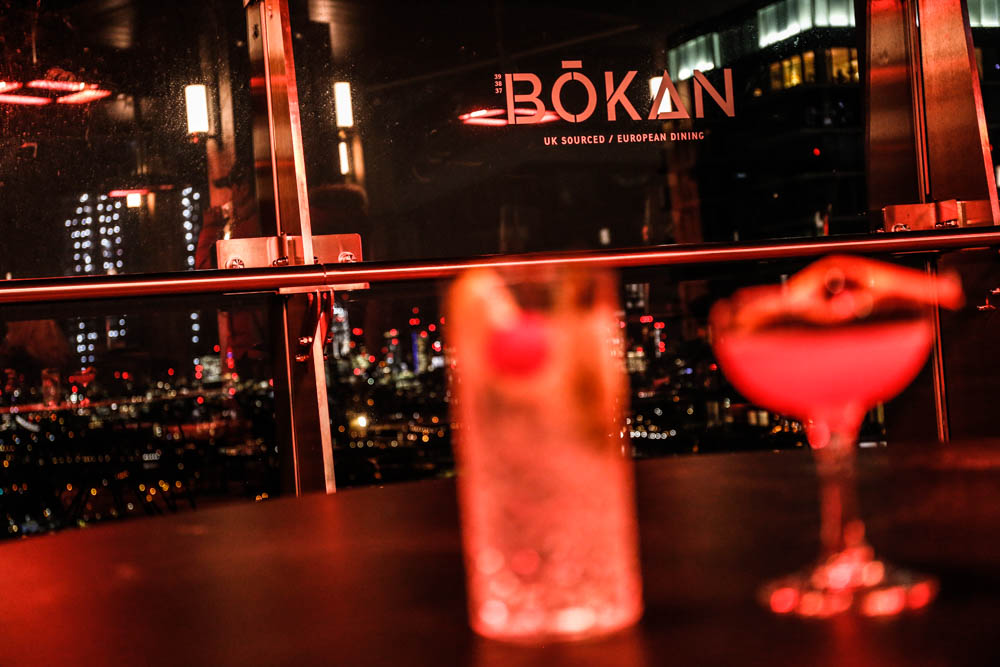 Nicole, ClickDo's #1 videographer and photographer, also comes here some days.  She loves taking photos and recording videos, it's her passion. This is reflected in her shots of me capturing how I work and what the laptop lifestyle and remote working way of life looks like.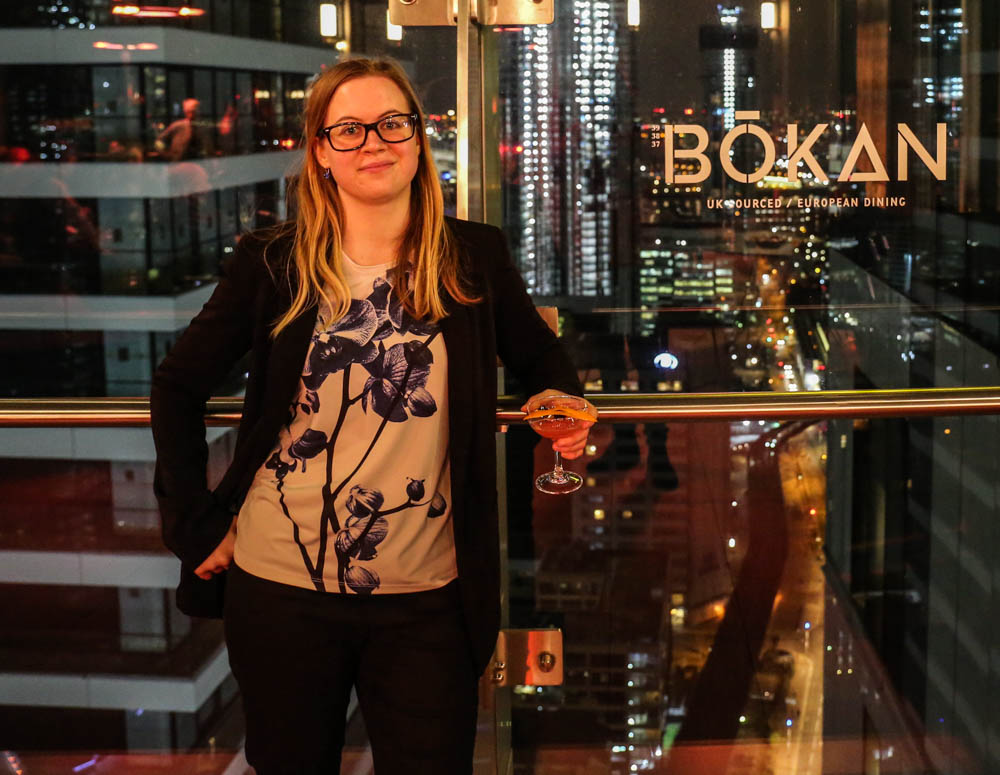 With peculiar cocktails and a great variety of bar snacks available, I would say this is the best place to chill after a hard day's work.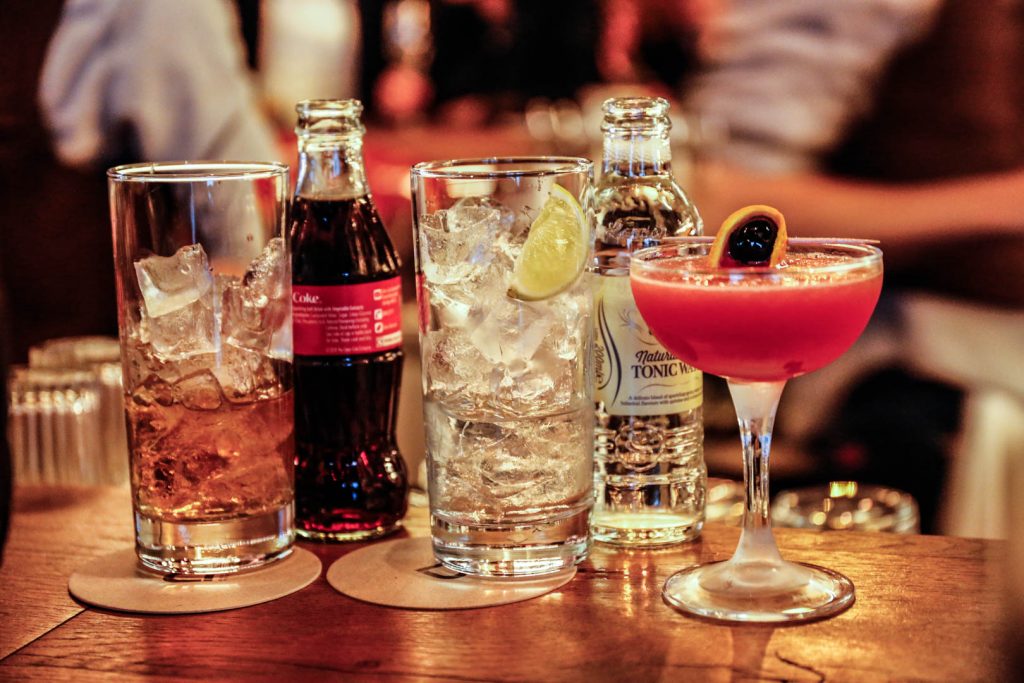 I really enjoy working from Bokan in Canary Wharf on sunny days especially. The views over London inspire me while working and make me feel like I'm on top of the world. Here, I truly feel free.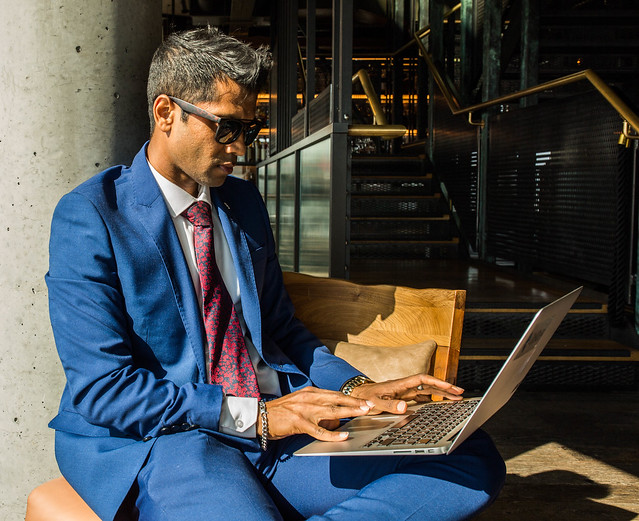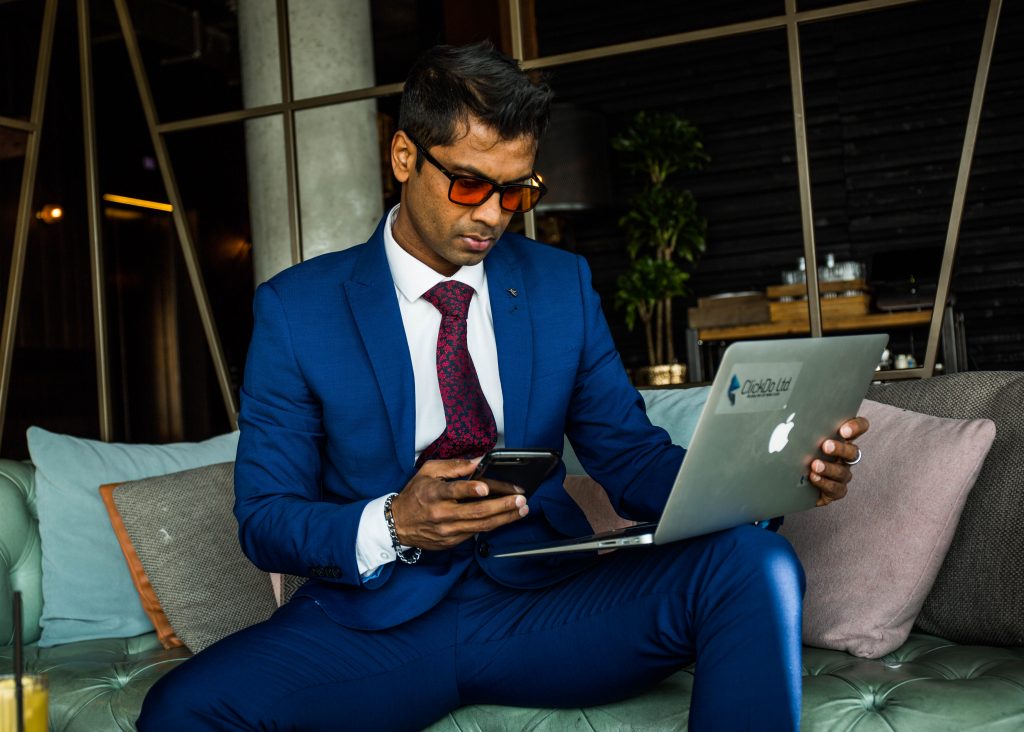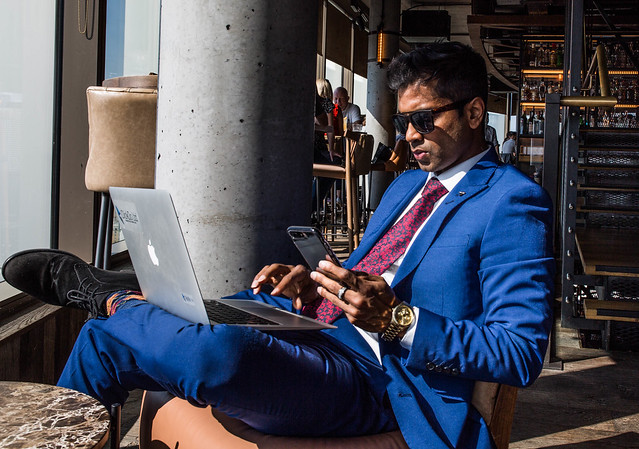 ClickDoers also work from Bokan Canary Wharf.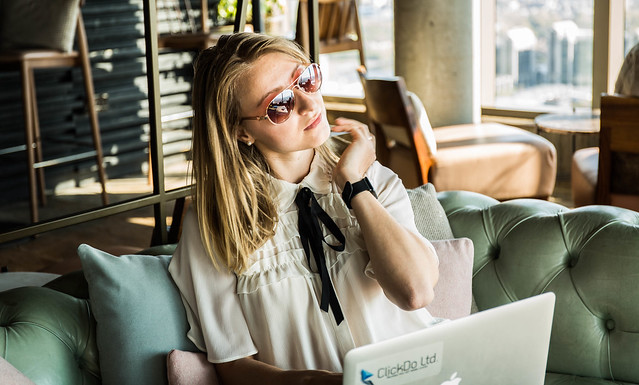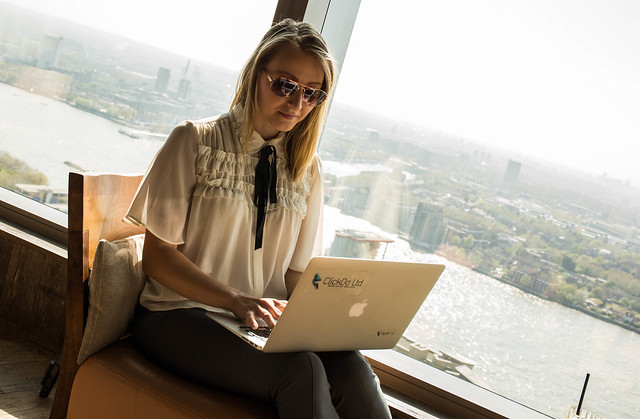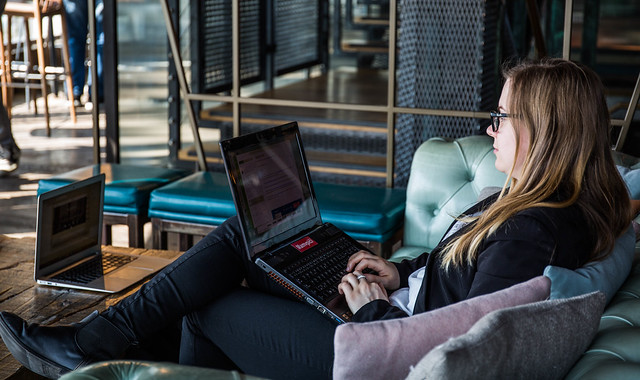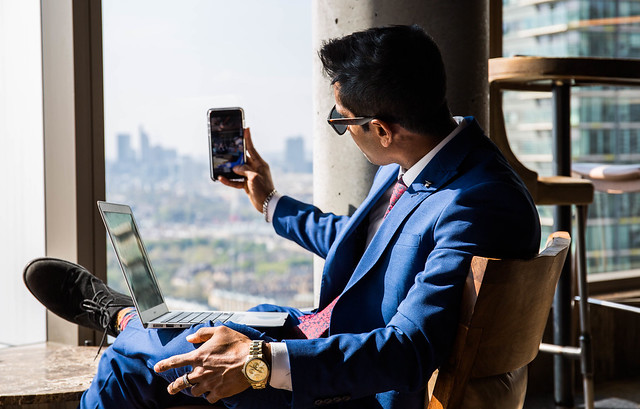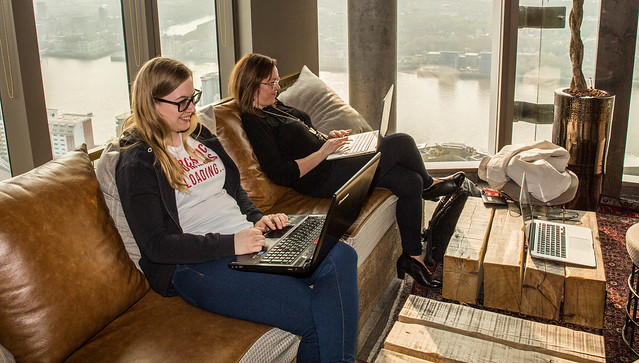 When I take my ClickDo team out, I do SEO coaching so they get the skills to make money online for ClickDo and for their own online side hustles.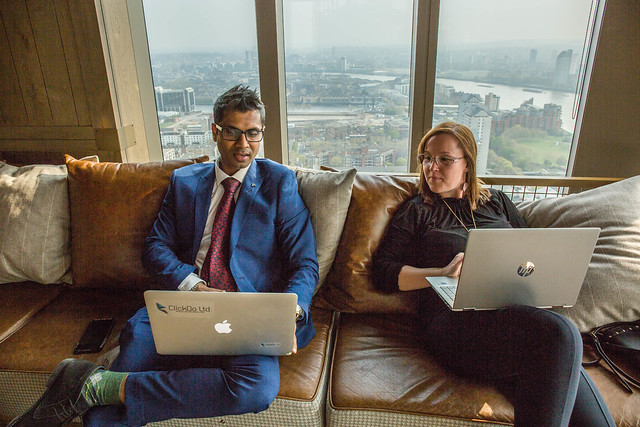 So that's some impressions of how I work remotely every day and how I live the digital nomad lifestyle I have been dreaming about for years. You can also learn about remote working jobs if you feel that's something worth pursuing. Turn your dream into reality.
I have one more invitation for you: join the local SEO blueprint where I reveal it all online.
Please include attribution to Fernando Raymond with this graphic.