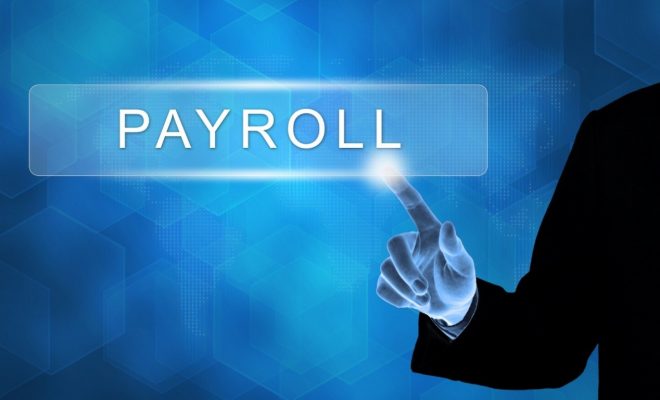 Business News
Expert Payroll Services can make your life as a start-up or existing business so easy!
By
|
Expert Payroll Services, founded by Sinu Mohan and Jon Lee, who are experts with over 20 years of experience in payroll, pension payroll and payroll systems, are on a journey of a lifetime. They're on a mission to support small to medium sized businesses as well as start-ups from all sectors with their payroll and by that giving them the chance to focus on other aspects of their business that matter.
They can do magic
How do they do that? Simple – they will deal with anything to do with payroll you don't want to worry about, from online payslips/P60s, pension enrolment, payroll reports, HMRC queries to acting as your PAYE registered office using HMRC recognised payroll software. They can even interface with your HR system, finance system, T&A system and many services can be provided via their online tools and portals – so very convenient and magical.
For more information visit their website https://www.expertpayrollservices.co.uk/ and see in detail what they can offer you with your specific needs as every business is so very unique.
Need a consultant?
Then you're in the right hands with EPS as one of their consultants will visit your office and assess your current payroll processes. They will analyse everything you currently do and make recommendations for improvements. To implement these the consultant will work alongside your current payroll provider.
The suggested changes by your EPS consultant will lead to your payroll department performing better in the future with increased efficiency and accuracy. And it doesn't stop there! EPS can also help you with new payroll software procurement and subsequent implementation requirements. All sorted!
Need support as an accountant?
Why not outsource your client's payroll to one of the EPS specialists and save yourself the hassle of providing in-house payroll services and the burden of auto-enrolment, not to mention the recent GDPR legislation?  The EPS business model allows them to offer tailored, professional and reliable services at competitive prices. And the best thing: You'll be able to access everything with an online login which will give you so many options like for example viewing or downloading the CSV payroll journal, P32, RTI reports, payslips, P45s, P60s etc. This is transparency and convenience at its best.
What do EPS stand for?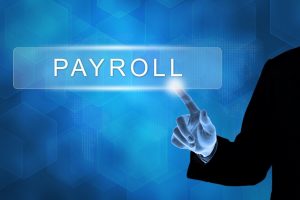 As EPS are an ambitious start-up providing quality payroll services themselves, they completely understand and know the difficulties, challenges and obstacles businesses are facing. Therefore, they are aiming to being genuine, accountable and committed to their customers and will provide individualised and tailored advice and support wherever they can.
Make your business a success today and don't delay – get in touch with EPS!
Read more about how Expert Payroll Services in the UK can help your payroll management systems