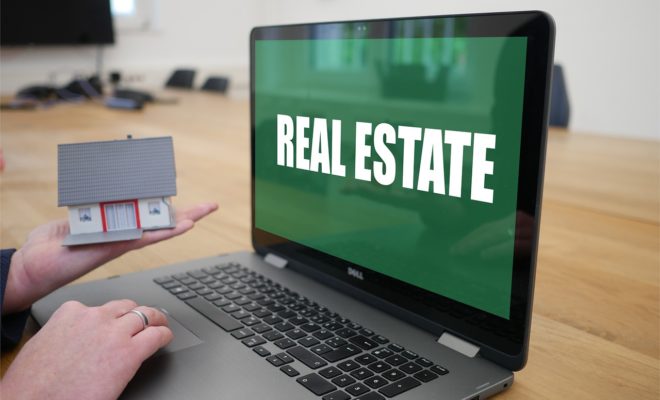 Finance
Is A Buy-to-Let Property Investment Still Worth It in 2022?
By
|
With all the uncertainty in the UK economy at the minute, many potential investors are wondering about the safest ways to invest their money. A so-called buy-to-let property has been suggested as a stable investment for years now, thanks to the stability of the UK housing market.
For the past year, the housing market has seen price rises at astronomical levels.
RWInvest, a Liverpool-based property investment firm, has reported that house prices are expected to increase by 17.5% in the next five years. 
However, in recent months there has been a deceleration of the growth we have seen in the market so far, as the affordability of property begins to clash with the cost-of-living crisis. Many wonder if a buy-to-let property investment is still worth it in 2022.
However, a buy-to-let property investment is still one of the safest ways to earn a profit from your investment thanks to several factors which we will break down for you in this guide to buy-to-let property investment.
Earn Money in Two Different Ways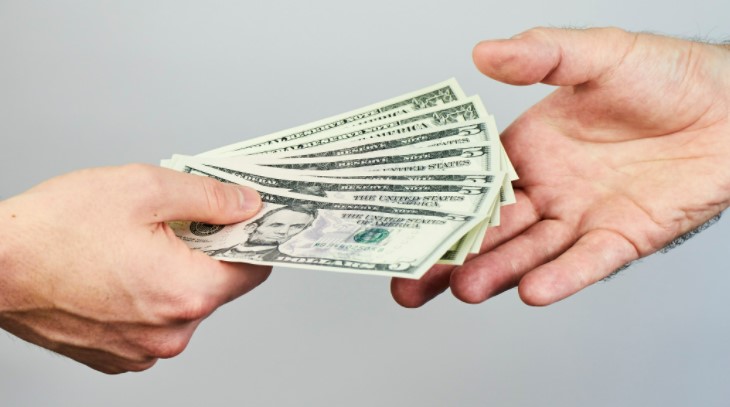 There are two different methods of earning a return from a buy-to-let property investment, and each of them ensures you are always collecting consistent returns.
Rental income is the profit you make from tenants living in your property. This is usually collected monthly and provides you with a consistent cash flow each month. It is from this income that you pay for costs associated with owning property, such as mortgage interest, maintenance, and other charges.
The other way you earn returns on your investment is through capital appreciation. This is more passive than collecting rental income, as it is the increasing value of your property over time. For example, if you buy a property for £200,000 and wait five years, it is estimated your property would now be worth around £235,000, earning you a profit of £35,000.
This way you are always earning a passive income in multiple ways, making a buy-to-let property investment stand out from other forms of investing.
Property Market is a Stable Market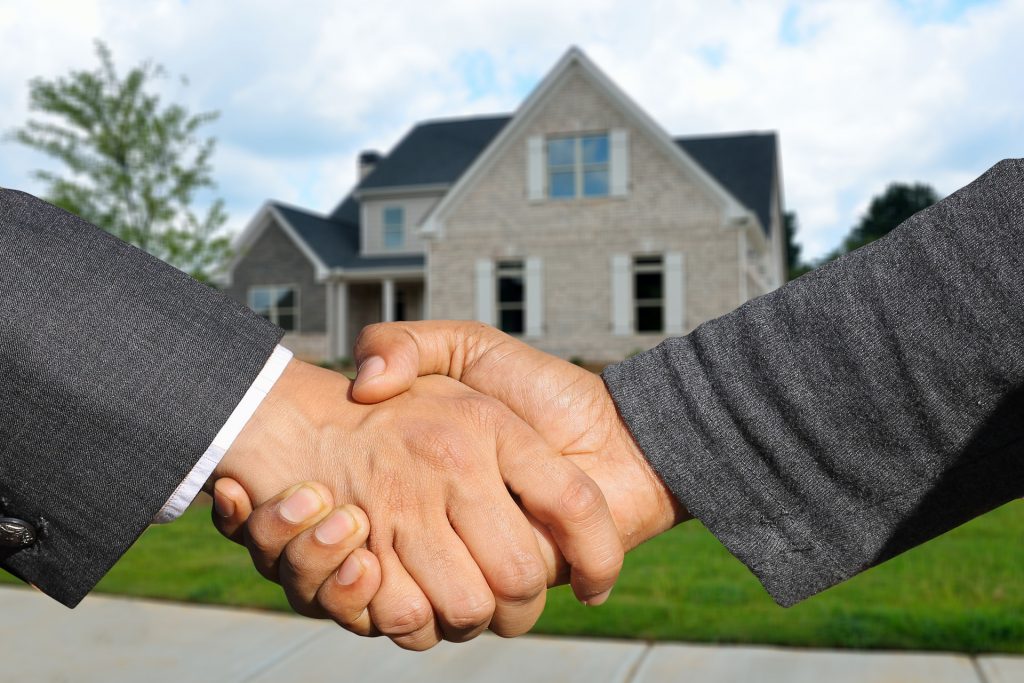 There are several investment options which have social media ablaze with excitement like cryptocurrency, stocks and NFTs. However, these are very unstable markets, prone to rising and falling at will.
In comparison to this, the UK property market is famously stable and unlikely to crash. While no investment is risk-free, a buy-to-let property investment offers a far sturdier investment opportunity than other markets.
A property is a physical asset and as such is highly unlikely to lose value over time, instead seeing its market value grow as you invest.
For example, although we are seeing a deceleration in price growth, this is only being caused by the housing market reaching a natural boiling point due to affordability issues.
Thanks to the imbalance between the demand for housing and the supply currently being built, there will still be substantial growth in the market in the near future, just tempered more than we have seen recently.
There are Great Investment Options across the UK
If you are looking to invest in a buy-to-let property, there are lots of housing markets around the UK worth investing in. The London property market is famously expensive, but this can actually be somewhat of a hindrance as it makes earning a profit more difficult.
In contrast to this, other cities in the UK have thriving property markets thanks to more affordable prices and higher rental yields. This means investors can buy property for less and see more of a return faster.
Cities like Liverpool and Manchester have some of the highest rental yields in the UK, and prices below the national average. Investors are flocking to these cities to achieve strong returns on their investments.
Other areas of the UK like Sheffield, Birmingham and Nottingham also have growing housing markets that are attracting investors. There are dozens of great options across the entire nation for investors to explore, meaning you are sure to find one right for you.
It can therefore be affirmed that a buy-to-let property investment is a good choice for any investor in 2022 and beyond.