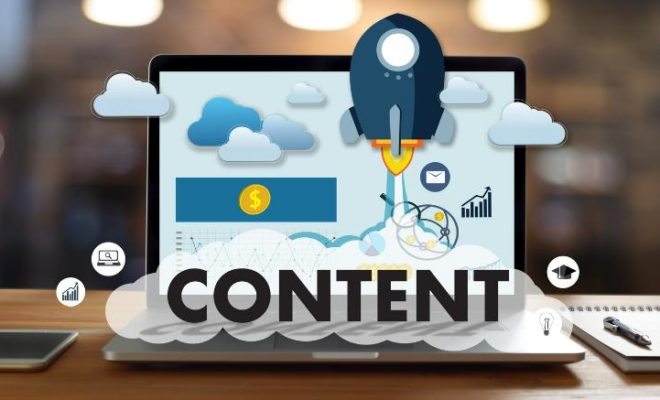 Business
Content Monetization – Why It Is Becoming The Norm For Companies To Charge For Content?
By
|
As businesses continue to strive for online success, it has been found that one of the best ways to generate revenue is through content monetization. Content monetization refers to making money from content consumption, and it has become increasingly popular over recent years. It is a great way to generate revenue from customer content consumption. Here are some reasons why it has become the norm for businesses to start monetizing their content and how to do it.
The Benefits of Content Monetization
Monetizing your content increases your revenue. Depending on the business model that you have, content creation can be time-consuming and costly for your business. So, by monetizing your content, you are able to earn revenue from the content that you are creating. This helps you to generate more income for your business over time.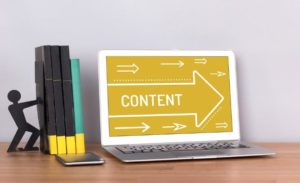 Content monetization helps you to not only monetize your existing content but also create new content that will attract even more customers and generate even more revenue for your business. For example, if your customers frequently purchase your products and services but they also have an affinity for blog posts or social media posts, you can monetize your content by offering your products as affiliate links in your posts or by creating a dedicated landing page to promote these products. This can help you to attract more customers to your brand while also increasing your revenue.
Should My Business Monetize Its Content
If your business has a rich variety of content on any of its social media platforms, it may be a good idea to monetize it. To succeed at content monetization, your business will need to come up with strategies for both creating contents that resonates with your audience as well as engaging with them once they have consumed your content. This is no easy task, but it is one that is worthwhile if done right. Successful content monetization requires constant monitoring to ensure that it is meeting the business objectives set out for it.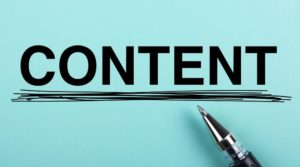 Your target audience is likely to respond to different kinds of content, so you need to be prepared to create different types of content to cater to the different needs and preferences of your customers. Your content monetization campaign will succeed if you produce content that is in demand, and that your followers or subscribers engage in.
How to Monetize Content?
There are several ways to monetize the content of your business. You can get third-party ads, in which case you will be paid on a CPM basis when your ads are clicked by users. You can offer advertising space on your site or sell products through affiliate links.
Another option is to use content monetization platforms and make money on content that you share or live stream with your audiences. You can get paid for sponsored posts on social networks such as Facebook and Twitter or through influencer marketing programs.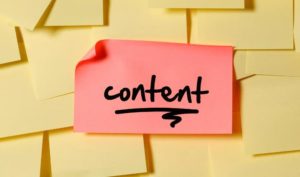 Streaming and podcast services are also popular ways to generate revenue from your content. If you are looking into live streaming, Red Bee's OTT platforms are designed to effectively start live streaming.
Lastly, you can offer premium content. You will generate revenue from audiences who pay money to subscribe for accessing this content. An example could be that a hospitality business would share how to make a certain part of a recipe, but charge for access to the instructions that go into making the full recipe. This type of content is great for providing value to your existing audience as well as generating new revenue for your business.
If you would like to know more about content monetization, ensure to complete additional research and see whether it is something that is right for your business.