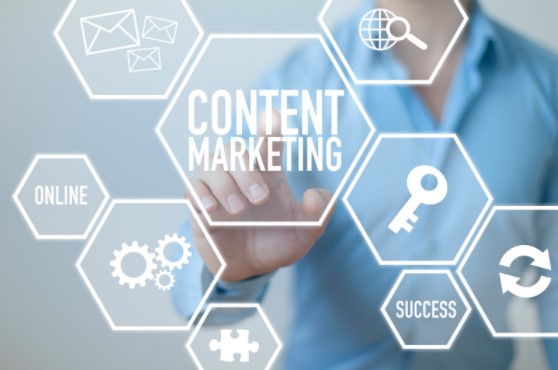 Business Strategies
7 Content Creation Strategies To Keep Your Branding Alive During A Pandemic
By
|
With all the lockdowns in place, businesses' only way to connect with their customers would be digital marketing. Online content allows businesses to communicate and engage with their audience efficiently and organically. Not only does it create valuable content for your audience, but it also allows you to cement your relationship with them.
Content marketing brings in 3X as many leads as traditional marketing and costs 62% less. In this article, you will find out different content strategies to keep your brand alive in this current situation.
1. Know  your goals
Survey shows that 376% of brands who set their goals are most likely to be successful than those who don't. Goals prevent you from being lost, and it gives you a clear understanding of your purpose and how you establish your priorities. It helps you see the path where you should be. You may not know what comes along the journey, but having a clear purpose or vision can make the action more manageable, and it helps you keep going.
Oliver Kitchen is an excellent example of a clear vision and is delivering value to others. Since the company's vision would be to provide fuss-free kitchenware, their content revolves around making cooking easier for their consumers. They paired their product with useful content that their audience can resonate with from cleanings hacks to basic kitchen tips.
2. Identify your target market     
Did you know that 74% of marketers believe that personalizing their campaigns leads to higher customer engagement? Setting your target market allows you to create niche-specific strategies that are more likely to lead to conversion. You have to know and understand who you are talking to and targeting. It is easier to determine where and how to market your business if you have an exact target market in the picture.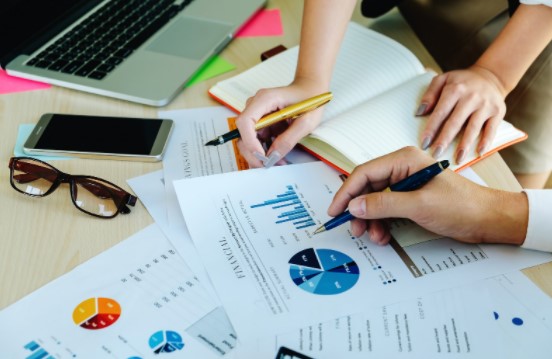 Look out about their demographics, habits, preferences, pains, and motivations. It is much easier to give the right information if you know who your prospect is. Remember, someone is a goal and not everyone.
3. Map your buyer's journey
Consumer trust is critical especially during these times. Studies show that 78% of consumers trust brands that produce custom content than those who make generic content. Mapping out your buyer's journey will help you create better content for your audience. The buyer's journey is the decision-making process the buyers go through from awareness, consideration, purchase, retention, and advocacy. Creating customer-centric content can improve your customer touchpoint which can resonate with the audience's experience and establish your brand as the solution.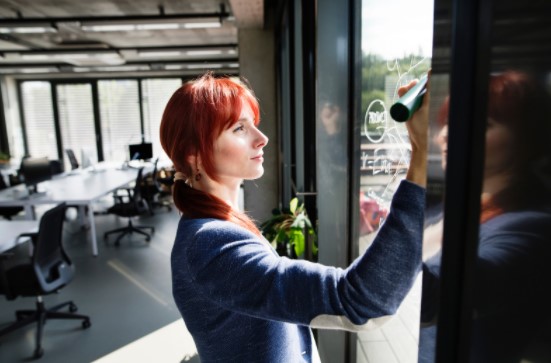 Oliver's Kitchen knows and understands their customer's struggles – from being too busy for food preparation to different kitchen struggles and addressing it through informative content posts.
4. Perform   SEO analysis  
SEO or search engine optimization is the process of making a change on your website to increase its visibility and make it appear on the top searches. Do a proper SEO Analysis to see how high your content ranks for the targeted keyword and how this impacts traffic rates and leads. Companies that publish 16+ blog posts per month get 3.5X more traffic than those that post four or less per month.
5. Measure your content marketing strategies
Measuring your content marketing strategy helps you determine your content's effectiveness, relevance, and value. In fact, 88% of marketers who measure content marketing return of investment or ROI are most likely to be successful than those who don't. The most critical measure of successful content marketing is to know your ROI because it is directly tied to the profit you earned.
To determine your content marketing ROI, you need to set your specific goals, establish your key performance indicators or KPI to track your progress towards your goals and objectives, and measure the level of engagements and web traffic.
6. Develop   a distribution strategy
Content distribution strategy drives brand awareness, leads, and engagements. You have to understand which channel is the most suited to your customers that align with their preferences and behavior.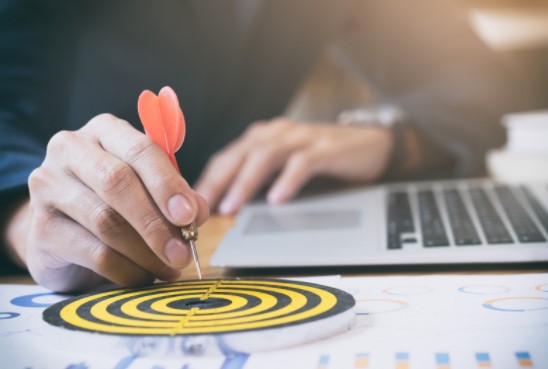 Infographics and videos are also highly effective forms of content because they are shareable and easy to understand. If you take a look at Oliver's Kitchen, they created a content portal or in layman's terms a blog as part of their distribution strategy. Through their blog, they aim to gather leads by creating content that as mentioned earlier they can relate to.
7. Create  A Content Calendar
A content calendar is basically a written schedule of when and where you plan to publish daily, weekly and monthly content. 56% of marketers use social media content calendars as one of their go-to marketing tools. Planning your content out can help you become consistent with your brand voice and establish a long-term relationship with your customers.
Do not let the current situation paralyze your business. Use these best practices to plan your marketing content strategy. Keep in mind that building a long-term relationship with your audience will keep your brand a