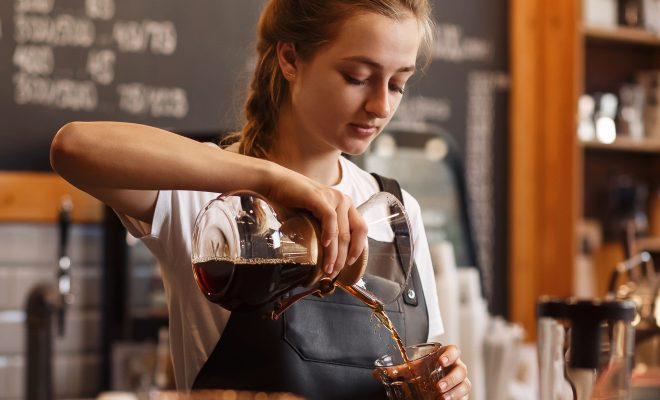 Business Tips
How To Market Your Coffee Business
By
|
As a coffee business owner, there are several digital marketing options within your purview. However, deciding on which one to go for can be overwhelmingly stressful. Therefore it is appropriate to have a marketing strategy in place to guide your Caffeine Marketing decisions.
 Below are some of the ways on how you can market your coffee business:
Social media advertising
If your coffee shop lacks a viral following, the chances that your content will be seen are smaller. It is therefore appropriate that you consider social media advertising, which will help you target clients directly and ensure that prospective customers see your posts. Social media advertising is arguably the best option when you need to increase brand awareness as well as bringing customers to the coffee shop. 
The best social media sites that you can ride on to increase the reach of your brand include Facebook and Instagram. However, to achieve effective advertising campaigns, it is advisable to strategize your campaigns as well as making an effort to optimize your live ads.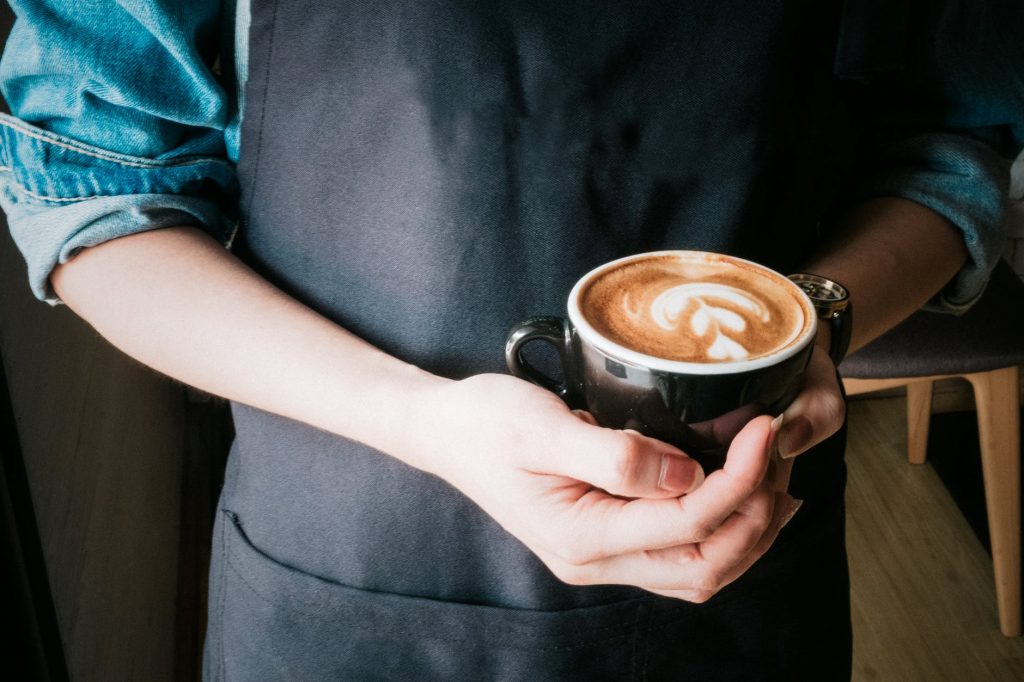 Optimize google map listing
Local SEO techniques like putting up your business listing in Google my business is one of the fundamental steps that will help in marketing your coffee shop successfully. The Google My Business listing facilities your appearance in Google Maps, Google's Local Pack, and Local Finders, which will again boost your organic ranking. This Google free listing includes information such as your address, phone numbers, and business hours as well as payment types.
The Google listing can also help your coffee business to be more targeted to specific client demographics, which helps provide essential insights into a viable niche market.   
Visual branding
With the cut-throat competition in the industry today, it is advisable that you can identify with a distinct and cohesive digital branding that will catapult your coffee business to the next level. Be well informed about the power of a simple brand image, and its effect in making or breaking your business. Make an effort to have a common theme across all your social networking channels. What this achieves is that users and potential clients will be able to see you as one brand across numerous platforms, which streamlines your brand awareness.
Some of the ways you can improve on your visual branding include: 
Color palettes – this will ensure you have consistent use of brand logos and colors which can help your customers associate the color pallet with your brand 

Logo – it is best to use a uniform logo across each

social media

site. If you happen to change your logo, keep it updated and consistent across all platforms.  
Offer wifi at your cafe
Any comprehensive marketing strategy should start with product and service development. It is an undeniable fact that consumers will have a raft of choices on the coffee shops that they would want to go to. So if your shop offers something that the others do not, patrons may wish to bring their friends to see the difference. Therefore, offering wifi indicates two things about your coffee business. One is that people can come and work in your coffee shop, or that you probably have a functional space that allows people to stay awhile in your coffee shop. This kind of provision offers mental benefits to any client who happens to walk by your coffee shop. With the advent of the gig economy, several people might require an excellent spot to shade off the cabin fever, and you might be the right choice for them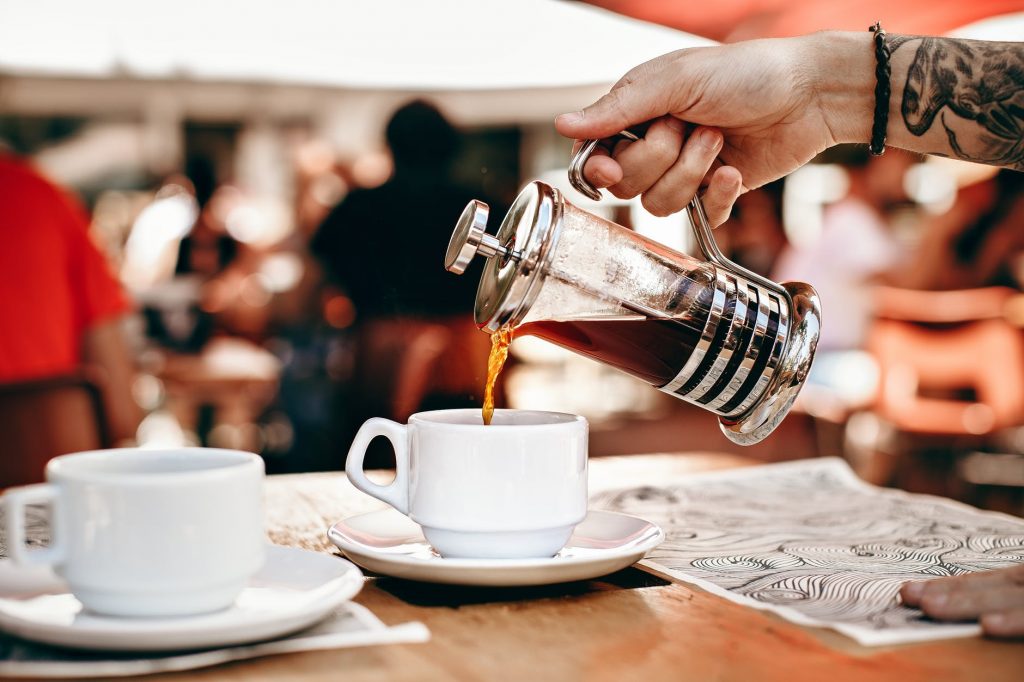 Personalized client engagements
One of the best chances you have in beating well-established franchises in the coffee business is your ability to improve personal client engagements. Nowadays, everyone can express their feelings on the internet in many ways. For instance, blogging about your coffee services can help to position your brand well to potential clients. Curate content for your blogs that promote interpersonal relationships with the client and which exude an emotional rollercoaster.  
Additionally, make it a habit to ask your client questions first before making changes to your coffee shop as it will give your audience a feeling of importance and will help to improve customer loyalty. Additionally take time to evaluate the feedback from clients as it will present you with a poll of valuable ideas that can help in making more informed decisions. 
Conclusion
To promote your coffee business, have a marketing strategy that fits well with your goals. This strategy should provide a way to measure the value of your spending in advertising, and the ability for you to finetune your advertising according to the changing customer needs continually. Some of the ways you can use to market your coffee business effectively include: social media advertising, optimizing on google map listing, visual branding open wifi, and in-person engagements