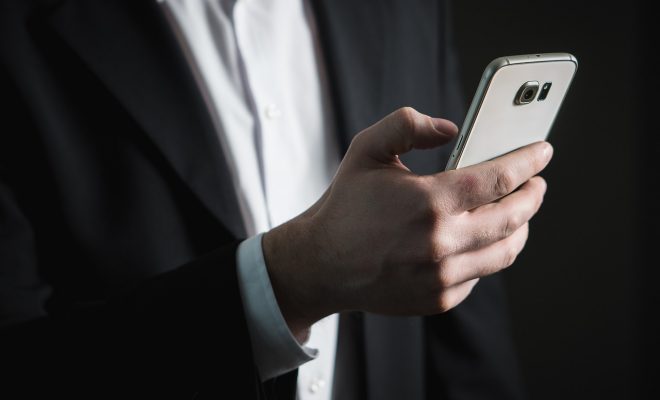 Online Marketing
Best ways to use Social Media to expand your network
For those looking to promote their business, social media is really good to help with expansion. But, did you know it can increase your network too? Here are a few ays to utilize social media in order to take your network to the next level.
Facebook Connections
Facebook actually helps you because it actually can help with leveraging connections. Half a billion people use this site, and you can use the graph search to find potential people that you may know option, and this is good for business contacts that are on facebook.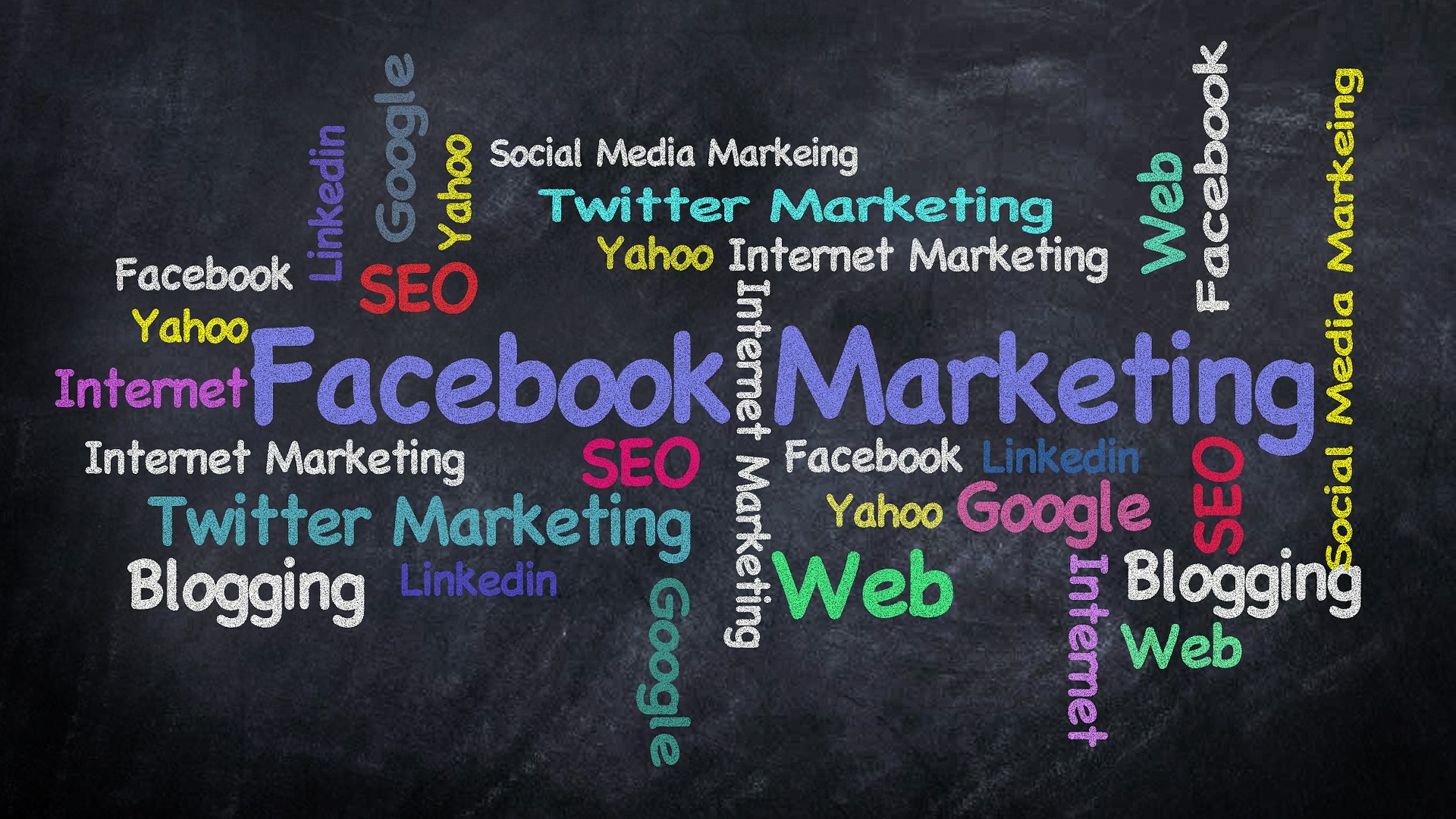 When you find someone interesting, look at mutuals and potentially use that as leverage to explain to them why you should connect, and you can always ask mutuals for the introduction. You can do this with the business page or talk to them there. Also, talk to those in facebook groups, since that lets you introduce yourself to the group and show what you have in common. Now that you have that there, it's much easier to find those on there that are similar, establish a relationship, and then go from there.
Be Brief But Firm in First Message
People don't want to read your messages or posts that are long, or look spammy, especially when it's your first time talking to you. If you take more than a paragraph to say what you need to say, you need to trim it down. You can take three ideas, convey it, write three sentences, and make it easier to read on a phone screen than anything else. Keep your messages under 100 words at best, and don't ever go over 500 words. You need to make sure that you treat these messages as a personal handwritten note, and you should work to reference a common interest or whatever, and if you do this, it does boost the acceptance rate of the messages. Do make sure when you make the initial plunge, you do this.
Using LinkedIn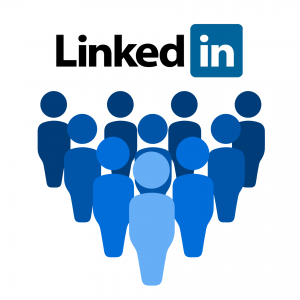 LinkedIn is a much more professional site than Facebook. Profiles are important, but LinkedIn is a grouping that allows you to meet influencers that are present in the market. You should go to groups based on what experience you have and what's showcased on the profile, and you need to search for groups or people that are related to the keyword too.
Groups, in this case, are similar professionals in your niche. When you join, you become a good asset and ask thoughtful, relevant questions and answer the others. When you've established a relationship with the others in the group, they'll be more than happy to connect with you, since they're familiar with who you are, the expertise that you have, and your own personal value.
The Power of the Retweet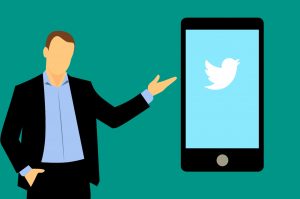 It actually isn't' hard to network on Twitter compared to most sites, since you can jump in on conversations or chat. It doesn't matter if a person has more followers than you do, and usually, they're interested in networking. Asking questions or comments on tweets is actually a good way to build connections. Retweeting content or starting conversations around it will open up the doors that up to this point you probably didn't even know existed.
Use Multiple Sites
You should consider reaching out to people on multiple social sites and don't be afraid to engage with them a few times. They may miss your message, so it might take a bit for them to find you.
It does happen sometimes where notifications, alerts, and email get buried, so if someone takes a while to respond, don't hold it against you. Take some time, and you should know the line between persistent and annoying, so make sure that you do this in a correct manner. If you have contacted one another before, you may think this is a reasonable request. Sometimes, you maybe need to do it one more time, but don't be obnoxious about it. Know your limits.
Seek Advice
If you feel like you're struggling to get the right advice for something, or networking, you should be direct with the approach rather than beat around the bush. You can work with this in a simple manner, and see from where the benefits that this has to offer. If you're in a transitional period also recognize this as a chance to ask for help.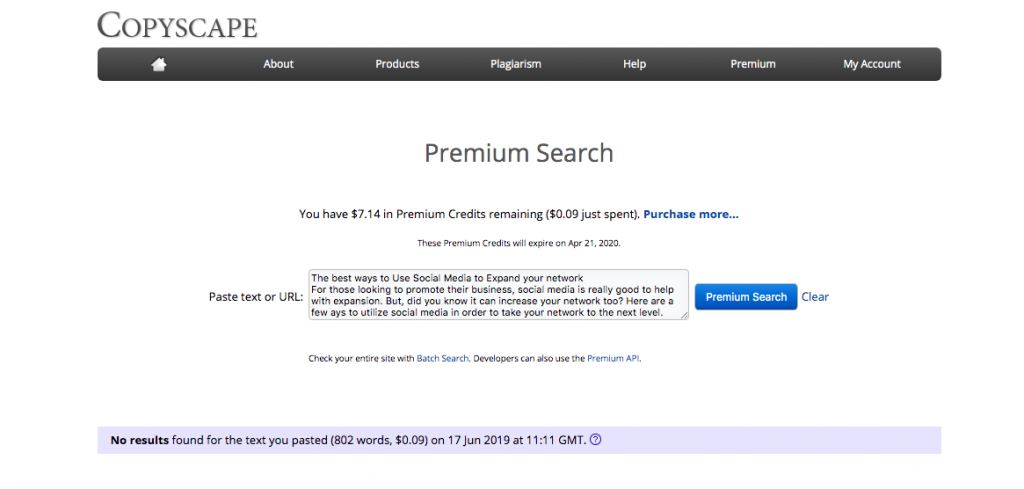 If you're struggling with networking and you need help, consider talking to an SEO agency Brisbane to help you with your struggles. They can sit down, figure out what is going on, and help you from there. Remember, it isn't wrong to ask for help, or for advice on how to go about doing so, just as long as you're not annoying them with the requests.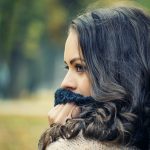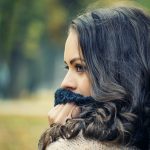 Latest posts by Christy Bella (see all)