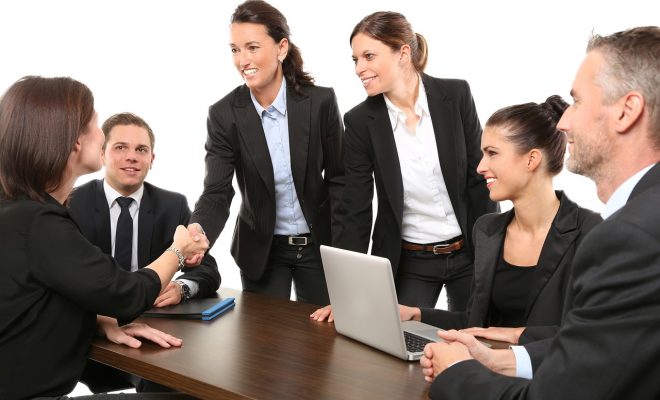 Business Tips
Taking Success to the Next Level in Your Company
By
|
There are one-hundred-and-one things to remember when you're running a successful company. If you are steadily growing then it's probably safe to say that you have already got a strong grasp around not just your industry, but business in general.
However, anyone that has been in that position knows that the more you know, the more you realize that there is still a lot that you don't know. When this happens, it can sometimes be daunting or a little overwhelming. You just need to buckle in and be prepared to keep working hard, just because you've made it doesn't mean that it's just coasting from here.
All of the greatest entrepreneurs and figures of the modern era became the best by relentlessly pursuing their dream to be at the very top. You need to be continuously learning and ready to make further sacrifices.
Here are just some of the things that you should think about in order to continue climbing from success-to-success.
Take Time to Concentrate on Building a Culture
Maintaining a culture of excellence is difficult. If you have been successful so far, the chances are that you already have a strong company culture in place. However, keeping it in place can be difficult.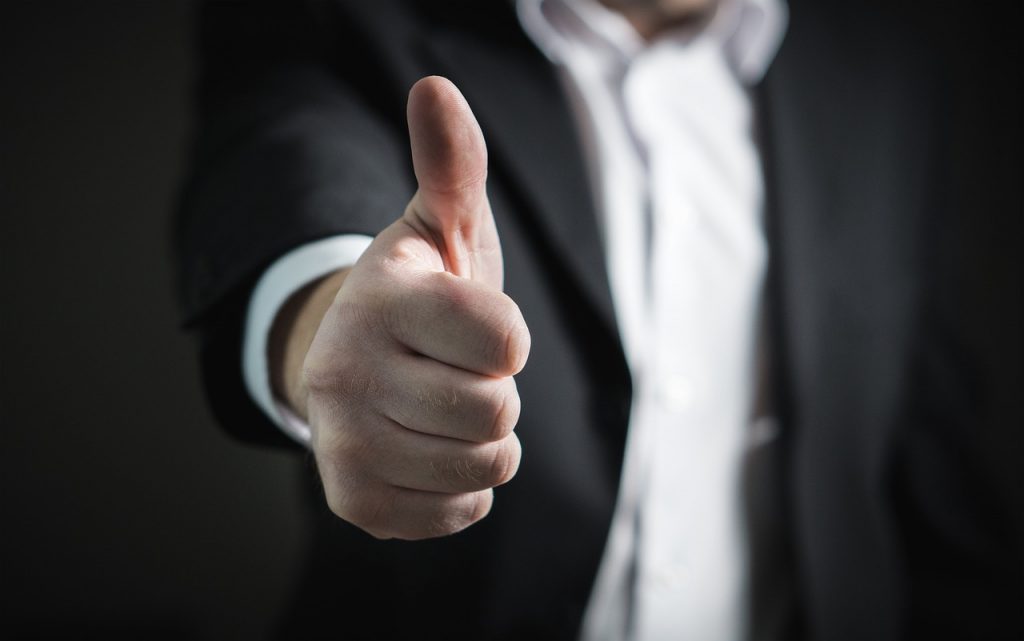 The culture you set is what will keep your company burning through the tough times and carry it further in the fruitful periods. In many cases how the company culture impacts your staff will be the difference between whether you sink or swim.
When you have been in business long enough you will often hear horror stories about nightmare management teams that treated their staff poorly without the senior members of the company even knowing. The larger you grow, the harder it will be to keep up with everything that is going on, but it is well worth your time to personally invest in even your most junior staff members.
The staff your hire will be one of the biggest factors that impact the office culture. It's important that the people you build your dreams around are going to help carry your vision, ensure that the people you hire share the company's ethos and values.
Even the most experienced or skilled candidates can tear apart a previously-efficient and functioning organization, simply by bringing in attitudes that conflict with the culture, you are trying to build.
If you have a good working relationship with your staff, you'll be able to see if something is off even if they don't say anything.
Be Careful Who You Take Advice From
Once you make it everyone will be trying to get a piece of the action. You will come across loads of different types of people who will approach you for a variety of different reasons. The common misconception is that they will always want money, that's not the case.
Some of the most dangerous of these people are those who give you advice, despite actually not knowing what they are talking about. The scariest thing about this is that while most of these people are easy to spot, some of them come well disguised. Not every successful business owner knows what they are doing, many entrepreneurs can get lucky or have got family connections that guarantee a certain level of success.
One of the big mistakes you can make is to accept bad advice from these people. Make sure you protect yourself from bad advice by bouncing it off multiple people that you trust and then go with your gut.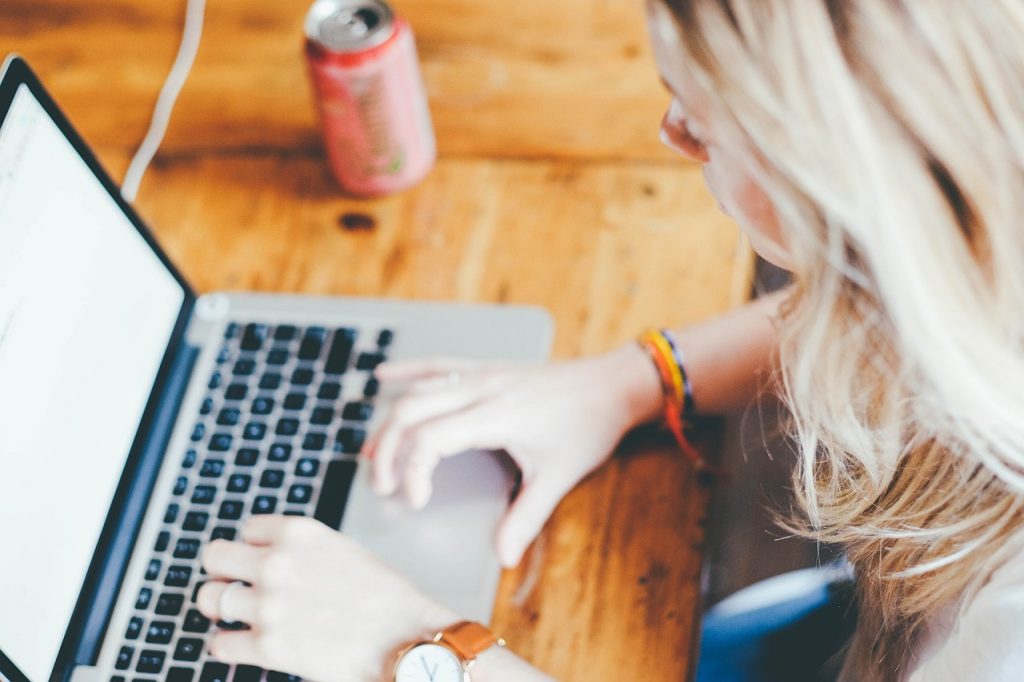 Another option is to hire a non-exec director aim. Having a level of certified expertise means that you have an extra person to help you filter out all the noise and distractions. Having a wealth of experience at your fingertips, from somebody who isn't as emotionally invested as you are, is an indispensable asset. Non-exec Directors are used by a large number of successful companies thanks to their ability to provide strategic insight that can be presented from a unique angle.
Keep the Same Passion
Do you remember the passion, energy, and fervor you put into your work when you first started your company? Keep it going. That hunger to succeed is what has got you this far. It is almost certainly not the only factor to your success so far, but it is the only one that is essential to the reason you ever got off the ground. Don't let that fire go out, once it's gone it can be incredibly difficult to get back.
If you've successfully surrounded yourself with the right people keeping focused will be significantly easier. Business partners or members of your senior team that aren't afraid to challenge you when you're not pulling your weight are essential for success. They'll be the people who keep you going when things are difficult.
However, you decide to move forward, always to remember why you got into business in the first place. Keep your vision at the heart of all your decisions.