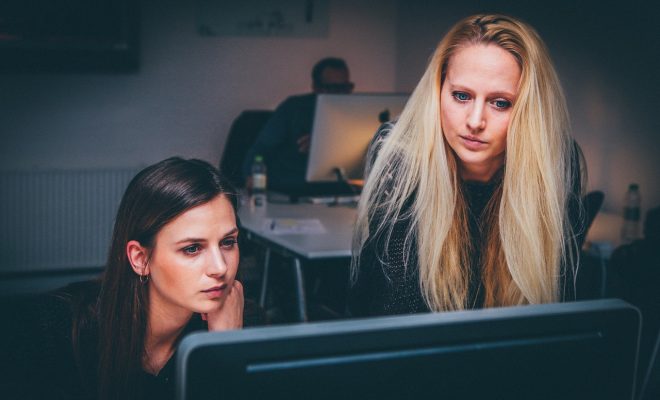 Business Tips
Want to Work in a Serviced Office? Here are Some Things to Consider
By
|
Whether you're a small business with no room in the budget for a proper office or are based intentionally, requiring an attractive space to work and host a meeting, serviced offices could hold the key to your problems. Employing the facilities of a serviced office has steadily grown in popularity, correlating with the number of start-ups looking for solutions top their limited budgets. If you would like to work in a serviced office, then read our guide below on some things and questions to consider first.
Location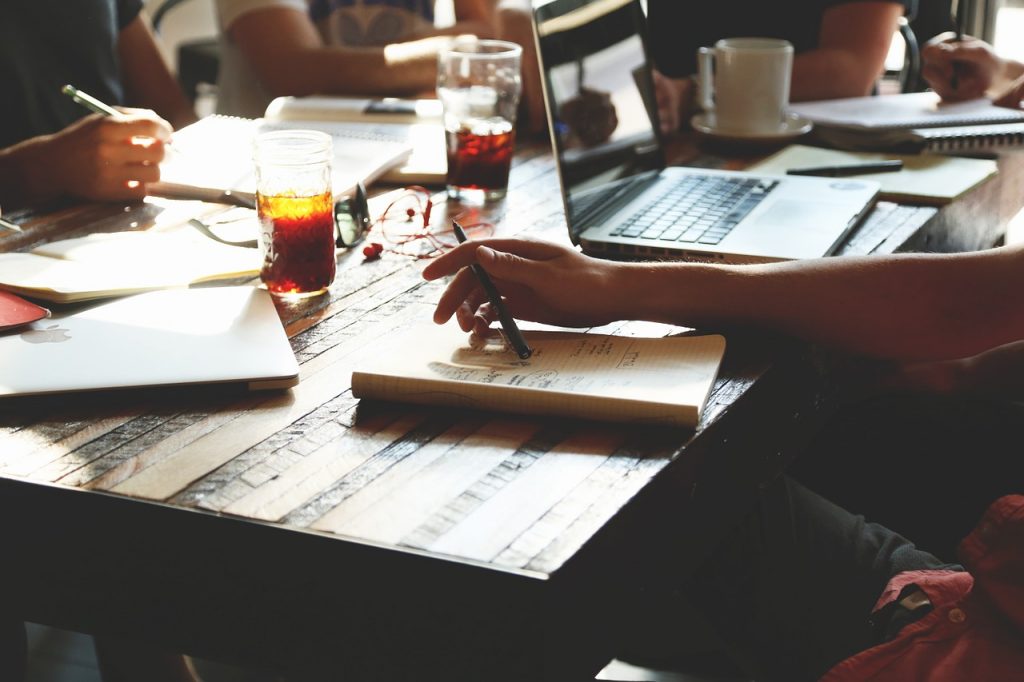 There's a reason why 'location, location, location' is the reminder everyone gets when they're looking for a home or office. Where your office is located can say a lot about the company. Cities usually have grouped business 'districts', in London this translates to Soho being the home of media types, Old Street has officially been dubbed the Silicon Roundabout to echo San Francisco's tech district, and Bank is, unsurprisingly, home to many finance businesses. You don't have to rigidly stick to this plan but it can help with networking if you know you're working next door to likeminded people. moreover, your office should be easily accessible so pick somewhere that's easy for others to locate and ideally close to transport link. Your office may be beautiful but if it's too far out of everyone's way you may just end up doing a lot of meetings in coffee shops nearest to tube stations.
Type of office
There are quite a few types of serviced office to choose from, with different types being more or less suitable depending on the kind of company you are. Co-working spaces tend to work well for freelancers and entrepreneurs who don't need huge areas to accomplish their work. Private serviced offices, in contrast, work well for businesses of any size as you will be able to occupy a room or a whole floor, depending on your individual needs. Furnishing, security, maintenance, broadband and more will typically all be included in your package so all you'll have to do is your work! Central London provides businesses with a vast selection of all-inclusive serviced offices available on flexible lease terms, complete with customisable amenities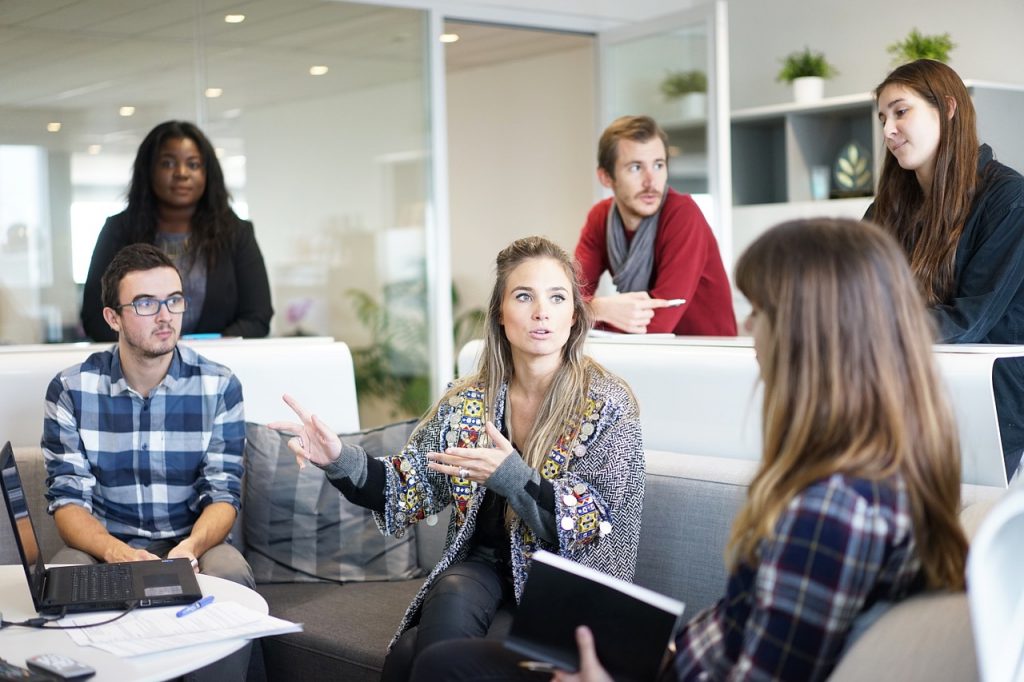 Functionality
The functionality of an office space is essential to not only high-quality work but also the well-being of your staff which, of course, affects the bottom line. When viewing potential serviced offices pay close attention to the layout, meeting rooms, accessibility; it's the little details that can make or break your day. The kitchen and coffee areas should be appealing (maybe test the quality of the coffee too, just in case!) as they are often the place where people go to recharge.
Serviced offices are popping up all over the world, making it the perfect solution to the increasingly global way business is conducted. Having a base, even if it's short-term, can increase the quality of your work and help potential clients and investors visualise your business in a more formal light. Whatever your company needs are, there's a serviced office out there for you.