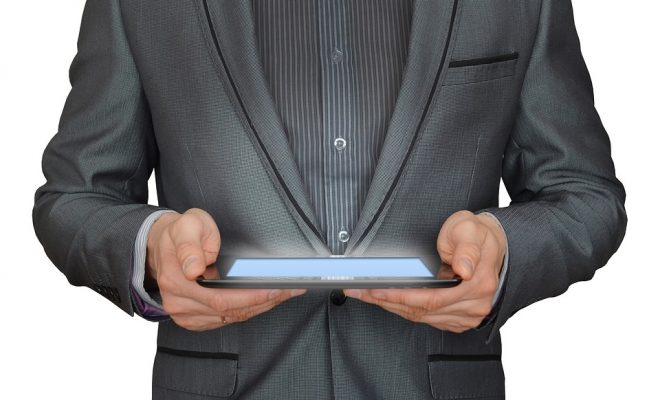 Business Tips
A Practical Guide on how to manage and take control of your Personal Finances
By
|
It is essential to maintain your personal finances strictly and see where and how your expenses are getting made. This can help you to save money, cut out unexpected and unnecessary expenses. The money you save can be used for reinvesting in your business. Thus, you will get a constant cash flow from this saved up cash. This article will discuss some such methods of managing your personal finances.
Examine your expenses in the last year – One of the most important things to do is analyzing the last year. Studies have shown a lot of people who make plans for reducing their expenses in the New Year, are not actually able to follow those resolutions. It should bother you to see that you are repeating the same mistakes which you made last year regarding your finances. So, you must sit and review all of the financial activities that you did in the last one year.
Check your incomes and your earnings and break down your expenses. Divide the entire thing into a lot of small divisions, and that will give a clear photo and make you understand how you can manage your finances. It is essential that you create grids and mark all your expenses and then align them in a certain order of priority. Check if all the expenses you made fall into the top priority. If you find expenses which you can do without, then you must try to limit or eliminate the expenses which fall in this slot. You will have to reduce or eliminate all unnecessary expenses. This will be added to your savings which you can now invest in the expenses under the priority category. Try to relate these expenses as much as you can do things which are pertaining to your business development services.
Make a checklist for all the financial matters – After reviewing your expenses as well as your earnings, the second most important thing for you to do would be to make a checklist for your financial matters, and this will include your emergency expenses also. So, this will help you to track all the expenses which you are likely to make in the immediate future, and this will help you to organize better. Your emergency expenses would be those who are pertaining to emergency payment situations when you have to make an important payment, but you lack the appropriate funds from your own personal savings. These emergency expenses can include anything from making a payment to past creditors or to buy any urgent business equipment which requires immediate attention and installation. Emergency funds are for unforeseen situations, and hence you can never be sure when you may need them, so it is important that when such a situation arises, you do not have to feel that you are forced into taking any further loans or get the funds from your own depleted resources.
Get exact financial goals – When you make the checklist, it is essential to set up your financial goals as well as complete them with specific dates. Your goals will help you to streamline your expenses. The dates will help you to make deadlines and put you in a pressure to beat them. Having realistic goals will also help you to set up future objectives in a better manner. For instance, suppose you have to make an urgent payment to a creditor in the next two months, this will ensure that you are doing everything you can to save up enough money to be able to make that payment on time. Thus, you will be under pressure to stay true to financial goals, which in this case was sticking to your deadline strictly.
Learn to live within your budget – The reason why a lot of people fail is that they cannot remain faithful to the budgets they set. You must remain disciplined and committed to your budget and one of the best ways to do this is by taking a personal finance course. By this method, you will be able to help you attain your obligations. However, if you are going beyond the budget you set, then you can go into bad debt. Having a budget is essential for your success. A budget makes you not only curb and limit your expenses but will also make you check where and how you can limit all your expenses so that you do not indulge in unnecessary expenses anywhere. This will go on to assure that you are spending your money at the right places on the right time. You have to adhere to your budget strictly. It will be demanding and will need you to be quite disciplined in your efforts. When you try to stick to a budget, you will automatically be saving up on more money, become more focused, become more determined and focused in your approach to spending your money. You shall see that the money you save can be used in part to help bolster your emergency funds also. Thus, a budget will be quite helpful for you from all quarters.
When you can manage your personal finances effectively, you will find that the necessity of you taking further debts will be greatly reduced. You will feel more likely to arrange the funds, when you require the money, by your own efforts. Hence this can help you make you more independent financially.
You must consider taking a debt consolidation loan to help you systematically overcome your debt burden.
Wrapping things up
It is easy for a business owner to accumulate debt because they need to constantly engage in buying new stuff to help with popularizing their business. However, it is essential that you must control these expenses in order to ensure that you are not overspending and that you can live within your means. This is essential for maintaining financial freedom and having a debt-free life. By following the ideas discussed here, you can also become debt free and learn how you can live without credit.