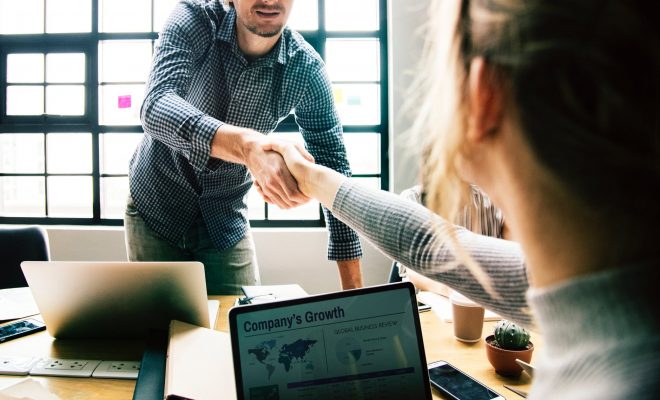 Business News
Why Underestimating the Company Call is Bad for Business?
By
|
Underestimating any aspect of the business arena, past or present, is a very bad move to make. But sometimes, something as simple as a phone call can change the prospects of your firm instantaneously.
In a world where business owners are failing time and again, you simply can't afford to slip up and ignore something that you should be paying attention too. Company calls are irrefutably one of these matters!
Consequently, here's why underestimated the company call is bad for business.
Client/Partner Preference
While today's world is becoming more and more reliant on technology, not everybody is hopping aboard the bandwagon. Some businesses simply favor tradition, especially if they're of older stock. It can be surprising to someone, but not everyone loves Skype, messaging apps, or long commutes to a meeting – sometimes, other ways are preferred by others, it's really that simple!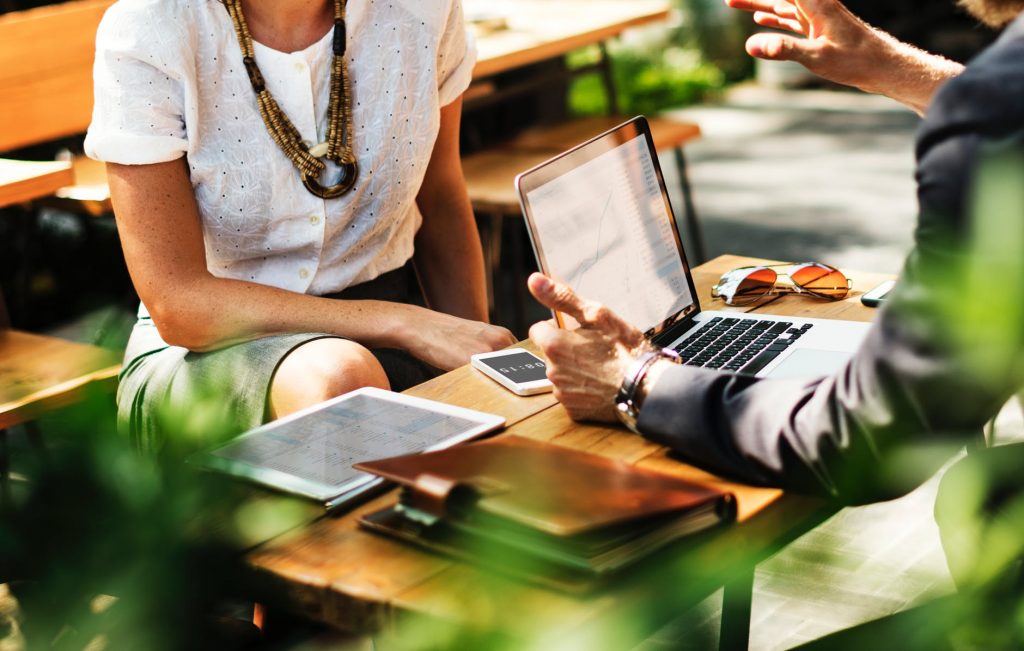 Therefore, it's vital that you never underestimate the importance of the company call. For some business owners, the phone is their main line of communication with other parties and companies. To neglect this is to write off potential clients and partners, and it's your responsibility to ensure that your business is adaptable and versatile. It might not be your way of doing things, but it should be if others are still using the phone. Never do away with the old methods of communication, no matter how advanced technology is getting!
Call Tracking
Contrary to what many people might think, phone calls and technology are not worlds apart. In fact, the former absolutely led to the development of the latter, and as technology innovates so too does the phone. They're intrinsically linked, so if your business is dead set on pushing forward with the latest devices, don't discard your phones just yet. Instead, infuse them with that technological innovation you want to integrate into your business.
For example, call tracking services from Mediahawk can prove to be extremely useful to the efficiency of your business. This will help you assess why people are calling your business; for example, are they following up on a marketing campaign they encountered? How did they hear about you? This information can tell you where your business is getting its exposure. With that data, you can decide which marketing campaigns are working and which others are redundant, allowing you to switch strategies, boost visibility and save money too.
The Personal Touch
If a meeting can't be attended, the next best thing is a phone call, not an email. This is because it's more personal. The person at the other end will be able to decipher your tone, hear inflections in your voice, and overall understand your personality and intentions much better. The only thing that's really missing here is facial expressions and body language, but one pleasant chat on the phone and these things won't be missed at all.
Ultimately, this can build a better dynamic and report with whomever you're calling. They'll appreciate that you're not just dropping a line over a computer, but that you're utilizing social skills to engage with them. It's more welcoming and inviting, proves that you're making a solid effort to please and impress, and generally will boost your chances of securing good business relationships thereafter.