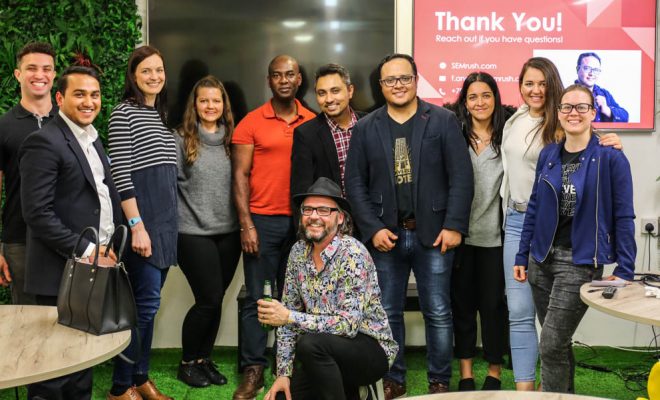 Business Meetups
SEMRush Meetup In London At Passion Digital Agency
By
|
The SEMRush meetup in London was hosted at the Passion Digital agency in London yesterday. ClickDo CEO Fernando and Nicole Venglovicova attended the entrepreneurs in London meetup and took some amazing photos.
The event was focusing on The Fundamentals of Social Media and Emily McReynolds from Passion Digital gave a presentation about what is social listening, and explain the below topics in detail
How has social listening evolved?
How do you conduct a social listening strategy?
Why would you conduct a social listening strategy?
What can social listening be used for?
Case studies
And then Fernando Angulo from SEMRush talked about How to amplify your social media with 30 min per day. Head of International Partnerships, SEMrush and his ideas and tips greatly benefited the attendee. As an SEO Consultant in London and consulted for over 350 UK local business owners, I must say, his session was great and I'm glad Pasio Digital hosted the meetup with SEMRush experts.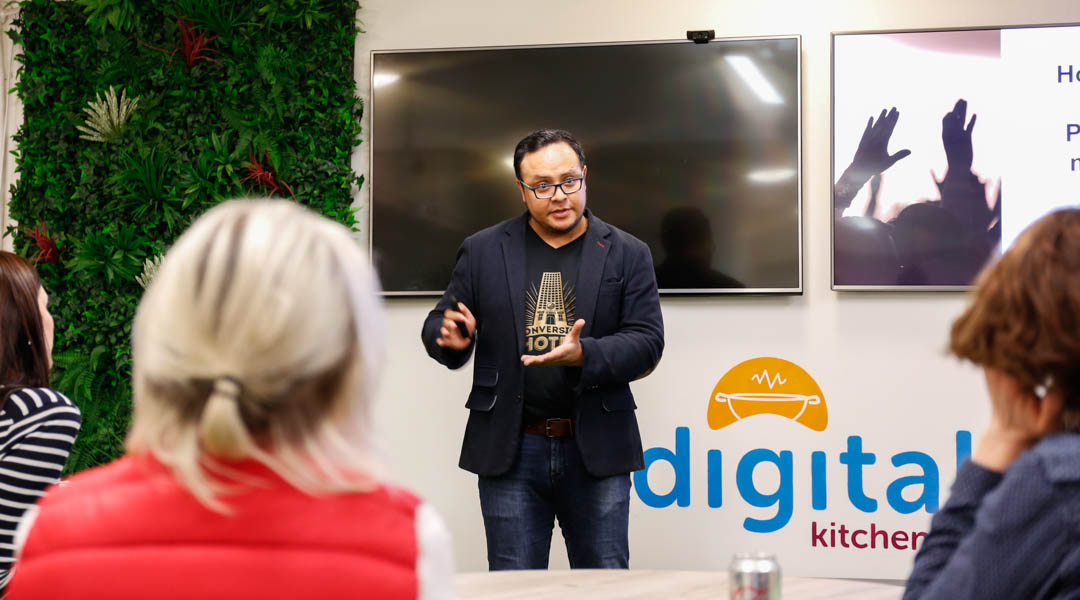 Fernando Angulo from SEMRush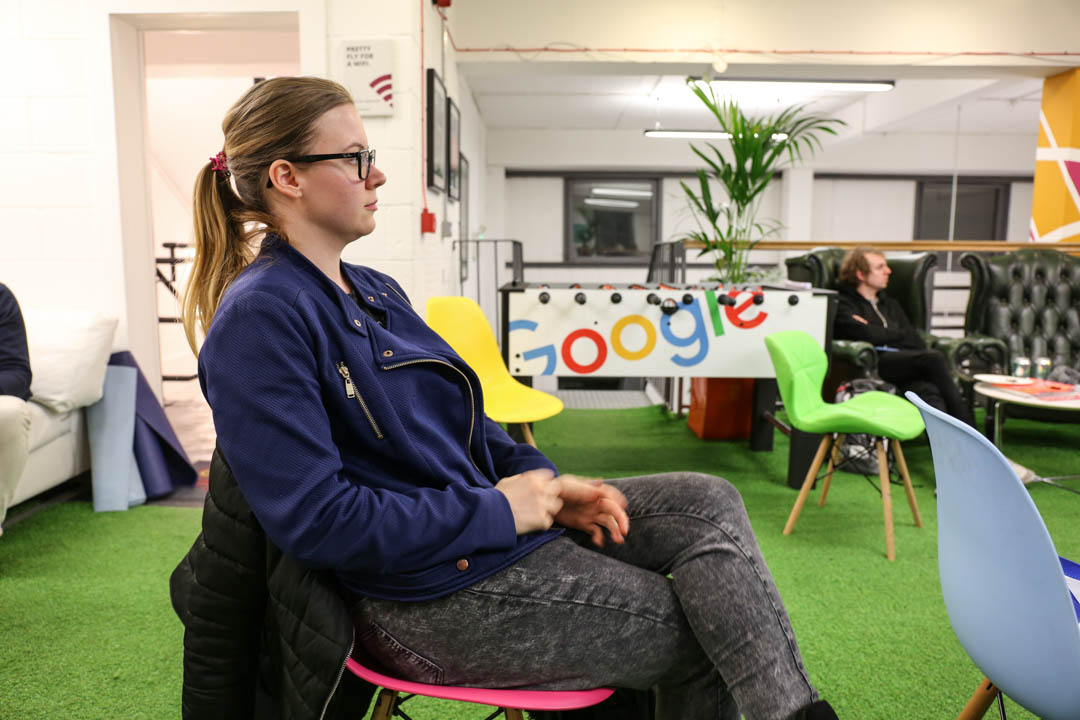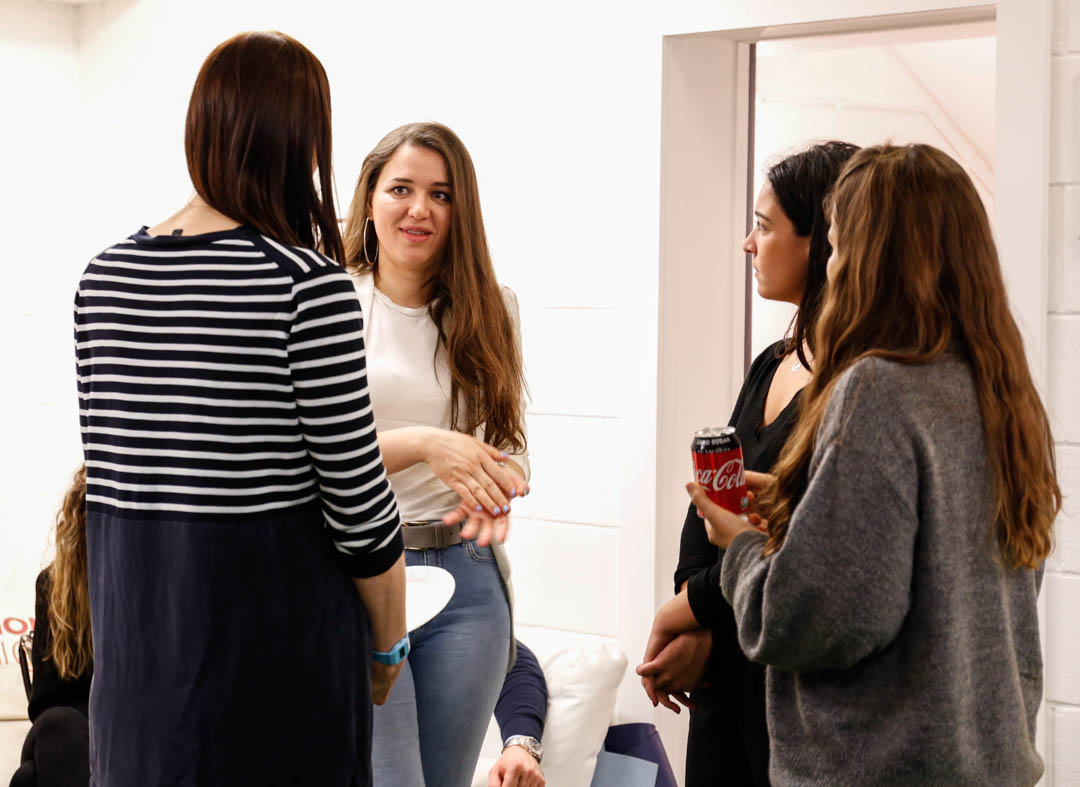 Arjola Bimaj From SEMRush – Project Manager Speakers Team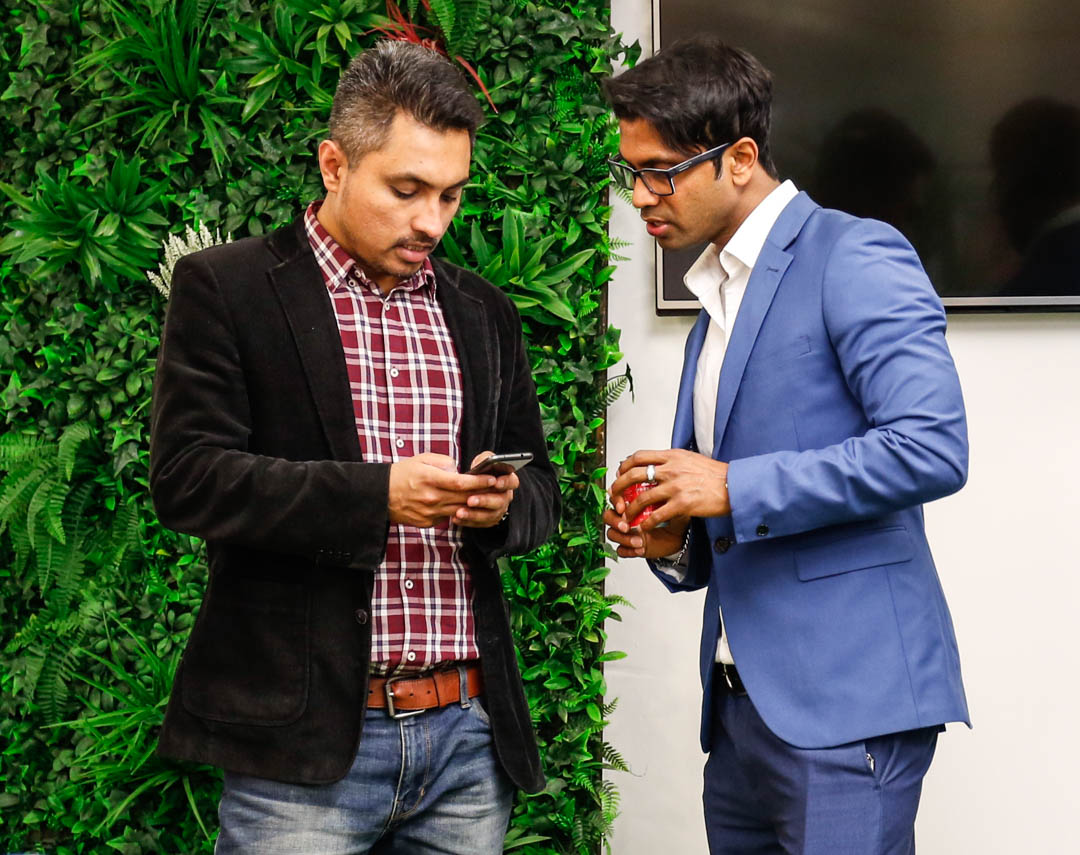 Fernando with Passion Digital Managing Director  – Anik Sumo doing some Google searches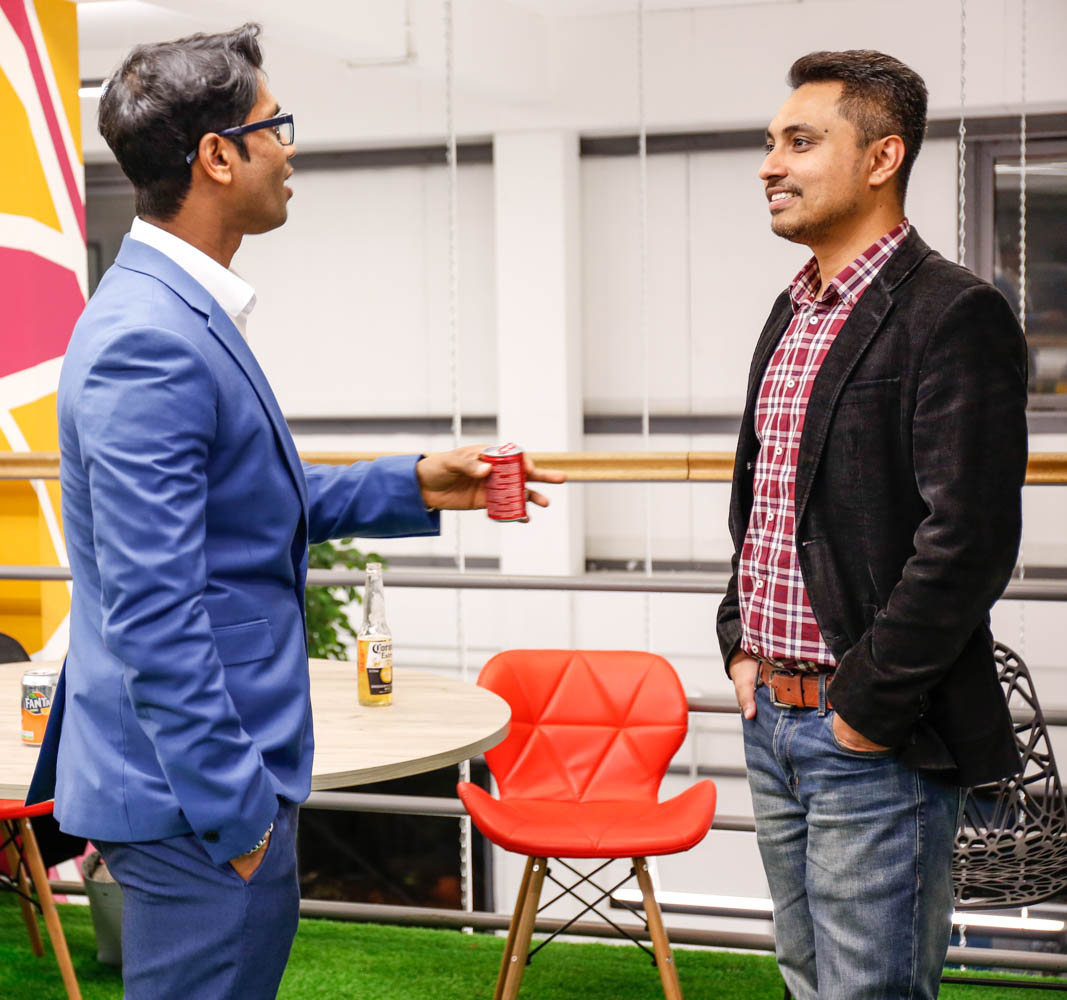 Fernando and Anik Sumon at Passion Digital Agency In London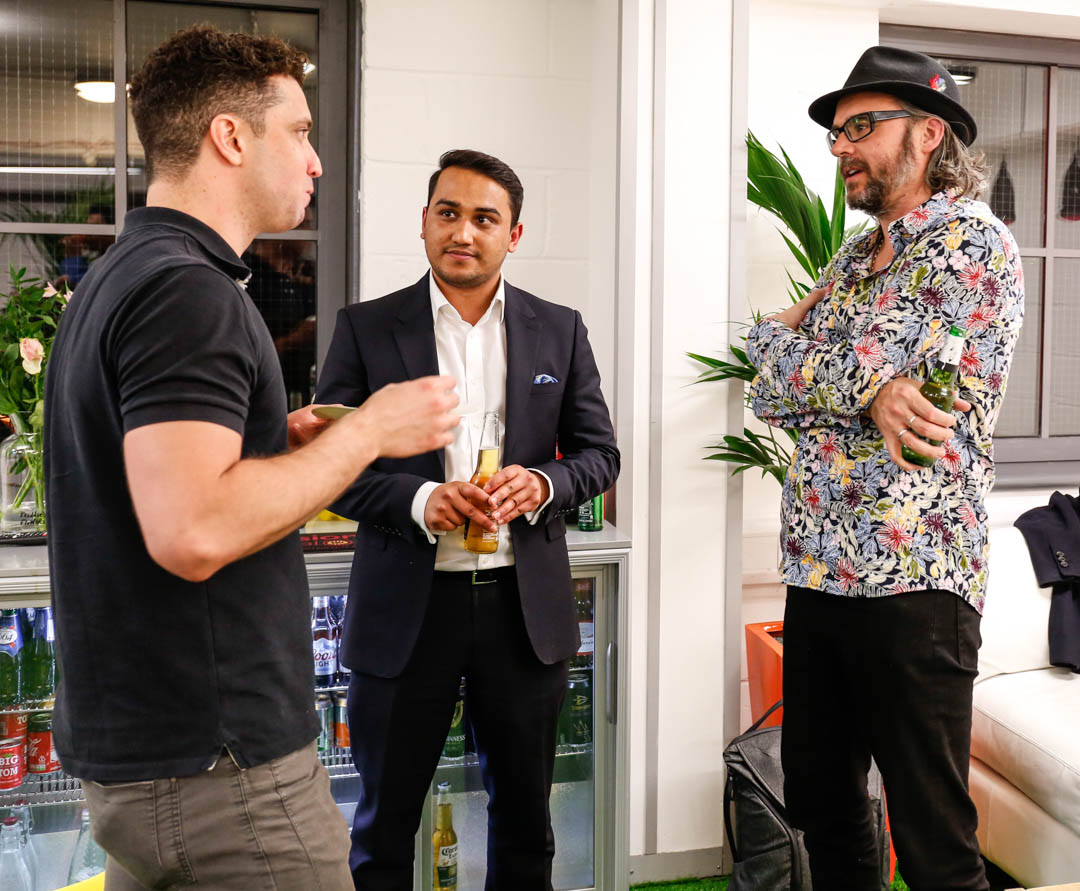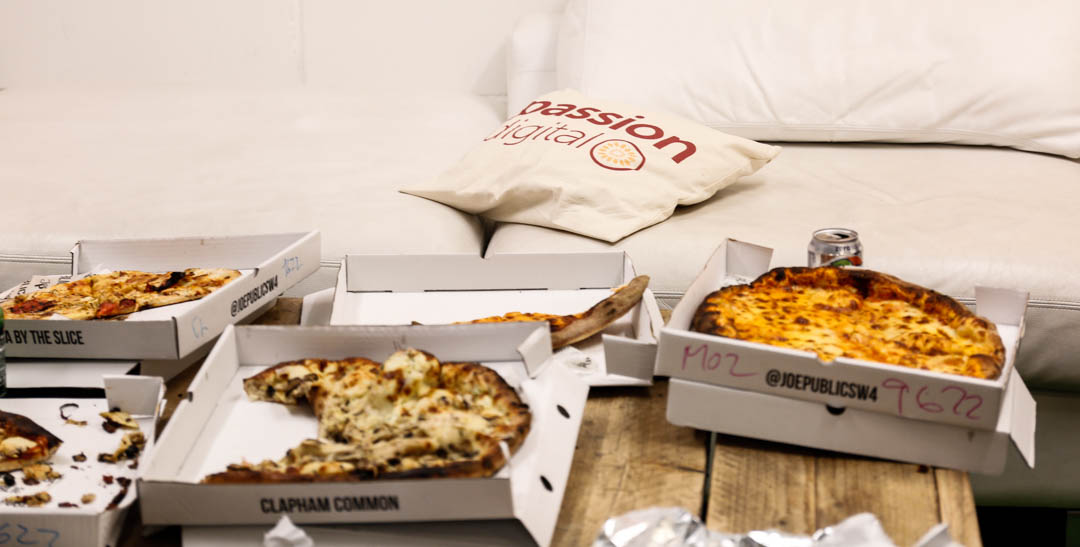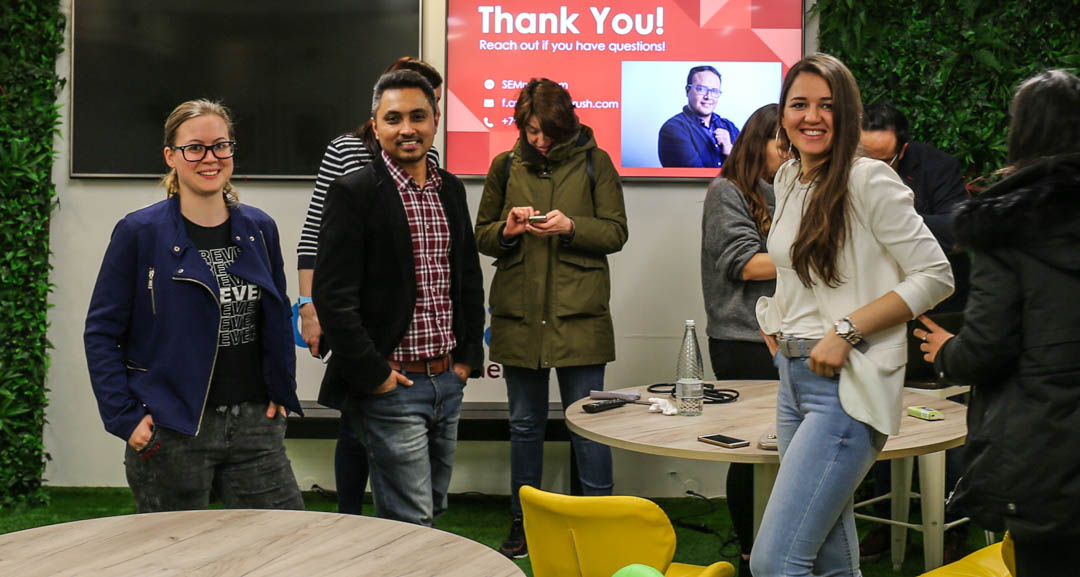 Nicole Venglovicova, Anik-Sumon and Arjola Bimaja at Passion Digital – SEMRush Meetup in London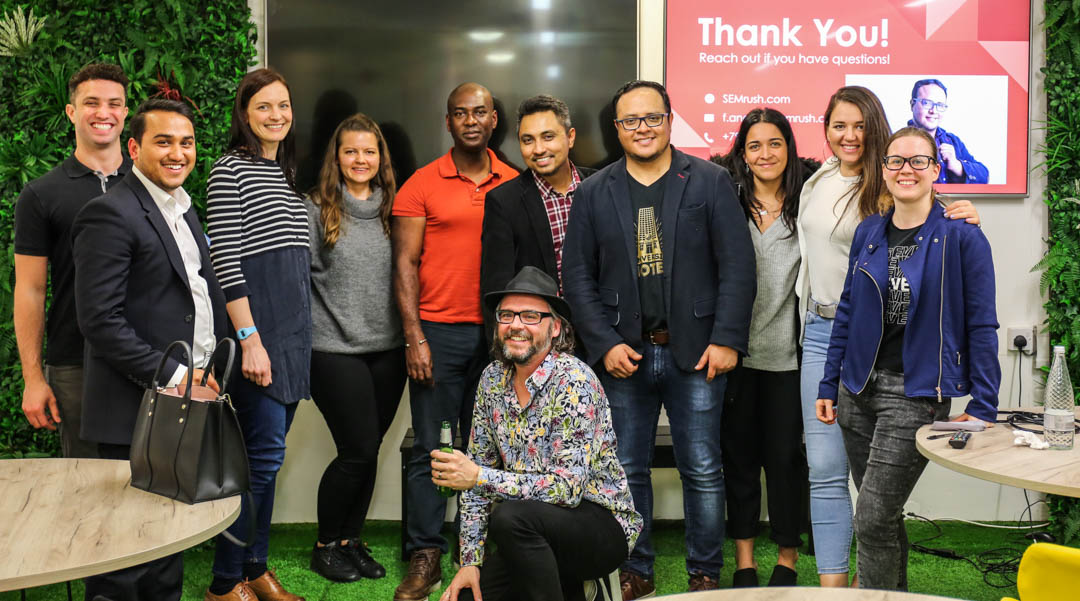 So it all happened at the Location: Passion Digital, 4B Union Court, SW4 6JP, London, SW4 6JP
Also, I spoke to Arjola Bimaj From SEMRush and planning to host a meetup in London at our Canary Wharf office about how SEMRush helps SEO professionals to grow their brands online with content marketing.