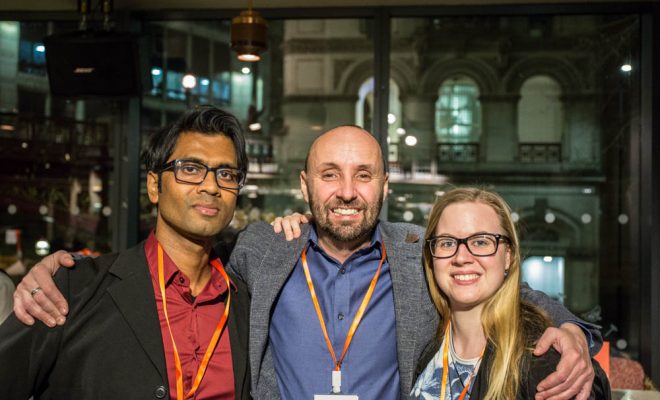 Business News
Entrepreneurs in London (EIL) Meetup: The Europe's biggest business meetup
By
|
Yesterday ClickDo attended the Entrepreneurs in London meetup which is Europe's biggest business meetup with our CEO Fernando and Nicole Venglovicova and captured some amazing photos for ClickDo Media work February.
The Entrepreneurs in London (EIL) Meetup is a fabulous event by Patrick M. P. and we highly recommend you join the meetup and start attending. As of today, there are 24,684 in the meetup group and we can see it will grow bigger and bigger in 2019 and beyond.
Some of the best Entrepreneurs in London attend this meetup and if you are in London you should check this and make sure you attend for the next meetup in London. There are many other meetups, but nothing like this one, where you get to meet the best business minds and connect under one roof.
Enjoy the amazing event photography by Nicole.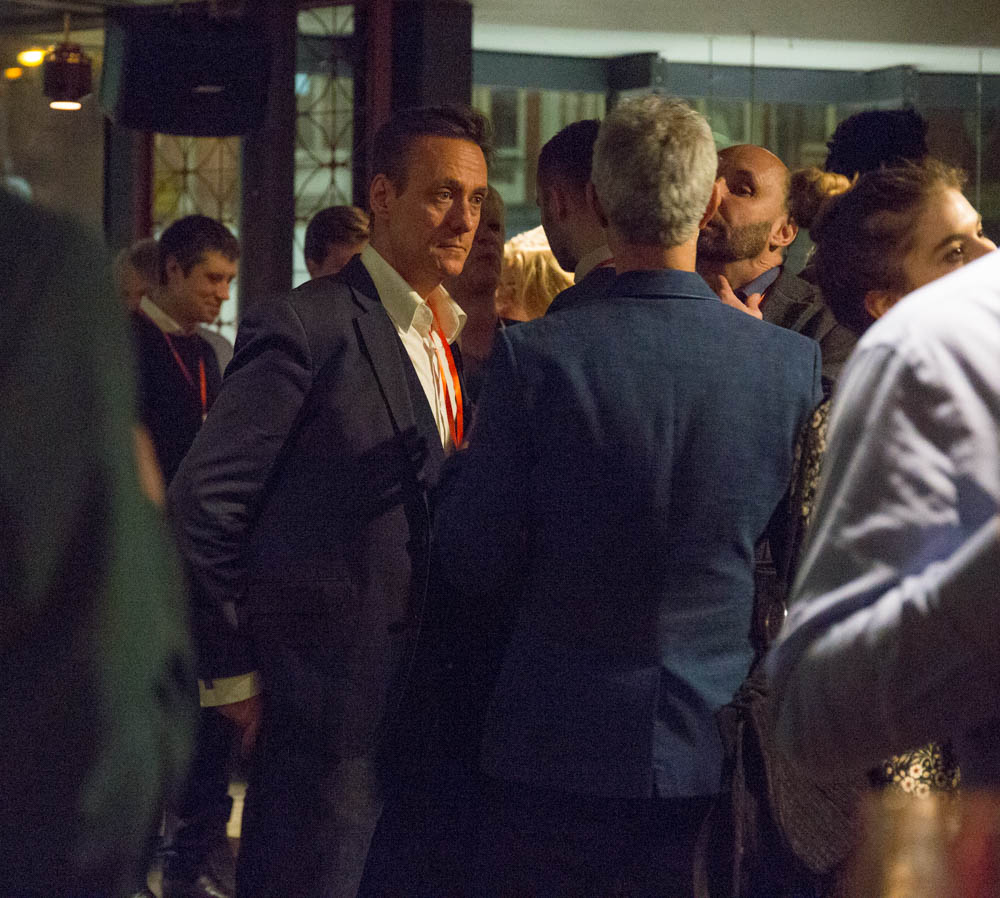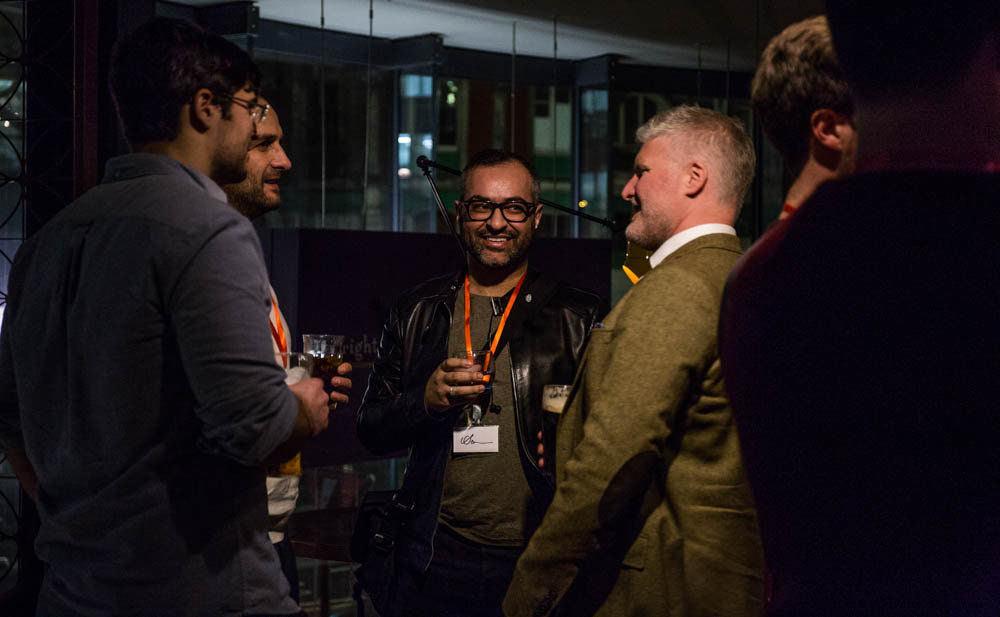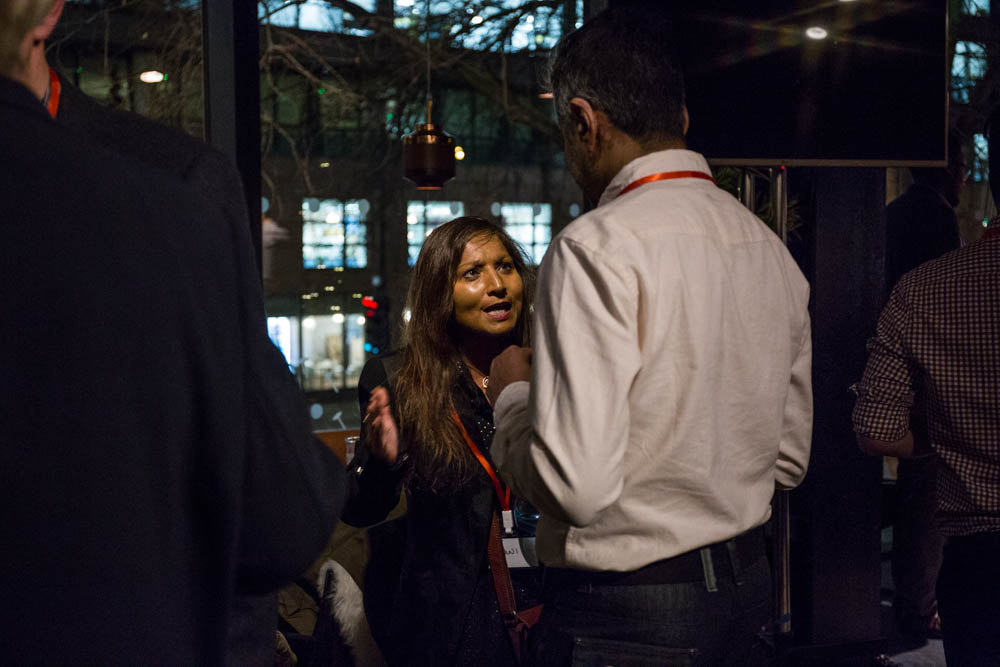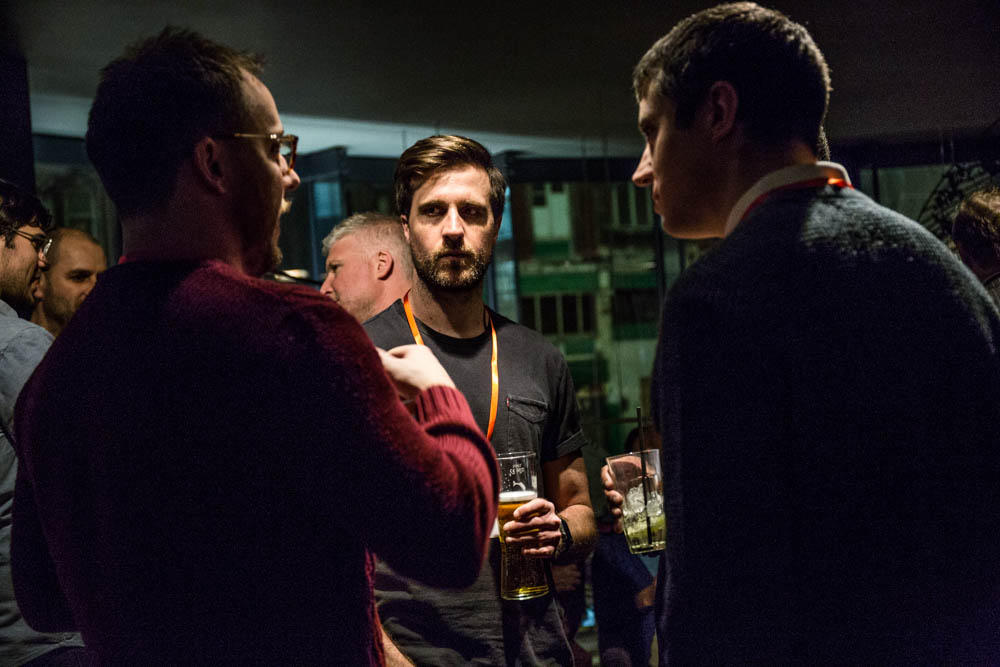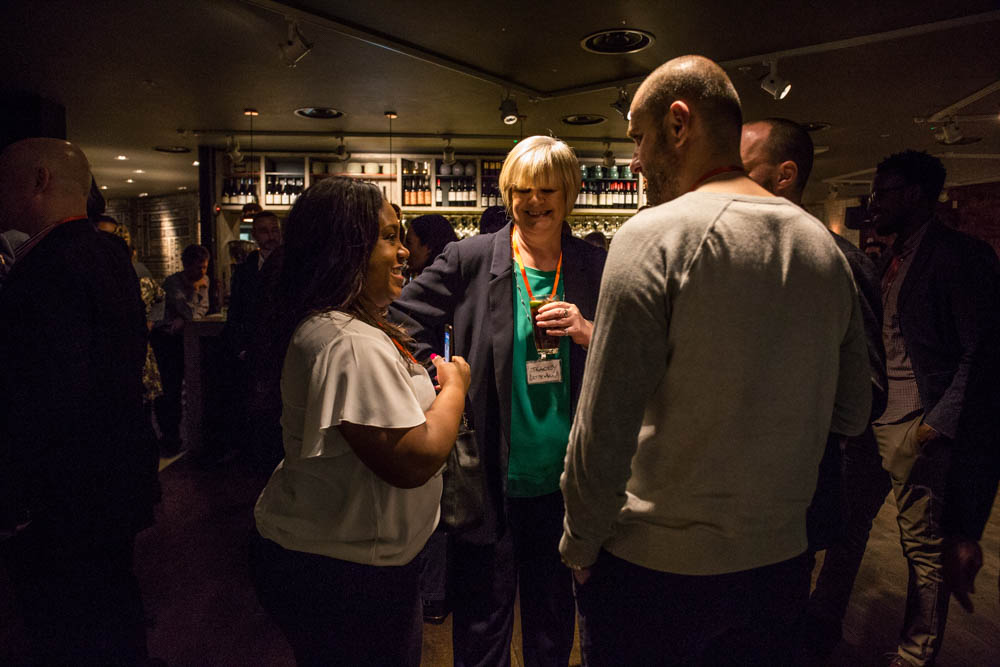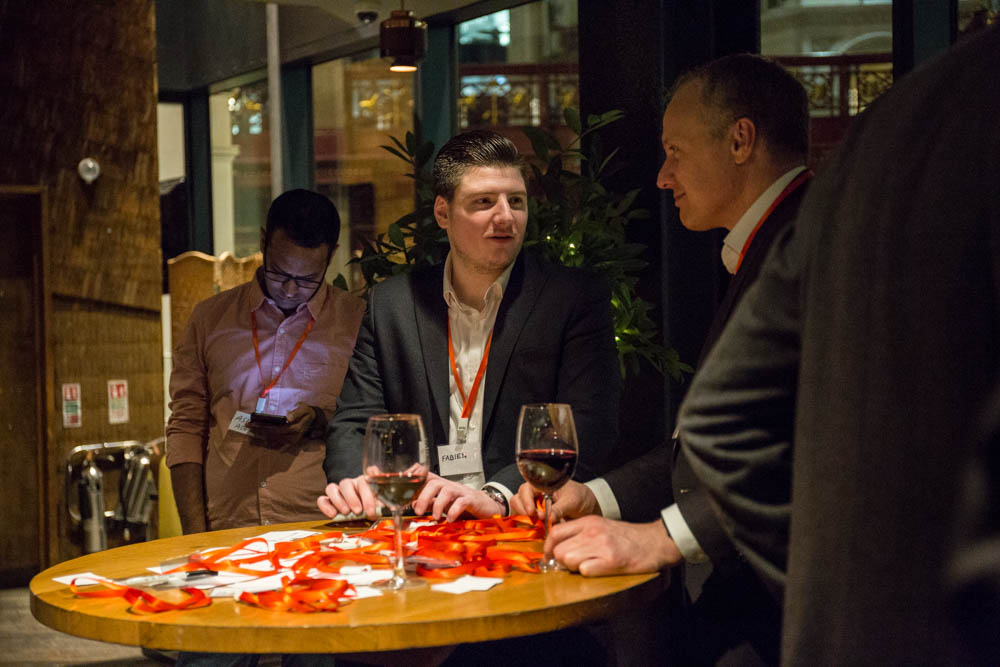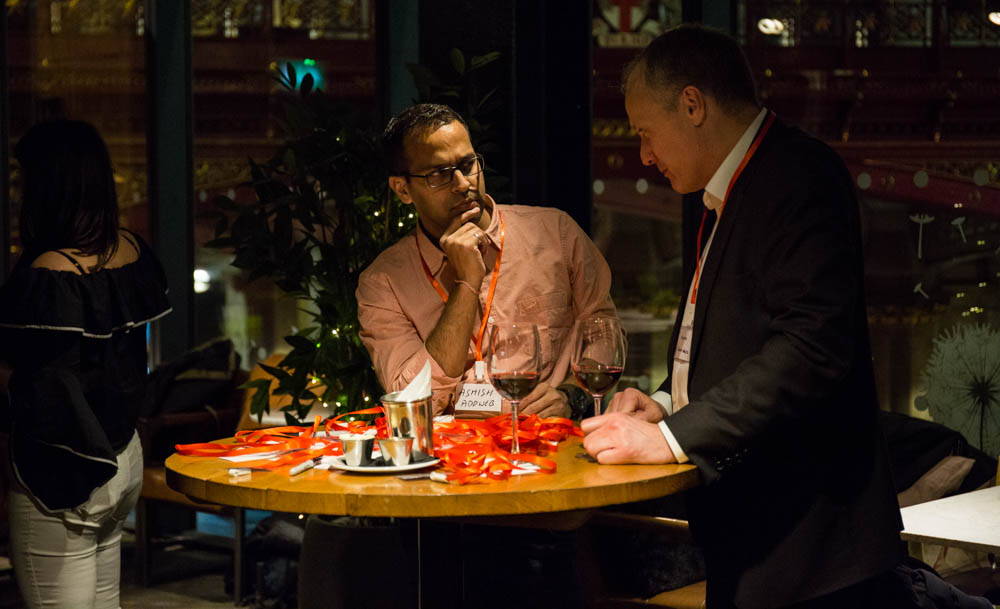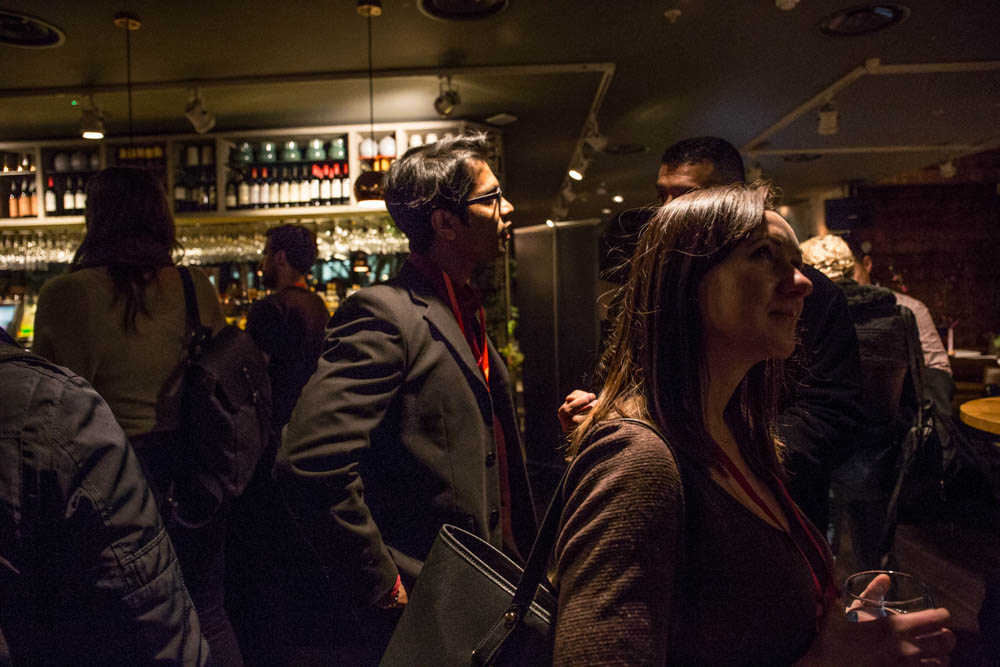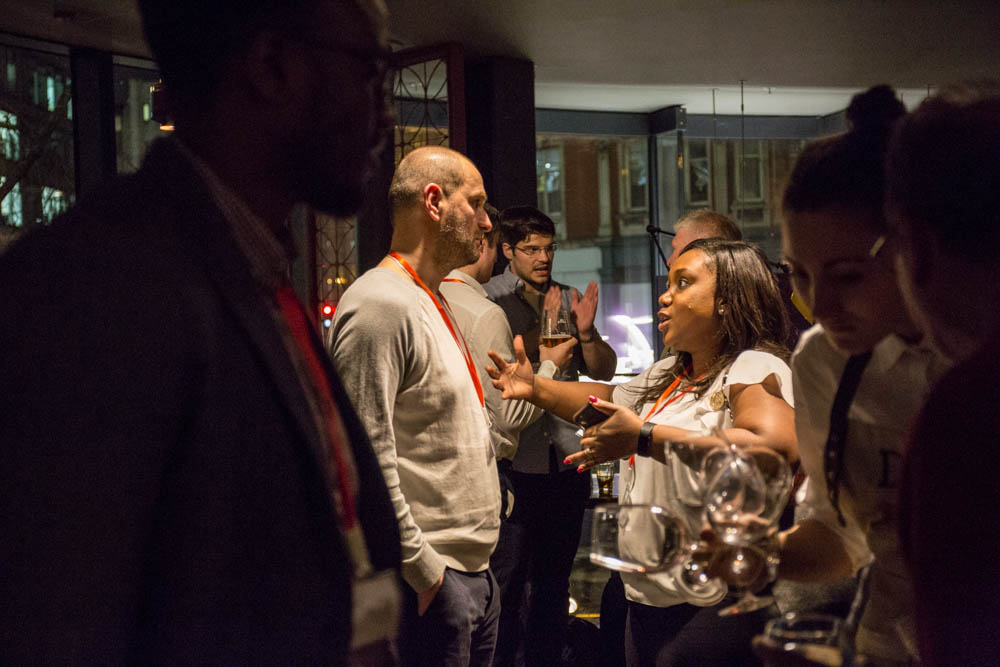 Fernando giving some SEO tips to a London based entrepreneur and startup owner.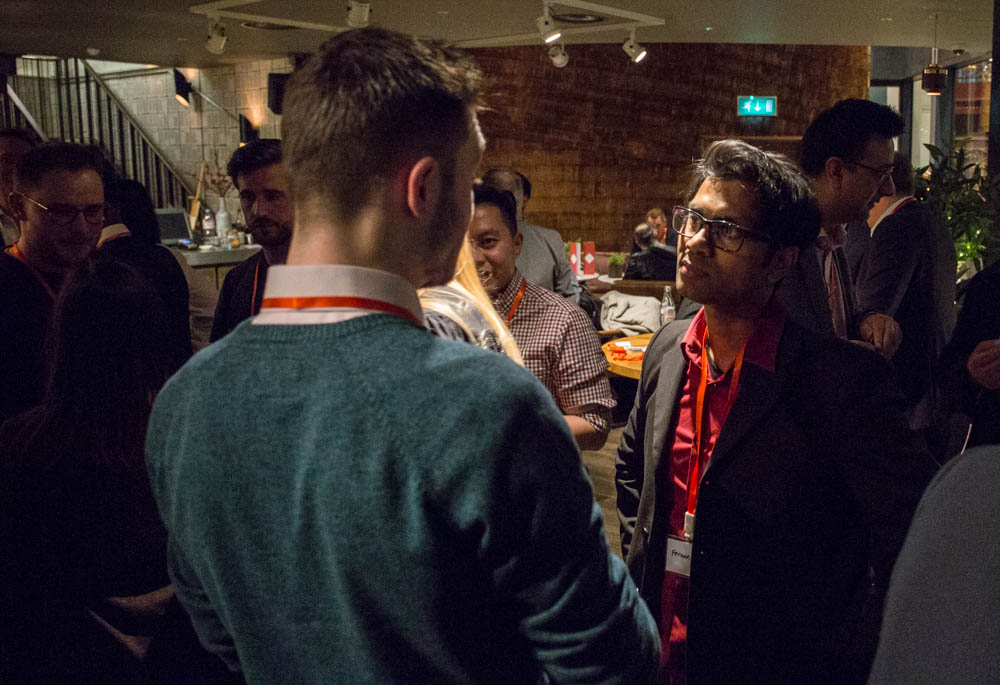 Fernando (#1 SEO Consultant In London, UK) explains how business owners in London can maximize profits with online marketing strategies for their business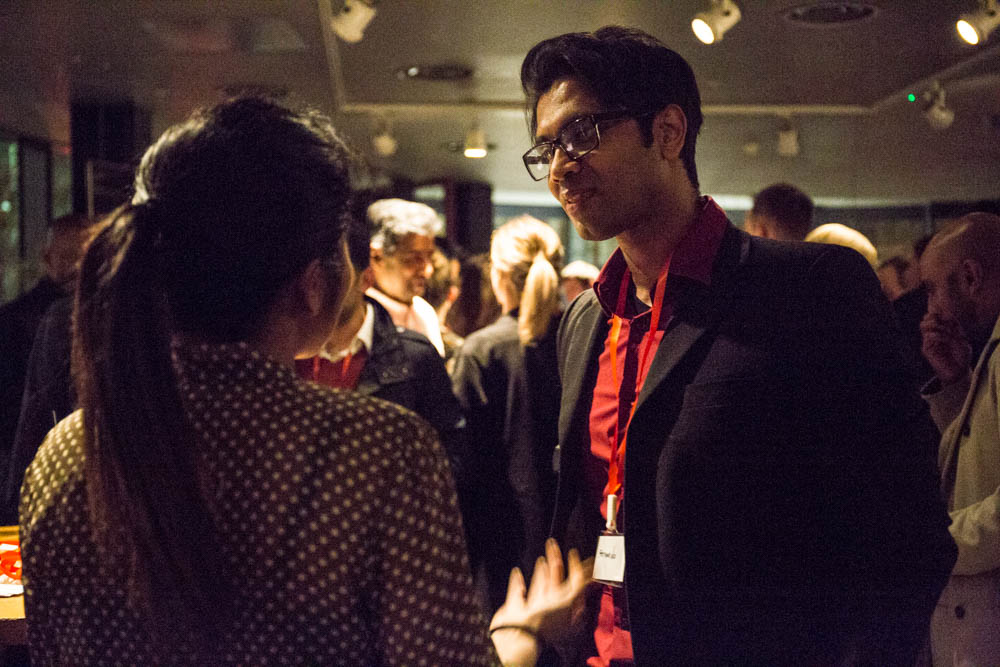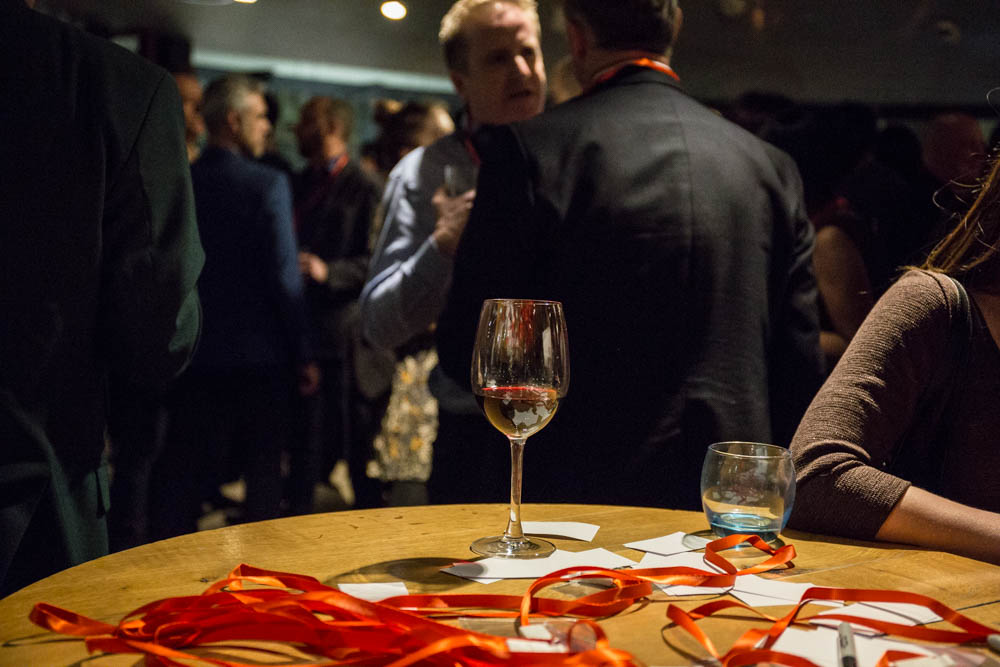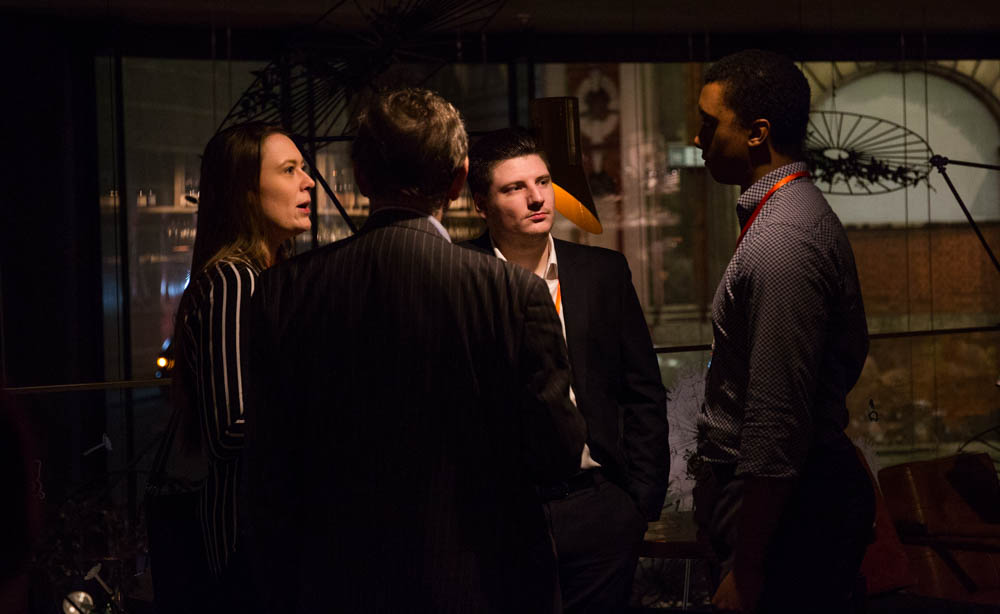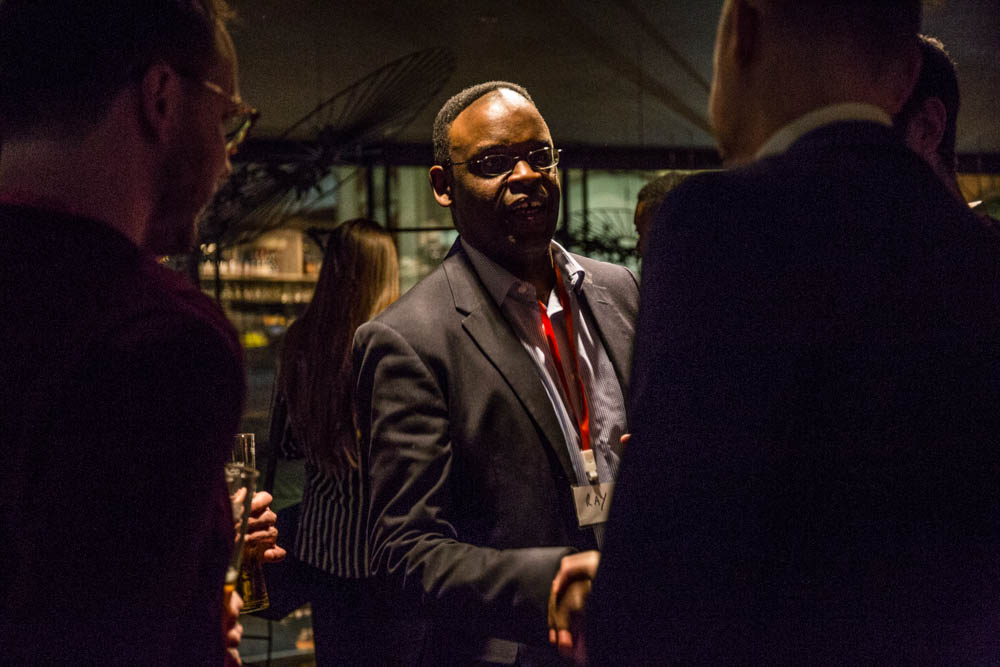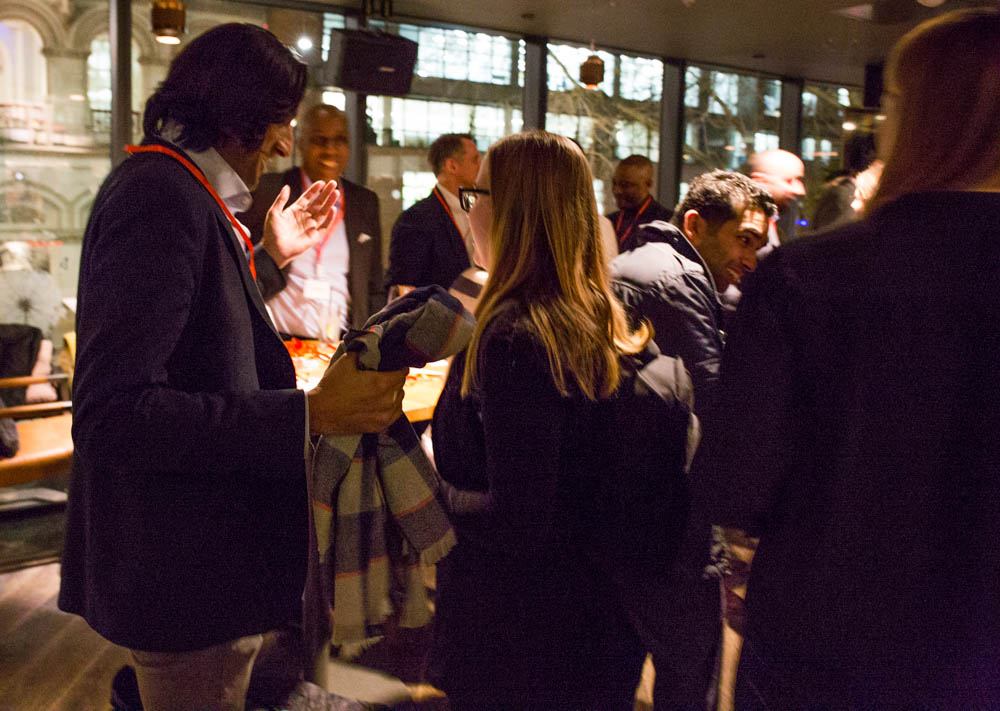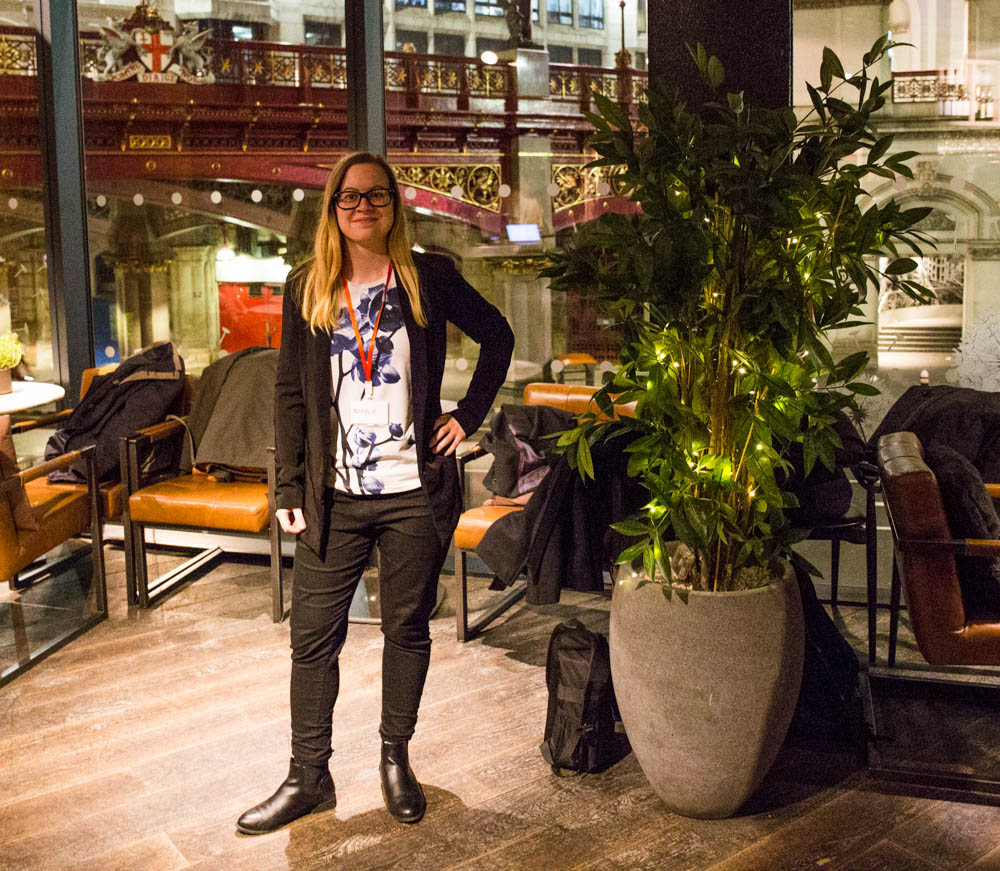 Nicole Venglovicova at the Entrepreneurs in London Meetup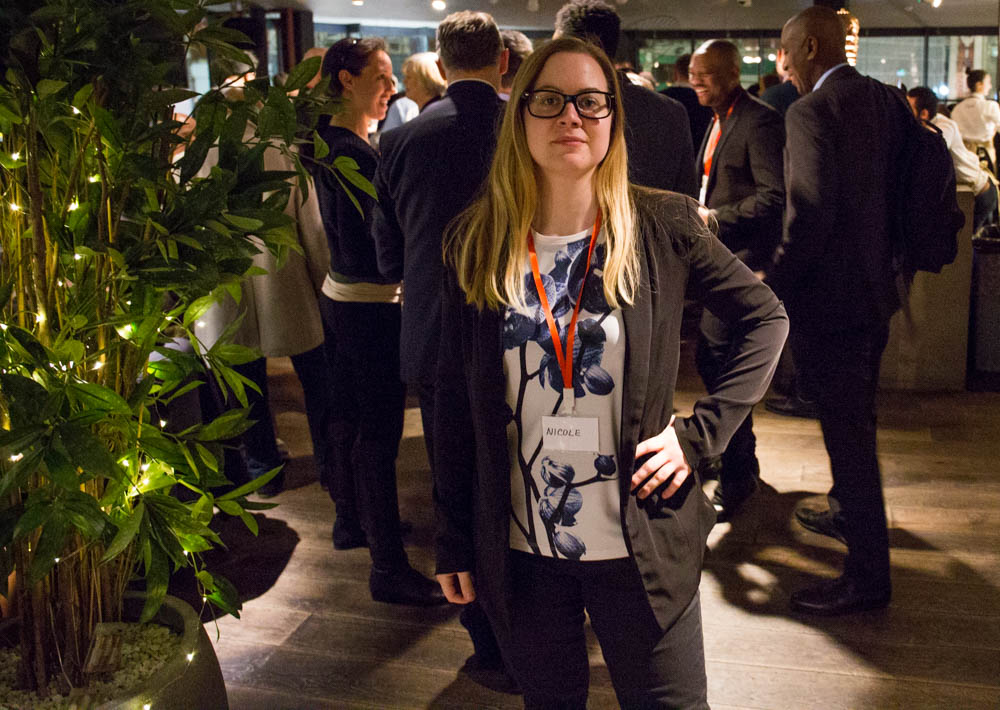 Hope you enjoyed and below are the upcoming entrepreneurs in London meetup events.
Winning the Entrepreneurial Game. With Best-Selling Author Daniel Priestley on the Monday, March 18, 2019
Entrepreneurs Night Out on the Monday, March 25, 2019
How To Become an Unstoppable Sales Machine. A Revolution in Sales Tactics on the Monday, April 1, 2019
We look forward to seeing you at those events as well and connect with you.