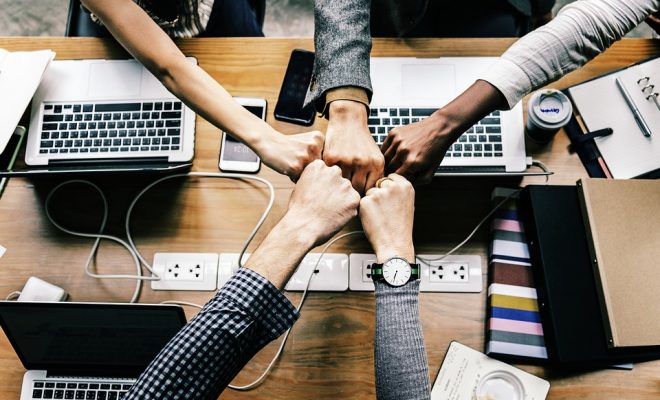 Startup News
5 Startups to Invest in London
By
|
When it was decided that Britain was to leave the European Union, the state of the countries economy came into question. Larger businesses suddenly started making exit plans and smaller ones were shaking at the knees simply thinking about their future. Despite this fear, the economy of London is going from strength to strength. In 2017 alone start-ups based in London bought home roughly £2.5 billion of funding in the form of venture capital. This is more than any other city situated within Europe.
There are many companies out there that are just starting up that have been valued at over £1 billion, deliveroo is a prime example. The fastest growing sector for start-ups in the United Kingdom is currently in fintech. So when you are looking for companies to invest in, before they blow up the best place to look at is in the sector. Below are five of the top start-ups that you should be looking to invest in the unbelievable amounts of profit as soon as they blow up.
Streetbees: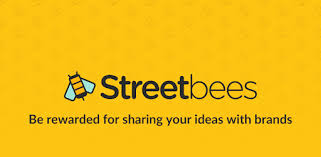 This is one of the most unique companies to hit the market recently. They combine market research with technology to provide customers insights from real people.
The marketing industry is estimated to be worth $45 billion, and Streetbees have tapped into that huge market by creating an app that allows companies to connect to real life people.
When using Streetbees, companies that need research into any given topic will post their requirements on the app. This can be anything from taking a picture of shopping to shelve to making a thirty-second video of themselves pouring washing up liquid into their washing machine. The users of the app are then compensated for their time by the company requesting the research.
Currently, the app has recently received £12 million of funding within its new round of funding and is used by various market front runners such as Coca-Cola and Vodafone in 87 countries.
Bloom and Wild: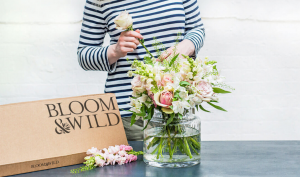 They say whatever you need to say, say it with flowers. That saying rings true on many different occasions, but especially when you are saying something to someone special. Bloom and Wild found a new way to do this, and it blew up all over social media.
The problem with sending flowers is that they often don't arrive in time, or the person has to be at home to collect them. This ruins the surprise and often the occasion. Bloom and Wild found a solution to this by creating a cardboard package that allows for flowers to be posted into the letterbox with no damage to them.
Over three rounds of funding bloom and Wild have raised roughly £21.3 million, and are growing at a lightning-fast pace.
Elliptic: 
Cryptocurrency, the dark web, hackers all these things sound like a foreign language to most people. All these things are also a very big contributor to cybercrime.

In 2013 three entrepreneurs set out to change this problem. They started a tracing service that follows blockchains, to try and isolate and track any underhand and illicit behaviour that is linked to cryptocurrency.
With over £12 million in funding gained by Elliptic since then, they have become a very useful tool for law enforcement across the globe notably in the UK and the USA's FBI.
Onfido: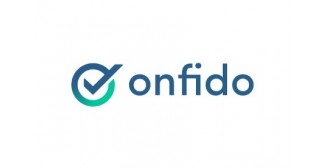 Remember those days when you had to take all your documents to banks to get your identity checked? Well, the reason you now don't and can now do many things like open a bank account online is Onfido. In 2012 a trio of graduate s from created an app that can recognize over 600 document formats.
The company has raised over £60 million in funding by taking these document formats and linking them artificial intelligence to perform an identity check for companies. With plans to expand fast and globally Onfidos prospects look very good.
Zego: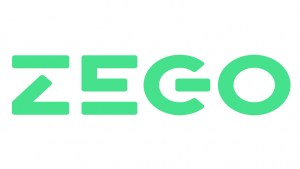 Deliveroo and Ubereats have revolutionized our lives. The ability to order our favorite food and receive it at home from many restaurants that previously did not do home delivery is life changing.
But have we ever paid a second thought to the delivery drivers and how hard they work? No? Well, a couple of ex-deliveroo employees did. These "gig" workers that work for delivery companies are required by the law to have commercial insurance on their bikes, cars, and scooters. But with many of these workers working part-time and around a busy schedule, this can be extremely costly.
Zego provides a solution to this problem with a pay-as-you-go insurance option. They cover major companies who hire these self-employed moped drivers with insurance that is paid on an hourly basis starting at just 65p. With customers such as ubereats and Amazon, the company is set to grow leaps and bounds, especially as it is set to offer coverage to cars after a funding round of £6 million.