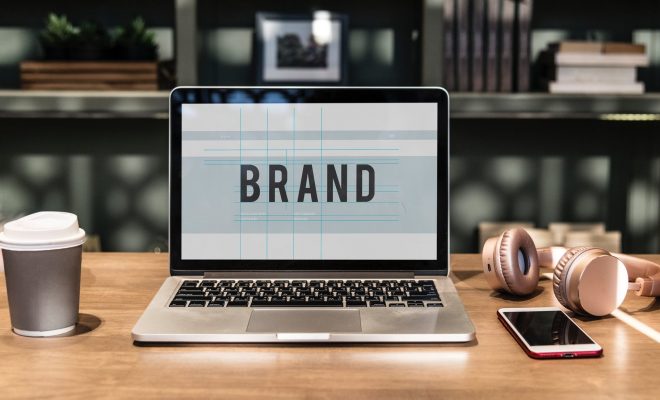 Business Tips
Optimizing Brand Presence During your Next Conference
By
|
Branding during a conference is often subtle and not always something that is a focus for conference organizers. Perhaps you have a pop-up banner here and a leaflet there, but generally, you are more likely to focus your attention on branding for marketing in the lead up to the event.
Whilst there is nothing wrong with this, you are missing out on some golden opportunities! Yes, your attendees will be fully aware of your brand, but that doesn't mean you shouldn't go to town on ensuring your conference is fully branded – from lecterns to lanyards – sneak your brand in where ever you can!
Why? Just think of all the photographs that will be taken by delegate, presenters, exhibitors and, more importantly, the potential reach of those images on social media. Your brand presence could be far-reaching, when you know how.
Here are a few areas to focus on, which will help enhance and increase your brand presence both during and after your conference.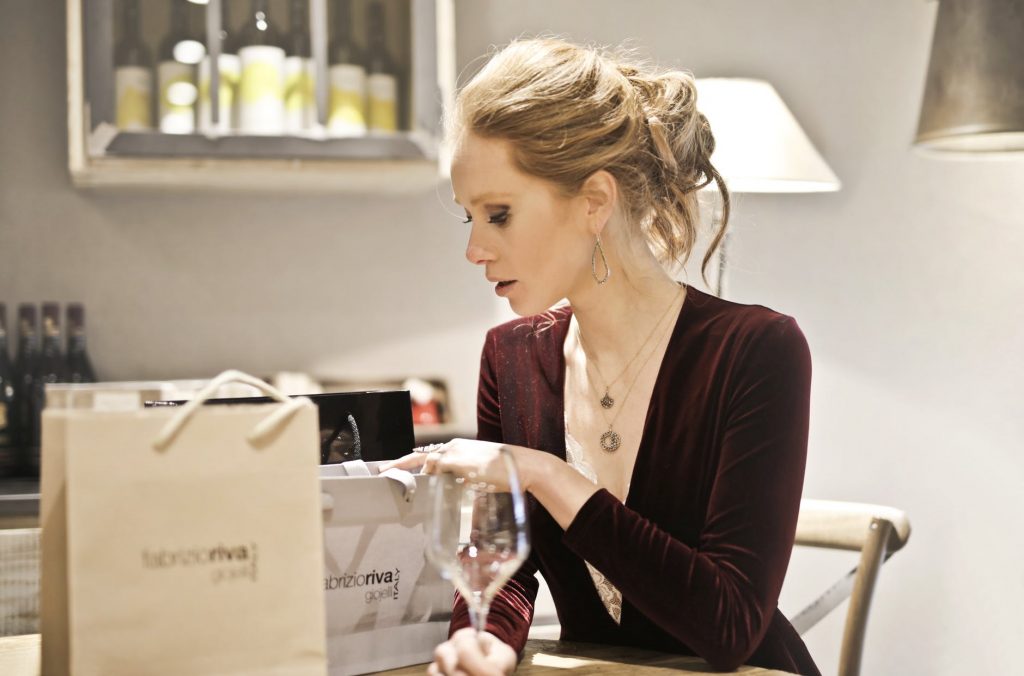 Branded Backdrop
Using branded exhibition stands placed around the venue provides the perfect backdrop for photos. You can also invest in creative props such as large 3D signs for social tags for a bit of fun, depending on your audience. This will encourage your attendees to get snap happy in front on your brand which will likely reach their social networks.
Moreover, if you also invest in a professional photographer to capture images of the event which clearly show your brand in them, these can be utilized for future promotional materials.
Social Activity
Whether you've opted for a professional photographer or not, taking some photographs are an essential part of the marketing process for your future ticket sales.
Capture branded images which showcase your event and post these to your social media platforms, during your event. Yes, during! You want to create a buzz on your business pages and get a bit of FMLO from those that didn't attend.
In addition, be sure to put your social handles where ever you can. This will help you further leverage the power of social media as you can encourage your attendees to do some of the marketing for you, a tag to your Facebook page and a hashtag on Twitter or Instagram could do wonders for future sales.
Promotional Merchandise
It might be tempting to go overboard with giveaways but more than anything, you just need to take a strategic approach. Choose goodie bags and their contents wisely, ensuring any items fits a wider focus of optimizing your brand.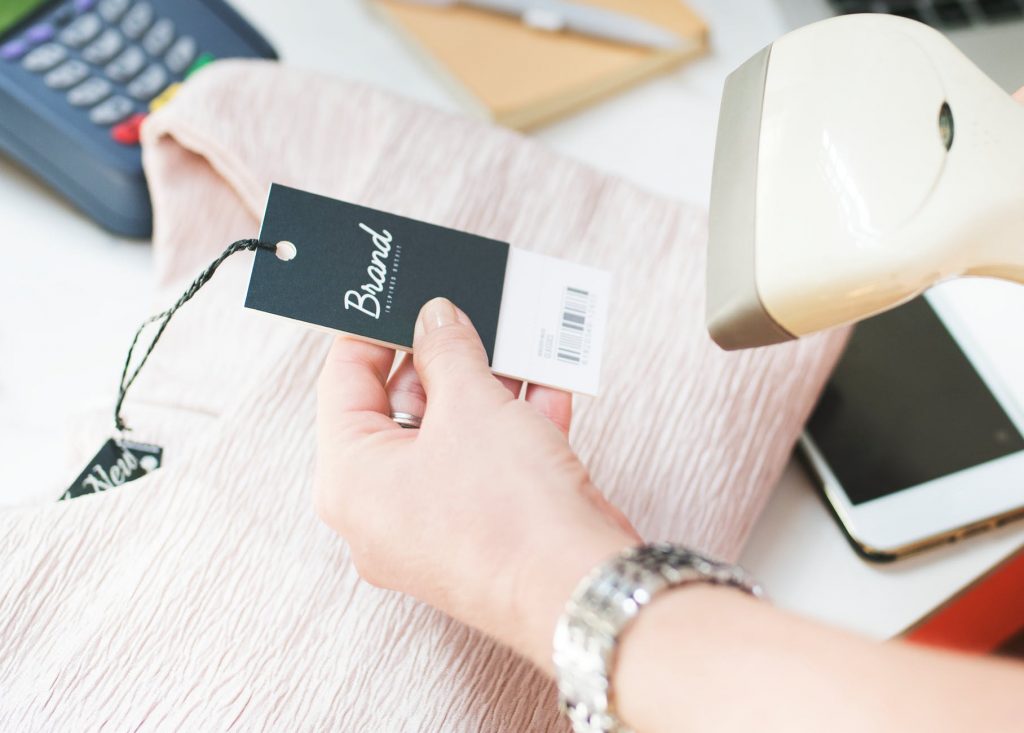 If you're struggling for ideas for what to put inside delegate bags – pens, coasters, and other branded stationary can be a good choice, as most of these will be used and potentially end up in offices where your potential attendees might just be lurking!
Choose a delegate bag which reusable – such as a tote bag – rather than a disposable paper one. This will increase the chances of your branded bag being used by your attendees in the future.
Now, one thing most delegates like to keep as a little souvenir is their delegate badge. So, choosing a custom lanyard with your brand on it, can be a really good idea.
Engaging Press
Depending on the event, you'll often have reporters turning up and it may well not be clear who they are. Therefore, be sure to invite and engage with a range of suitable industry journalists. The best way to get a win-win for both of you is to be proactive, seek them out for an interview! By supporting their outcomes and goals, you can also meet your own needs in ensuring your brand's core messages are received.