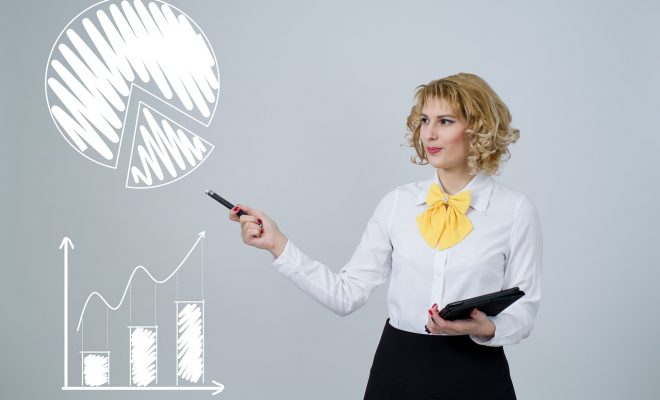 Business Tips
4 Effective Working Capital Management Tips for your Business
By
|
Working capital is a measure of both a company's operational efficiency and its short-term financial health. Good management of your working capital should ensure that your company maintains the appropriate level of cash flow required to meet all future financial commitments.
In other words, it is vital to ensuring that your business maintains financial stability in the long term.
What Is Considered 'Good' Working Capital?
A good working capital ratio is considered anything between 1.2 and 2.0. A ratio of less than 1.0 indicates negative working capital, with potential liquidity problems.
Consequently, if you allow the management of your working capital to be neglected, you could find your business struggling to make ends meet. However, there are a number of ways in which you can keep on top of your game:
1) Ensure Suppliers Are Always Paid on Time
In order to maintain your business' good reputation and thus keep trade steady, it is essential that you ensure you are paying your suppliers on time. To improve your working capital, you may be tempted to hold on to any money for as long a period as possible.
However, this could sour relations with your suppliers. Keeping up good relations puts you in a stronger position to negotiate deals in the future, which could save you money and thus increase your cash flow in the long run. Suppliers are also more likely to go the extra mile for you in times of need if you keep them happy.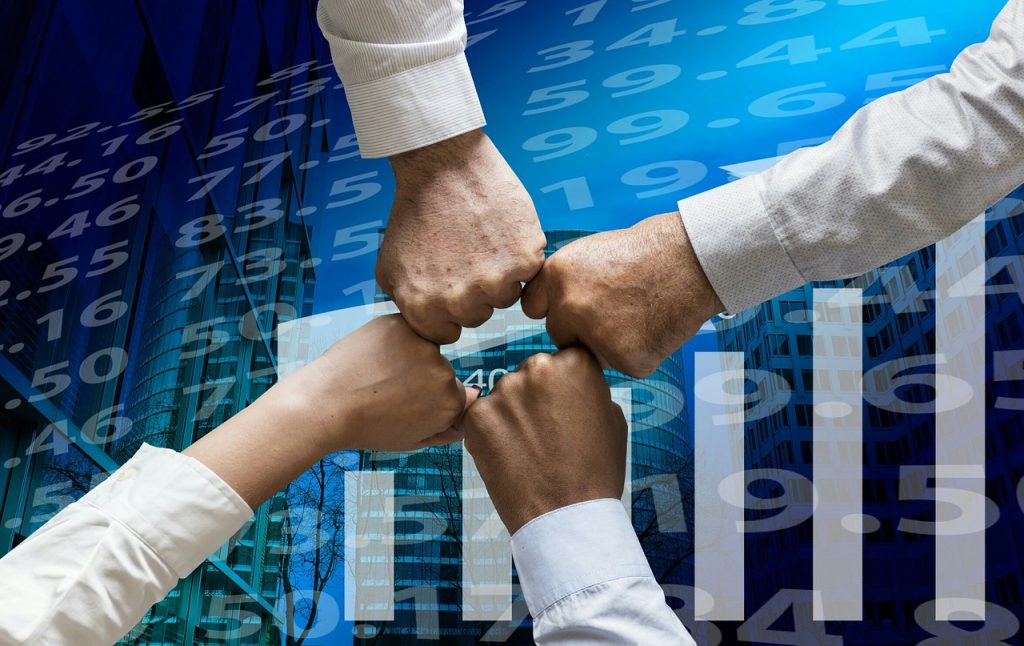 2) Efficiently Manage Debtors
In order to maintain good working capital, you need to ensure that money from debtors is coming in on time. If you allow too lenient a time frame on payments, then your company's cash flow is likely to be negatively impacted.
Put in place a firm payment policy from the very start to avoid waiting for extensive periods to receive what you are owed. Where buyers or customers fail to make payments on time, consider whether or not it is worth it for your company to continue to do business with them in the future.
3) PayPal Working Capital Help
PayPal offer short-term loans to small business' which could help you to bridge any temporary cash-flow problems.
Repayments are taken in percentages and start four days after the loan has been granted – they are taken automatically from your PayPal account whenever customer sales are made. The percentage of your revenue deducted per sale will be in accordance with the repayment percentage you initially agree upon application. As such, you will always be fully aware of how much you will need to pay back, making financial planning and management straightforward and explicit.
There is a minimum level of repayments that you will be expected to meet every 90 days, but this will not exceed 10% of your overall loan. PayPal also gives its users the option to make extra payments. This is a nice option to have if business is booming and you wish to clear your loan sooner than you first planned.
Funding can be in your account within minutes, allowing quick improvement of your cash flow if needed, in turn helping you as a business owner to keep your working capital in good shape. Overall, PayPal working capital reviews have been very positive, with numerous benefits to small business owners apparent. PayPal themselves report that 30,000 UK businesses have now benefited from the £3.6 billion that PayPal Working Capital has loaned globally since its inception in 2014.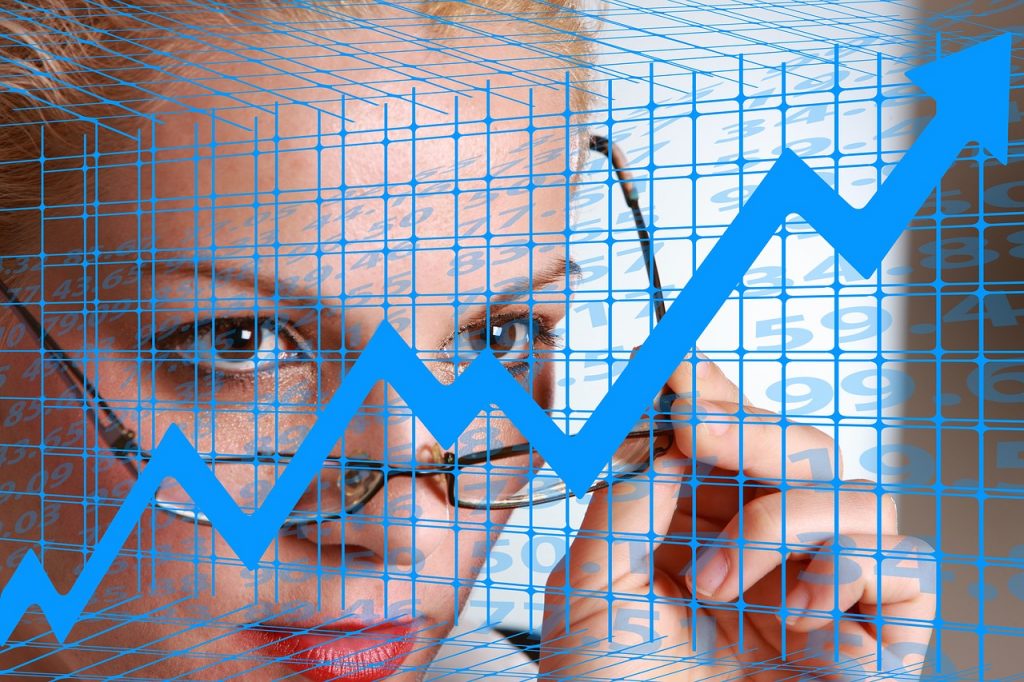 4) Manage Stock Levels
Whilst excessive stock levels can burden the cash flow of your business, inadequate stock levels can cause damage to customer relations. Consequently, as a business owner it is essential to closely and carefully monitor your monthly sale levels.
Take time to work out what you are selling the most and least of and when. Keep an eye on sales patterns and maintain your stock levels accordingly to keep your cash flow efficient and your working capital running smoothly.
Overall
The best way to improve and manage your business' working capital is to increase your company's cash-flow. Whilst this is ideally achieved through increased revenue, reducing expenditure, ensuring payments come in on time, for some, applying for a flexible loan such as that offered by PayPal working capital, could also help your business to maintain healthy cash-flow levels.