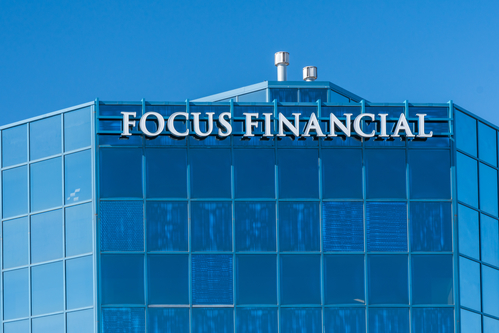 Business News
The pros and cons of the top 3 accounting firms in Canary Wharf to work for
By
|
So you've done it. You have worked your way through university, possibly passed some ACCA modules along the way and now it's time to reap the benefits. After all that hard work it is understandable that you only want to work for the best in order to accelerate your career as fast as possible, as well as get a very good paycheque at the end of the month.
Canary Wharf is the hub of finance in the United Kingdom, and it is also the home to the top accounting firms in not only the UK but also the world. Naturally, this is where your job search begins. It is important to remember that every firm you work for, even the best has its pros and cons. When choosing which place you want to work for is essential that you wear out these pros and cons, so that you can have a working life that doesn't stop you from living the rest of your life.
Below is a list of the top 3 accounting firms to work for in Canary Wharf, a little bit about the background and also all their pros and cons. Hopefully, this will help you in making an educated and fully thought out decision.
PriceWaterhouseCoopers: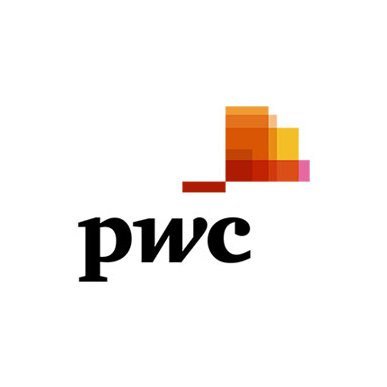 Established in 1998, PricewaterhouseCoopers is the top ranking firm across the globe. Every person who enters into the accounting industry has the goal of working for this company. It screams prestige and power. PwC currently operates over 157 countries. The office is situated in these countries employ roughly 208,000 employees working in 16 different sectors collectively.
Cons: 
Due to the high recognition of this company it's only attract the top clients. These clients come with high workload and just as high demands, that you will have to deal with as well as provide to flourish within the company.
Over the years as PwC has gained in banking and reputation they have become harder and harder to work for. They have a very arrogant and ignorant way of picking in choosing their candidates
Pros: 
Due to the meeting to provide excellent standards of work and client care, PWC really invest into their employees. They provide you with ample amounts of training alongside great pay packages to make sure you are working to the standards they require.
During your time at PwC you will work with some of the most high-end clients there are available, allowing you to gain great experience, and also a phenomenal portfolio to add to your CV.
To ensure that you are working at optimal levels PwC provide great incentive packages that can really help beef up your pay packet.
Deloitte: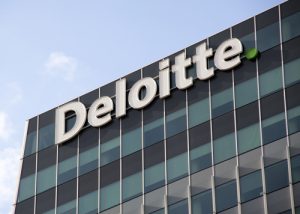 Even though Deloitte was established many years before PricewaterhouseCoopers, in 1845 to be exact, it comes in second on the ranking of accounting firms. It is however, a very close second.
For 220,000 employees across 150 countries Deloitte provides a stellar service in accordance to each countries laws and regulations. While it operates in for major sectors: tax,advisory , audit, and consultancy, many of their employees work in the shares of the sectors such as cyber security and human capital.
Cons: 
The hours whilst working for Deloitte can be extremely long and taxing. These hours are generally expected from you, with no financial compensation in return. As many of your colleagues will be working these hours on a regular basis, if you do not it will not bode well for your career at Deloitte.
With the firm as large as Deloitte, it is very important that you are able to navigate through office politics as they are very prevalent within the company.
Pros: 
The light has an extra rotation within the accounting community, employing only the best employees to provide the best service. This insures that you will also be trained by the best that there is.
Due to Deloitte being such a big company they require teamwork. This lets you build professional relationships to further your career and also allows you to learn from other members.
Ernst and Young: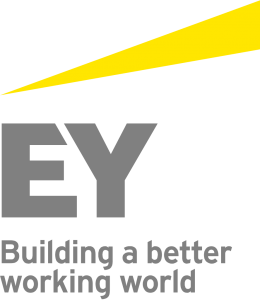 Ernst and young started office from different companies that merged together 40 years after the death of the founders to create one cohesive firm. They specialise in niche industries such as life sciences and real estate.
Cons: 
Just like all the other firms that rank in the top three, E and Y require you to work the same long and gruelling hours.
The company at self expects high turnover and immaculate work. These high standards can be quite gruelling on an individual, and have effects on personal lives.
Pros: 
Due to the niche sectors that E and Y deals with you will get a lot of experience across the board. This looks very attractive on a CV.
Due to dealing with different sectors and industries you are always learning new information and your job always stays exciting.