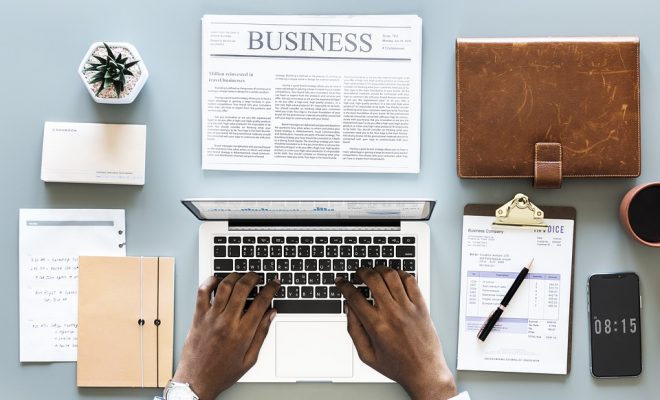 Startup Tips
How to start a business in the UK?
By
|
In this blog you will learn how to start your own business in the United Kingdom.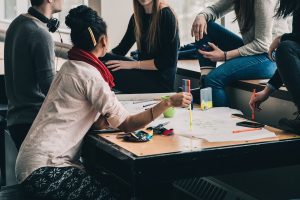 The step by step plan and what you need to know are written by Fernando the CEO of ClickDo Ltd.
ClickDo was started back in the 2013 and by 2014 it had 3 people and 4 by end of 2014 and 5 by 2015 and 8 by 2015 and 10 by 2016 and now 16 staff working at ClickDo Ltd.
What you need to know to start a business?
You must know the most important things like how to register your company in the UK
Hope this gave you some ideas on how to start your own business in UK.
Get in touch with us for more information.