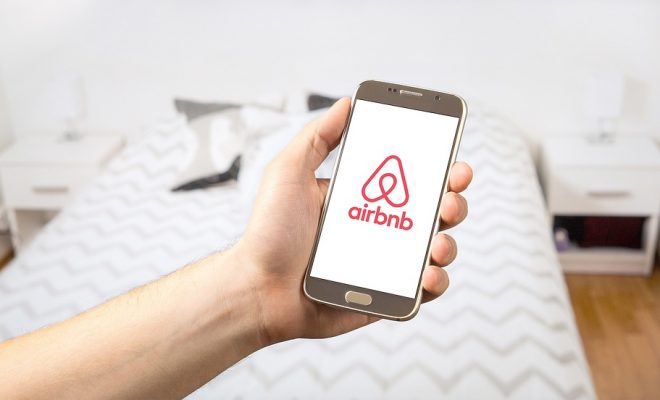 Business Strategies
3 Tips On How To Be A Top Airbnb Host In UK
By
|
In this blog post, you will know 3 tips to become a top Airbnb Host In Uk and grow your rental property business.
Airbnb can be both a challenge and a lucrative opportunity to make an extra coin, depending on how you go about it. The flexibility it offers means that you can rent out your entire house, a single room, your couch, or even your van to a guest who wants to spend the night. Now that's the easy part. The trickier part kicks in when you imagine that you aren't alone in it; in major cities like London, you'll be surprised to realize that you are competing with tens of thousands of other hosts. This means that you have to up your game so that you don't just impress your guest, but offer excellent accommodation. Only then can you be assured a 5-star review.
Describe your Airbnb space clearly; the first step towards being a top host starts with you giving a clear and detailed description of the space you have. The number of rooms, number of guests they can accommodate, facilities and amenities available; such details are very helpful to guests looking for accommodation. You can also specify additional related details like whether you have any special rules or preferences for interested guests.
Amenities always catapult you higher; indicate things like whether you have a swimming pool, laundry services, and so on so forth. Hosts can also get more positive reviews by offering extra perks to guests. For instance a fully stocked fridge, free WiFi, to mention but a few. At the end of the day, it is all about making your guest feel at home as much as possible; only then will they be satisfied and even recommend your space to other interested Airbnb guests.
Sincerity is vital; unlike other businesses where you can market your services using hype and exaggeration, Airbnb dictates that you're sincere. The last thing any guest wants is to come to your premises only to find out that what you promised isn't what you're offering. Besides, guests will appreciate simple truths regarding what to expect; there are noisy neighbors around, you can only access the rooms using the main house, there are constant power cuts, etc. Don't be afraid of indicating any cons on your space; most guests will love you for that.
Conclusion;
Being ranked at the top of Airbnb means that interested guests will find you more easily, compared to when you are lagging at the bottom. And the secret to finding your way to the top starts with you impressing your guests.