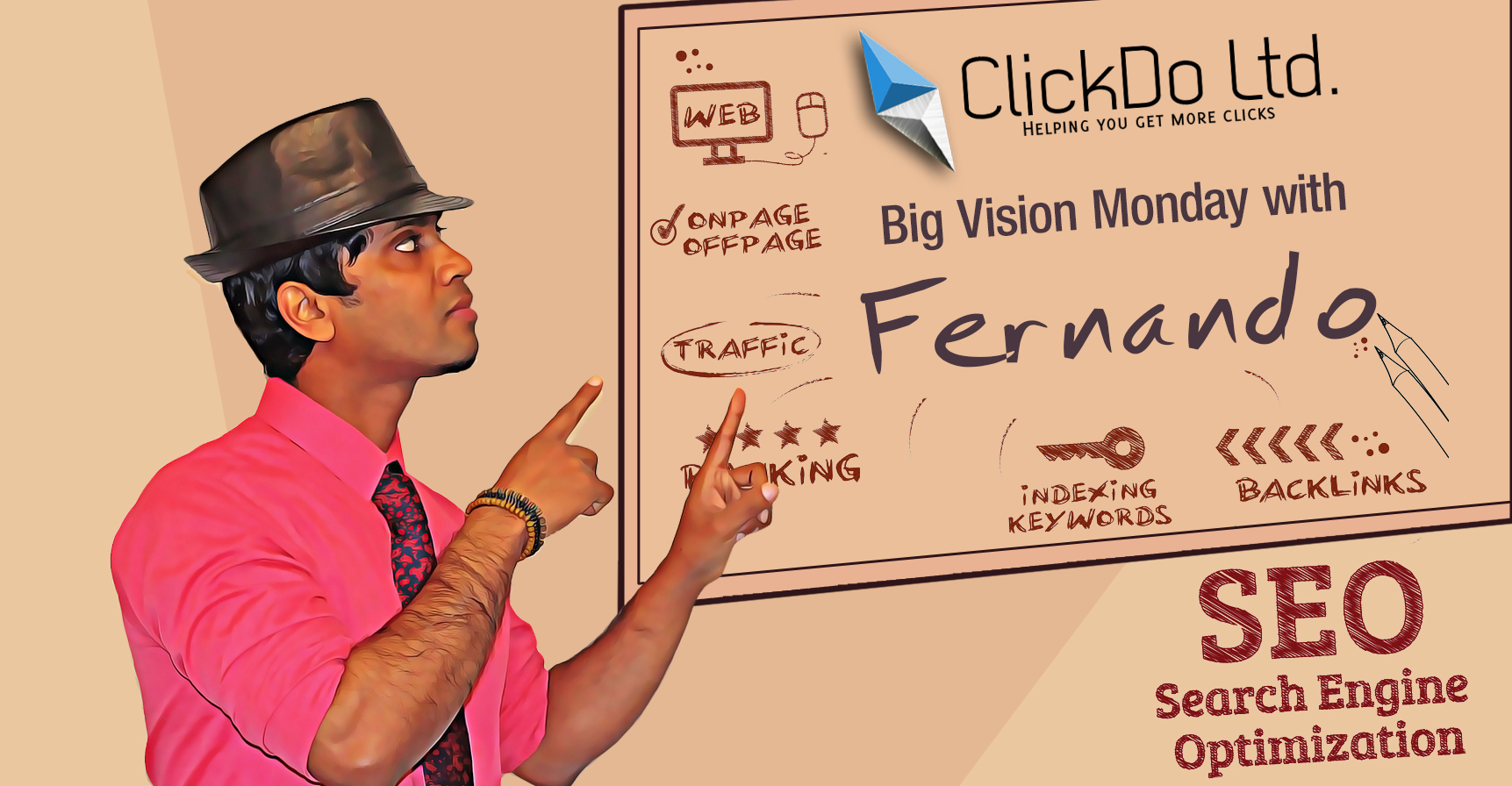 Startup Tips
How To Start a Business Blog And Do On Page SEO To Rank On Google?
By
|
Staring a business blog is not that hard. In this posts, I want to show you how to start a business blog with WordPress step by step and do the SEO to it. I've done it all in less than 60 minutes.
Basically, I started this blog you are reading right now and do the On Page SEO to it.
I did record how I did it so you can go start your own business blog today. All you need is to register a domain name and web hosting, where you can get from SeekaHost as shown in the 2nd video this page > https://www.clickdo.co.uk/start-a-wordpress-blog
Now get a drink or some snacks and sit and watch the video I've done for you. This video will give you all the knowledge about how to install a WordPress theme to your business blog and do the On Page SEO elements for the pages and blog posts, so Google bots pick up fast.  Even if you are a content writing agency, you should build some blogs to make the side hustle.
Hope it gave you all the knowledge and if you have any questions ask below this post.
You can also join the Blogging Demystified Facebook group where I answer any questions you may have about blogging tips, how to start a blog and build a brand and do the best SEO for your blogs.
If you like this short blog post, please share as I'm working on growing this blog to become the UK's best Business blog that will help 1 million UK business owners.