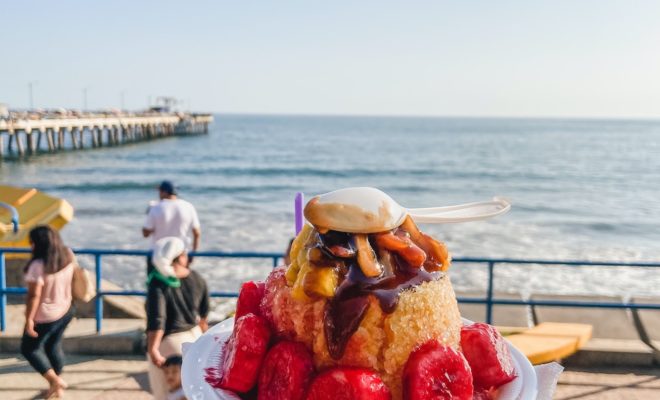 Business
How to Start a Small Snow Cone Business
By
|
Who doesn't love a good snow cone? They're a favorite treat in the summertime for kids and adults alike. Snow cones can also make for a good business that doesn't necessarily take much to get started.
If you're considering entering the world of entrepreneurship, a small snow cone business could be a great place to start.
Here we'll cover what's involved in starting a small snow cone business.
1. Develop a Menu
The first thing to do is to develop your products, which, in the case of a snow cone business, is your flavours. Artisanal snow cone flavours have become popular, so get creative and come up with some unique flavours. You can opt to learn how to make your own syrups, or you can buy syrups and make interesting flavour combinations.
This is the fun part of starting a snow cone business – you get to be the taste tester!  You should also share your flavours with friends and family to get feedback.
2. Determine Your Delivery Model
Your delivery model is how you plan to make and sell your snow cones. The least expensive way to get started is with a snow cone machine and a mobile cart. Including purchasing a trailer to transport your cart to different locations, you'll probably have to spend about $5,000 to $6,000.
The next alternative is to purchase a food truck that you could take to various locations and festivals. Costs would be higher, but food trucks are ever popular.
Finally, you could open a brick-and-mortar location, such as in a mall. You'd have the advantage of foot traffic, but you'll incur the costs of renting the space and preparing it as a snow cone shop.
3. Create a Business Plan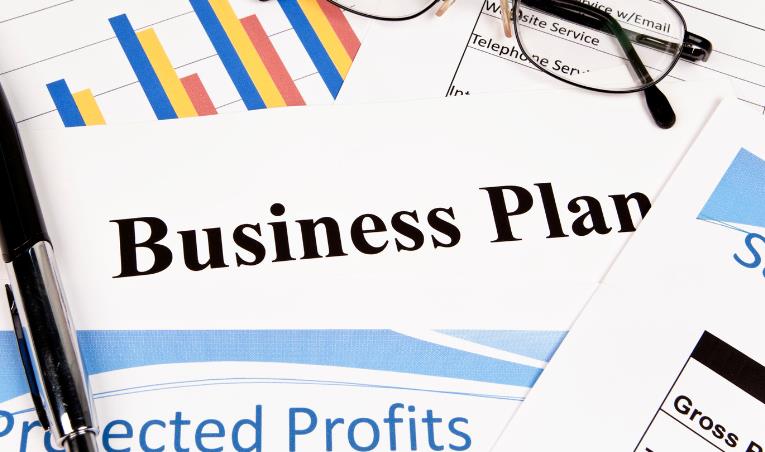 Even starting a small snow cone business requires a business plan, whether you're going to obtain financing for your business or not.
A business plan is important for two reasons. One, creating one forces you to think through every aspect of your business and create specific strategies. It's a learning process. Second, your business plan is your roadmap. No business can succeed with an owner that just "flies by the seat of their pants", so to speak.
A business plan has multiple parts.
Executive summary – A summary of your full plan that emphasizes the highlights of your plan. This section is written last.
Business overview – Your business goals, mission, and vision, and the ownership structure of your business.
Products – Details of your menu, your delivery model, and your pricing.
Market analysis – You'll need to do some homework here, determining the market size and direction, as well as an analysis of the competition in your area.
Marketing strategy – How are people going to find out about your business?
Operations plan – How will you operate your business on a daily basis?
Management and personnel – Who's going to run the business and who do you need to hire?
Financial plan – Your start-up costs, and your revenue and cost projections.
4. Form a Business Entity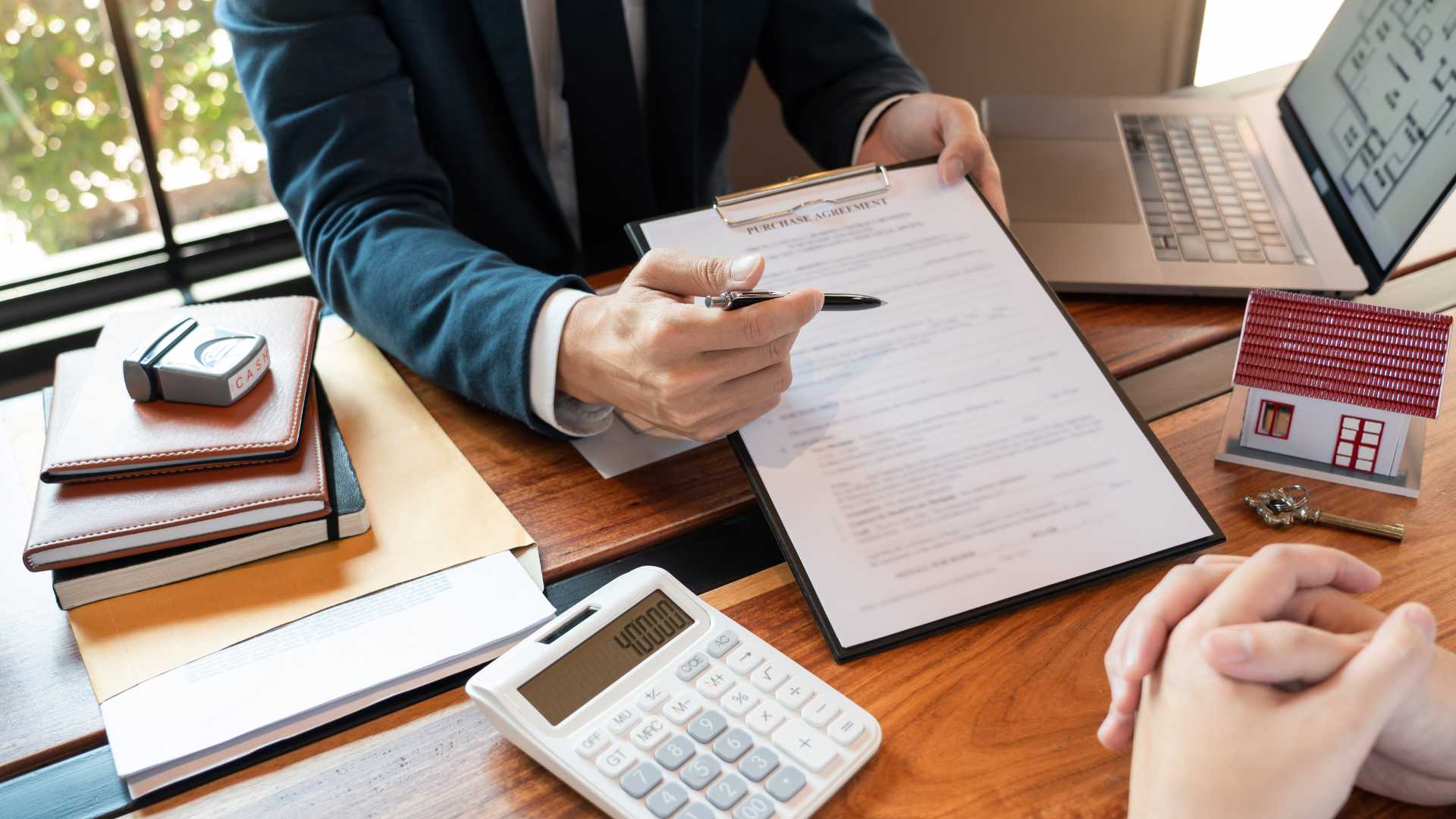 If you don't form a business entity with your state, by default you'll be operating as a sole proprietorship if you're on your own. If you're starting the business with someone else, you'll be operating as a general partnership. While this is the simplest option, with both of those business entity types, you'll be personally liable for the obligations of the business.
Say, for example, someone eats one of your snow cones, gets sick, and sues you, you are personally on the hook. While it seems like an unlikely scenario, things happen.
Alternatively, you can form a limited liability company (LLC). LLCs are still fairly simple, but they offer personal liability protection for owners. That's because the LLC is considered its own entity with its own obligations.
An LLC is formed by simply filing a document with the state, which can usually be done online. In most states, the document is called the articles of organization, and filing comes with a fee that varies by state.
LLCs are a popular choice for entrepreneurs, and worth considering protecting your personal assets.
Insure Your Business
You'll want to protect your investment in your snow cone business by getting insurance. At the very least you should get general liability insurance, and you probably should also insure your equipment. Speak with your insurance agent to get their recommendations.
Open a Business Bank Account
You'll want to keep your business and personal finances separated, so a business bank account is important. Nearly all banks offer business bank accounts, so you can likely go to your personal bank to open an account.
Create a Website
Even though you obviously cannot sell snow cones online, you'll need a business website so that potential customers can find you. For example, if you have a cart to sell your snow cones, you'll want people to know where you're going to be by updating your website daily with your location.
You likely don't need a very elaborate website, so you can create a website easily using one of the many DIY web services.
Implement Your Plan
Now that all the nuts and bolts are taken care of, you can start to implement your business plan. If you're selling from a cart, get your locations secured, get all your supplies, and start marketing!  Then you're ready to set up shop and make some money.
In Closing
Snow cones are probably not the first things that come to mind when you're considering starting a business, but they are a viable option. Even if you're just looking for a side hustle, you can make good money on the weekends. Just be sure to follow all the steps so that you get your business off on the right foot. Good luck!