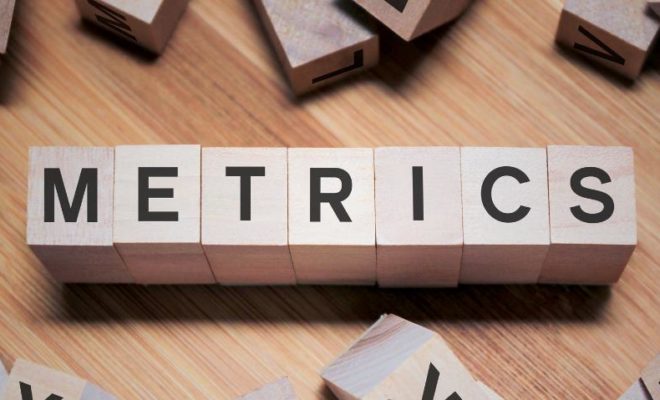 Business
The 5 Call Tracking Metrics You Need to Know
By
|
Call tracking software provides a whole host of benefits to marketers, mainly due to the intricate metrics it offers. But what are these metrics and how can they help your business grow?
The 5 Call Tracking Metrics You Need to Know
Here are our top five metrics you can utilise with call tracking UK software:
1. Calls from each marketing source
One of the first metrics to know when it comes to call tracking software is the source call volumes for each activity. The software can reveal the specific marketing sources that generated every call, as well as the touchpoints visited by the customer before, during, and after the call.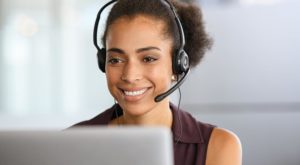 Using these analytics, you can create detailed customer journey maps that outline the number of leads and sales produced by each campaign across all customer journeys. This will show you the most effective activities when it comes to driving calls, and help you establish the strongest and weakest areas of your marketing.
2. PPC ad engagement
Call tracking can also provide key insights into your pay-per-click (PPC) activity, and help you create the right structure for generating conversions. The software's reports will reveal the number of calls you receive as a result of your paid ads.
This way, you'll know which ads are producing the most conversions and can pick out the important aspects that are responsible for their success – e.g., the style or structure of content, for example. You can then replicate these elements in your new ads, so you have a more cost-effective PPC structure that gives results.
3. Paid search keyword performance
Call tracking software also provides keyword performance reports that let you see the specific paid keywords being searched for by your website visitors. This can highlight the unique needs of your customers and reveal what they want from your business and the most common enquiries.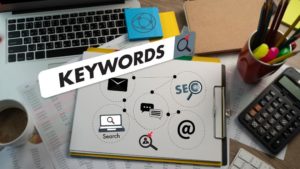 You then have two things you can do with this.
One – you can address these enquiries and needs more effectively in your campaigns to help encourage sales across each channel.
Two – you can include these specific keywords in your content to optimise your website for search engine results pages (SERPs).
4. Speech analytics
Speech analytics allows you to not only transcribe every customer call but also identify any important keywords mentioned during the call conversations. These keywords can be chosen by you, and you can arrange them to specifically highlight certain customer needs or enquiries.
Also, you can use these keywords to identify your most valuable leads. This will help you narrow down where your valuable leads are coming from and help you refine your marketing channels around this data.
5. Visitor-to-call ratio (VCR)
Whilst it's important to see how much traffic is coming to your web pages and campaigns, call tracking can show you the ratio of website visitors to callers. This can help distinguish the true value of each activity.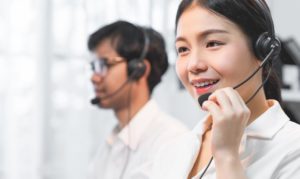 For example, a higher VCR means your website is performing well at driving calls. This gives you a more in-depth look at your website's performance and can be a great benchmark when it comes to monitoring the impact of new strategies.
—
Would these above metrics prove beneficial to your current marketing strategies?
Whichever area of your marketing you're looking to enhance, call tracking software can provide the right analytics to monitor, analyse, and adapt your efforts most effectively.