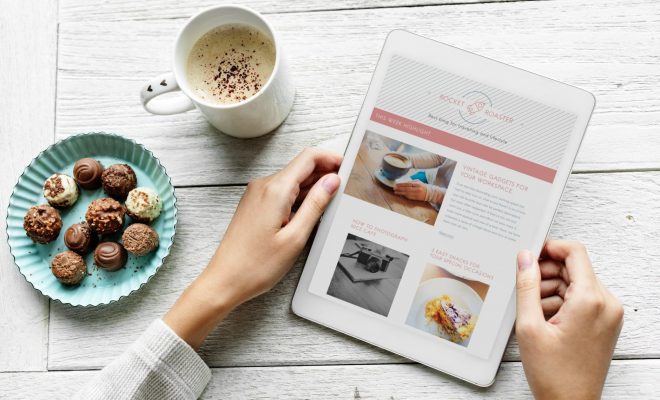 Online Marketing
Onsite Search Engine Optimization Blog Tips
By
|
A lot of bloggers do not take advantage of the enormous marketing potential their blogs have to offer. A recent blogger.com study shows that while about 60% of businesses have blogs, approximately 65% of them have not even updated their blogs in the past year. By providing relevant, fresh content and doing some basic blog post optimizations, you can capitalize on the many benefits that blogging has to offer. Here is a look at six easy SEO or search engine optimization tips to get your blog noticed.
Do some research. Researching keywords is crucial for on-page optimization. Chances are you naturally include your keywords without even realizing it by simply providing valuable content on specific topics. However, there are several techniques and tools that you can use to find related keywords that are relevant to your posts, but you haven't yet considered. Semrush.com and Google AdWords Keyword Tool are both great tools with reliable features that you can use to find topic related keywords and even spy on competition to see the phrases and words they're targeting to drive traffic to their websites. If it is all a bit confusing visit clickfirstmarketing.com and let the experts guide you.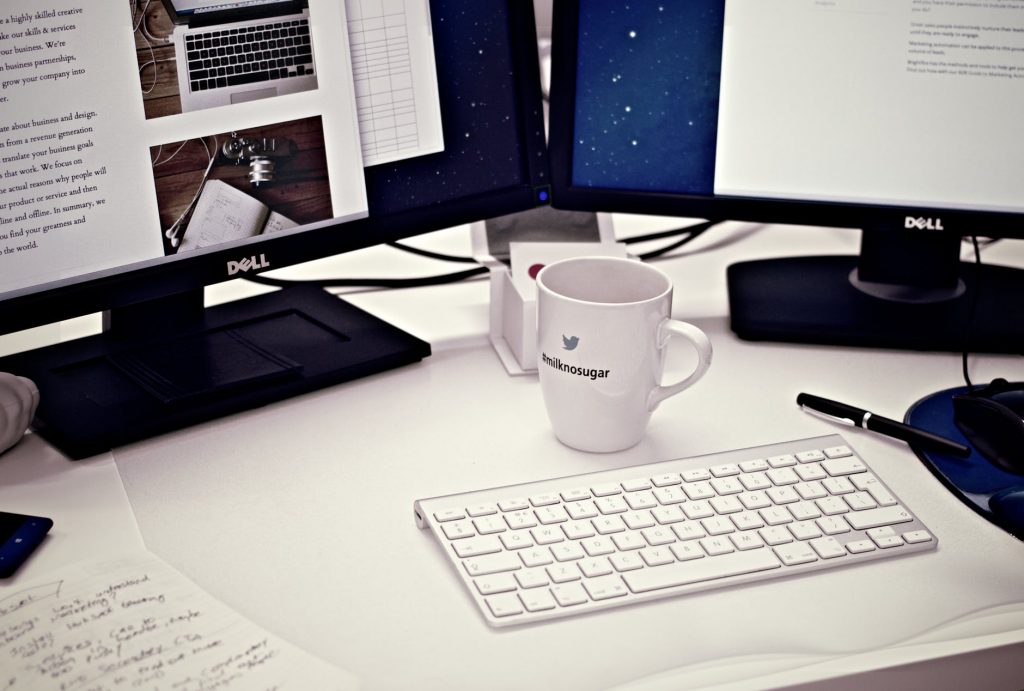 Make use of keyword all through your posts. Once you've targeted several relevant and valuable keywords, it's crucial that you place them in spots where they'll have a greater impact on the search engine crawlers that index your content and on humans. Try and include your chosen keywords in the following places:
Title tags and meta descriptions
Anchor text (this is the text you link to related pages on your website)
Title
Introductory sentence
Headings and subheadings
Concluding paragraphs
Please note: Avoid engaging in keyword stuffing (the act of filling content with too many keywords that it becomes hard to read.) Doing so will not only irritate your readers, but it'll also lead to you being penalized by Google. Several strategically-placed keywords should do the trick.
Optimize all your images. Anytime you upload an image to your blog, make sure that you include a keyword in its file name and fill the alternate text field with a keyword-rich, but brief, description of the image.
Reference other bloggers with links. Consider mentioning another article or blogger in your blog post. However, when doing so, make sure that you include a link that will redirect your readers to the information or blog you are referencing. This is not just proper blogging etiquette; it is also a platform to grow since you may also end up getting lucky and receiving a link back. A quality link is a valuable commodity especially to sites that are looking to rank much higher in SERPs.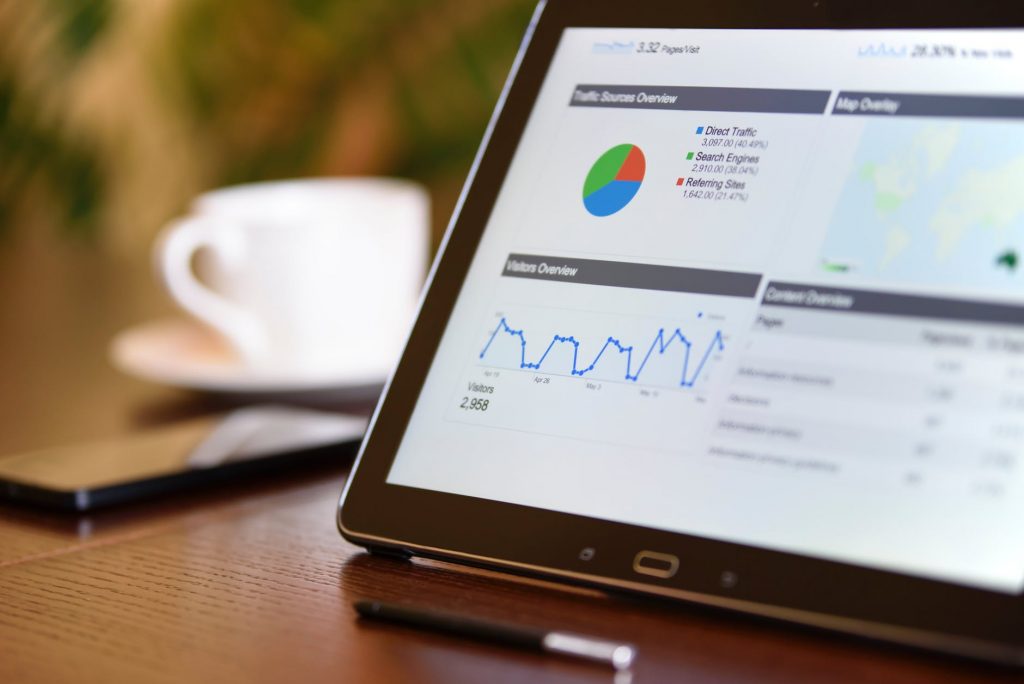 Offer readers the option of subscribing to your blog. Consider including prominently positioned Feed Subscription or RSS Buttons and offer your readers the option of subscribing to your blog posts through email where possible. This will allow your blog followers to receive instant notifications every time you post new content, eliminating the need for them to keep on checking your blog for new content.
Use social media to widen your blog posts' reach. As a growing business, you may be using Twitter, Instagram, Facebook, or other social platforms to create meaningful connections with current and potential customers. Consider promoting your blog content on these platforms to get even more exposure.