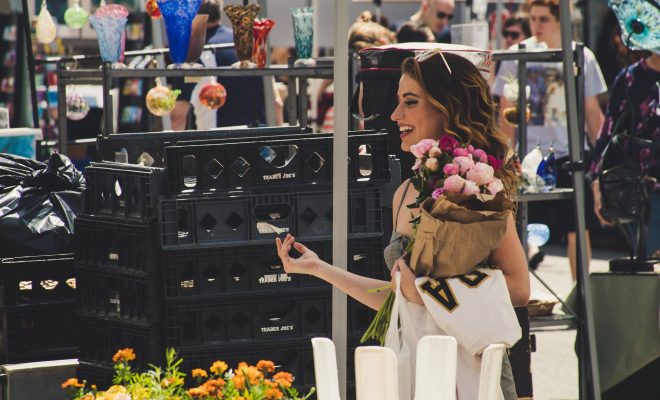 Business Tips
Top 10 Tips for a Successful Exhibition
By
|
Going to top exhibitions can be very expensive.  As they are also a major investment of time and money, you need to ensure that you are able to get the greatest amount of value from them.  Fortunately, there are some tips that you can use to make the most out of an exhibition opportunity.
Choose the Right Show
You need to know what you want to achieve before going to a show and do some research on the best shows in your industry.  You can ask some of your current clients or suppliers about the shows where they would expect to see your services or products exhibited.  If possible, you should try visiting the event to get a feel for it as well as who is attending.  While there, you should ask some of the current exhibitors about their experience at the show.
Stand Out from the Crowd
By designing eye catching stand graphics with a strong brand message, you will go a long way to being noticed. Make sure you choose a good quality, reliable contractor to produce your exhibition panels.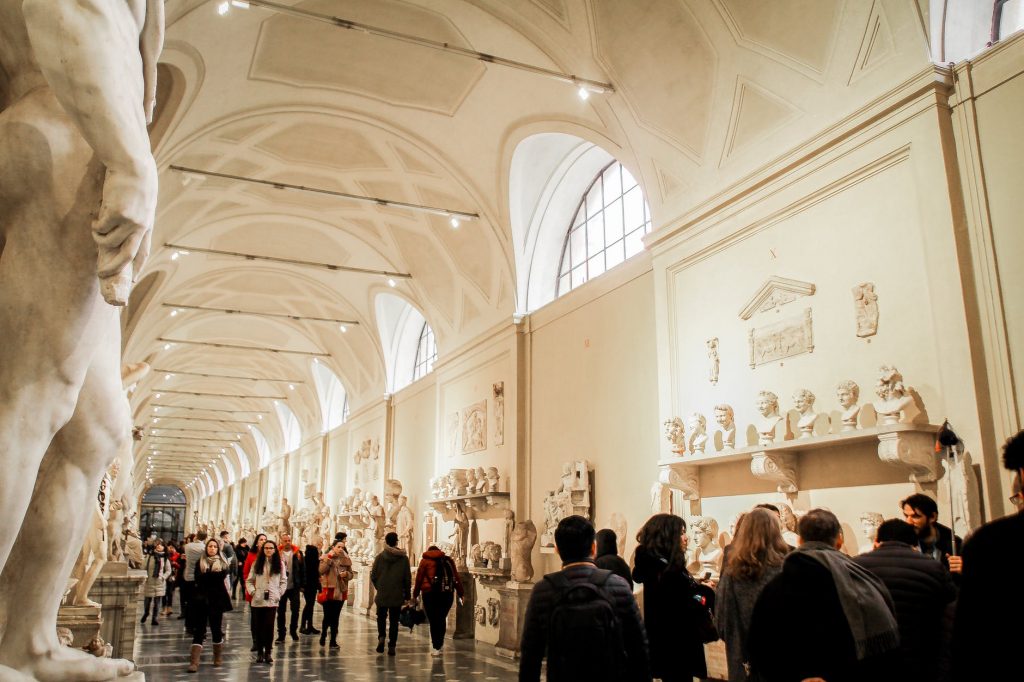 Have the Collateral
You have to consider the marketing materials you need to take to the event.  A good online printer will be able to supply you with a lot of this including banners to dress your stand.  The minimal marketing materials you need will be a lot of business cards.  Depending on what you are promoting, you should also consider information packs and leaflets.  You also need to have everything with you to take orders and make sales.
Have a Team
When you are at an exhibition on your own, it can be hard to get the most out of it.  After all, you are going to at least need toilet breaks and you will not have time to network with other people in your industry.  Plan to have a team or at least one other person with you when you go to the exhibition and this can be a friend, colleague or a family member.  Regardless of who you take with you, you will need to ensure they are thoroughly briefed and take the time to rehearse your key messages.
Start Promoting
You need to start promoting well before the event.  If you have a broader PR angle such as the launch of a new line, you can use this to send out a press release.  You can also invite your current customers and associates to the exhibition and your stand for some cake or champagne.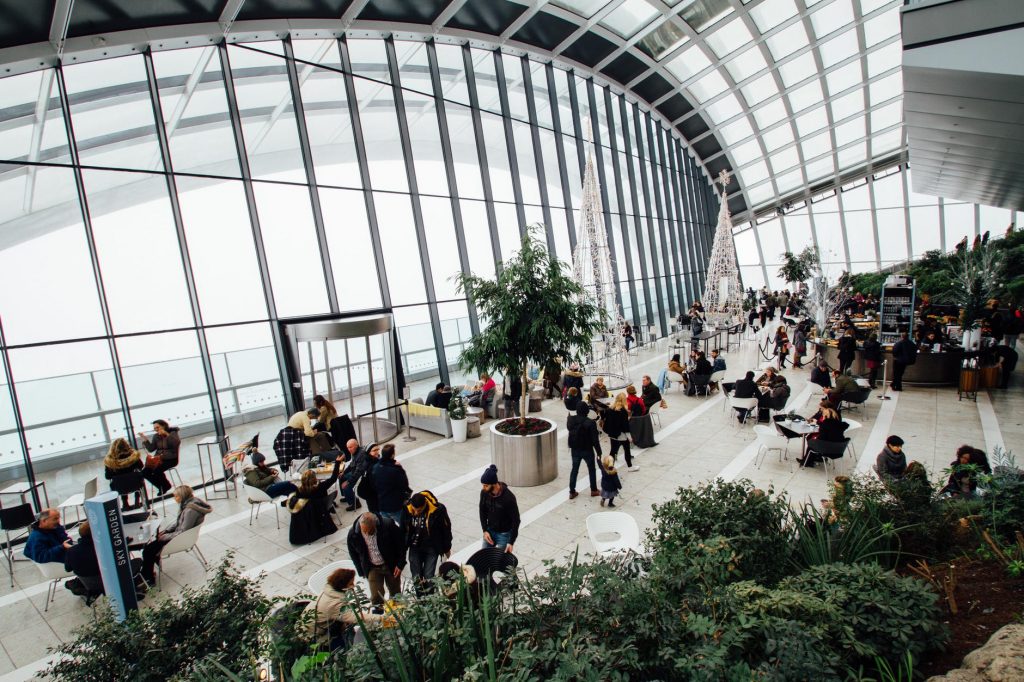 Speak Up
Exhibitions will often have speaking opportunities available and you should volunteer if you can.  This will give people something to talk to you about and you might end up with a queue of people waiting for you.  Most events will also have a Twitter hashtag that provides another layer of communication, conversation, and promotion to the event.
Look Your Best
Consider how you want people to feel about your business.  Whatever this emotion is, you need to ensure that your marketing materials, exhibition stand, and personal presentation will reinforce it.  Looking your best is also important regardless of who you are trying to attract to your stand.  You should also look at avoiding clutter and the temptation to exhibit everything.  Instead, you should focus on a few key products.
A Warm Welcome
While exhibitions are exhausting, you do not want to be grumbling with your team in the corner when your key customer comes around.  You need to do your best to stay alert, bright, positive and open with your head up and a smile on your face.  When you do this, your dream customer will generally be pleased to see you.
It is important to remember that exhibitions are also tiring for visitors.  You can make a good impression by offering something to drink or a small snack.  This will not only give a positive impression of your business, but it will also cause them to hand around a bit longer.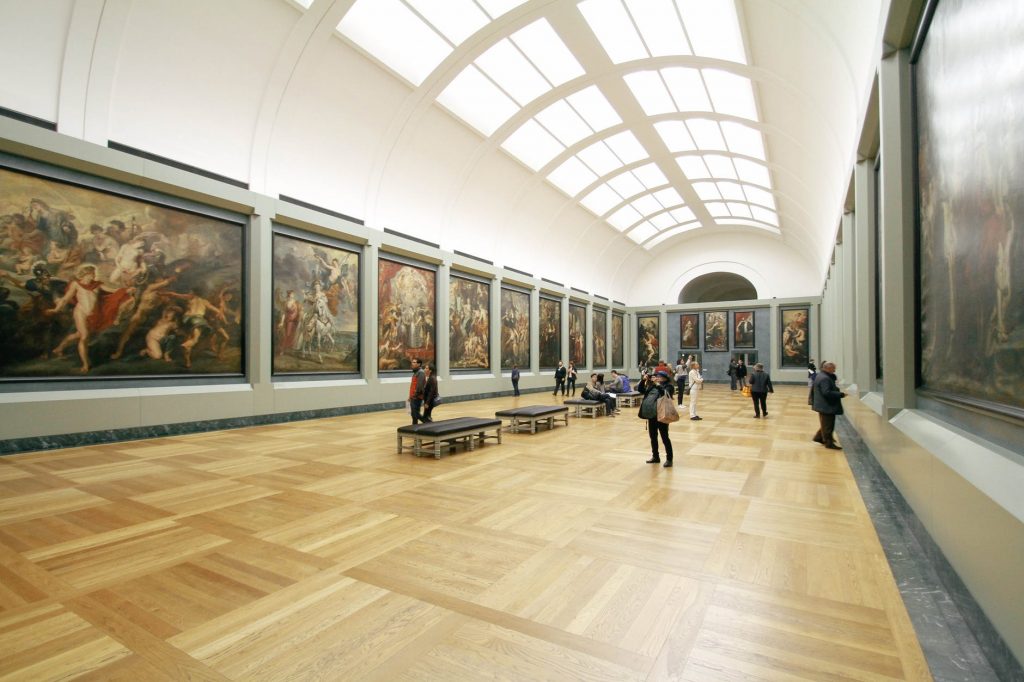 Make Conversation
Exhibitions are a great opportunity to do some market research as well as sales.  This will allow you to come across as curious instead of desperate and that is what you want.  Before the show, you should prepare some conversation openers other than asking how you can help.  This is often a conversation closer and not an opener.
Your starter could be to offer some refreshment or asking what the best thing they have seen at the show is.  The object of the conservation will be to get some feedback on your services and products while a closer look could result in a sale.  If the visitor is a potential customer, you can get contact details so you can send them more information.
Follow Up
After the show, you may want to collapse in a heap, but you need to hold off until you have done your follow-up.  The best time for this is immediately after the show.  You need to add contacts into your system and fulfil any promises you have made.  You should also send an email to thank people for stopping by.  This may be all you need to get a sale.
Review
The last thing you need to do is review if the show was worthwhile.  You can measure the success of the exhibition by the potential and actual customers, sales and opportunities it provides.  The results could surprise you and should be incorporated into your marketing strategy.