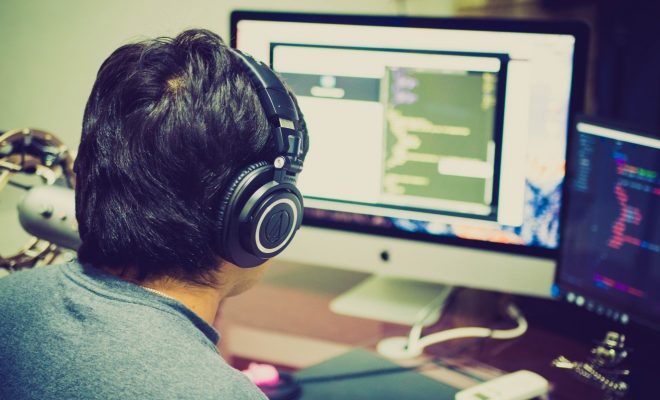 Business Tips
8 tips to consider before outsourcing customer service
By
|
No doubts, outsourcing customer service is an effective strategy used by modern businesses to increase profits. It allows you to reduce costs, get access to a huge pool of skilled international talent and most importantly, focus on your main business.
However, it's not a magic wand that will automatically turn things better. It's important to know that outsourcing arrangements do fail, if not planned correctly.
Don't worry, we have gathered a few important points to consider before outsourcing your customer service, which will be helpful in the arrangement.
Cost
Cost is the first consideration factor for companies to outsource their customer service. Simply because, maintaining an in-house team is expensive. More expensive if you require your team to be available 24/7. Outsourcing provides you access to more affordable rates with the same level of service.
Though, costs of outsourcing shouldn't be your only concern. There are many companies offering low-cost services, but poorly-trained customer service executives. So, look beyond the cost factor. The service provider may cut or downgrade necessary facilities, to reach an extremely low-price level.
Breadth of services
Checking for the range of services offered by a provider is very important. Apart from the normal inbound and outbound calling, a provider should also offer additional services, such as phone call recordings and analytics. These add-ons will increase your customer service ROI in the long run.
Security
Your BPO provider should understand that privacy & security of your data is very important to the success of your business.
Look for things like:
Restrict the use of cell phones and cameras on the floor
Security cameras
Restricted entry
Restrict access to any web address outside of essential business functionality.
Infrastructure
Another area of concern for outsourcing customer service, is the availability and capacity of existing infrastructure, a provider has, to manage operations. Find out if they have a 24/7 generator to support power outages.
Check the availability and capacity of the ISP in the area. Make sure that the provider has at least one back up ISP when comparison with other network providers.
Business reputation
It is utmost important to check reputation of the provider, before outsourcing. Ask for feedback from their previous or existing clients. A good service provider should have success stories to share. If they don't, better look for other options.
If customer service is outsourced poorly, customers can easily identify a disconnect between the business and its customer service operations. This may lead to customers opting out of services.
Communication and collaboration
Companies offshoring projects to third world countries should consider the time zone differences which will hamper communication and collaboration. For example, a company based in the US turning to an Indian BPO will face this problem. As a solution, they can hire people to work in US shifts.
Somebody should be available in the appropriate time zone for effective communication and collaboration between the outsourced service provider and the company.
Quality assurance (QA)
QA should be a crucial part of your call centre strategy. Partner with a BPO company that takes quality assurance very seriously.
Be sure to check on how many calls/emails/chats are reviewed or monitored by a QA Specialist, on an average. There should be a mechanism to rate calls using a call scoring and evaluation form. Based on all of these factors, the company should provide constructive feedback and coaching to their executives.
Political stability
The country to which you're outsourcing should be politically stable for the industry. For example, the victory of Donald Trump in the recent US presidential elections has put a hurdle in the outsourcing industry.
The roots of Indian democracy are deep, owing to which support to outsourcing will always be there, irrespective of the government in power.
Conclusion
Any company can't be as efficient to handle all the tasks internally, whilst maintaining its focus on the core work. Therefore, outsourcing customer service is a key element of business today. If a company perceives it as an unnecessary risk will be left behind by competitors.
Author Bio:
Siddharth Kamble is a digital marketing expert who has a more than 5 years of experience in online marketing field. Currently, He is working with UK based company named ESG Global Ltd. as a Digital marketing executive. He likes to read and write about business related topics like business growth, Outsourcing, Digital marketing, etc. in his free time.