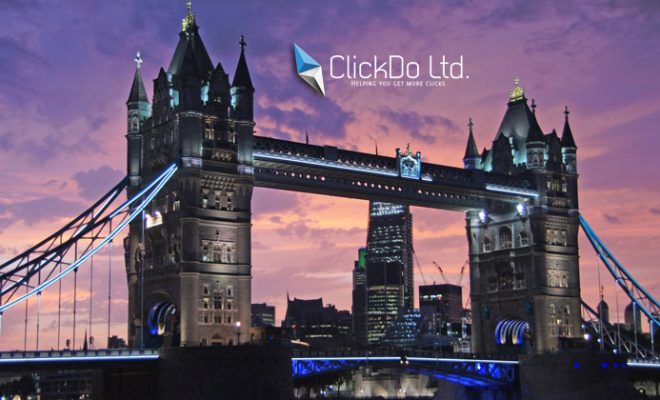 Business Strategies
How SEO Can Help Business In UK?
By
|
In the UK, lots of business are running in each domain and also there are a number of industries or organizations competing each other. Hence as a business people, to stand top among your competitors, you should think out of the box and try different strategies. SEO (Search Engine Optimization) is one of the strategies by using which you can get more leads for business from online.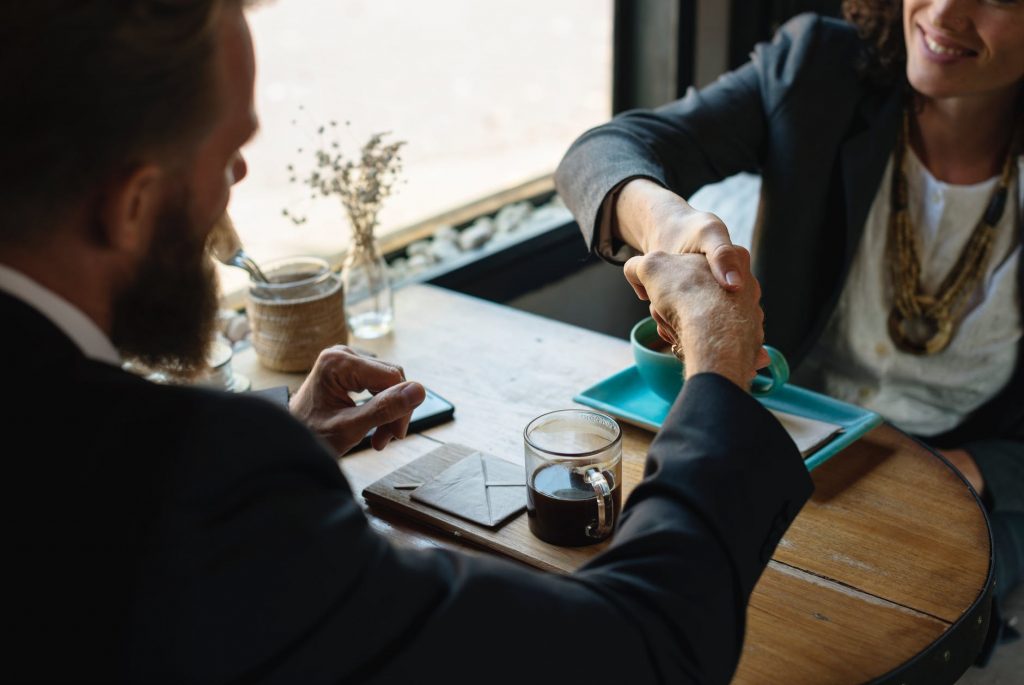 What is SEO & How it helps Business in the UK?
Search Engine Optimization is the technique by using which you can make your website to rank top in the Google's Search Engine Result's Page (SERP) for the user searched query. In the recent times, people started using the online mediums like Search engines to search for any product or any services. Hence making your brand visible to the potential audience in Google will help you get more traffic to the business website.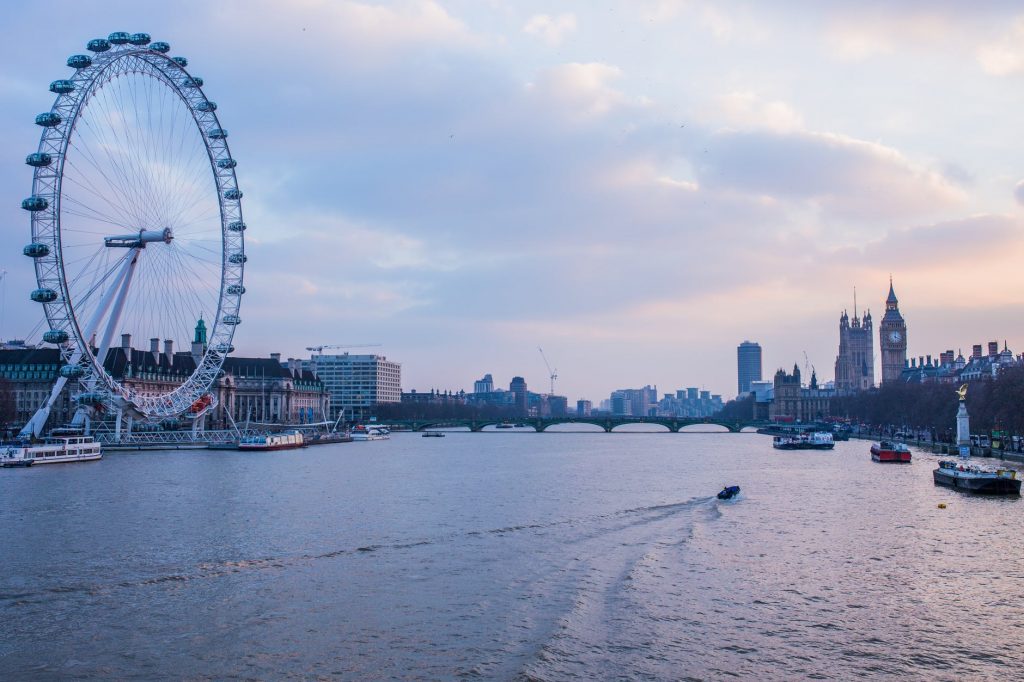 How SEO Consultants help you to promote your business in the UK?
Every business in London has a professional website to showcase their business model to the audience. SEO Consultants in London will analyze your website and will optimize it for the better rankings on SERP. SEO Experts will find the potential search terms (which the users search on Google) with the high search volume and then will optimize the site based on that for the better rankings.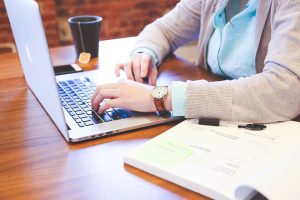 Potential customers will search for the services online like Google and will mostly click on the top three search results and will avail the service from them. Hence to get more leads for your business, you should rank your website in top of SERP for the user searched query. This is done by the Search Engine Optimization. ranking the business website on top of the potential terms will increase the traffic to the website and also will help you get more brand outreach online. Hence as business people if you need more leads to the business from online, hire an SEO consultant or avail the professional SEO services from the best company in London like ClickDo.
Our SEO Experts at ClickDo will help your Business Website to get more traffic from Google by ranking on top of SERP for the potential keywords