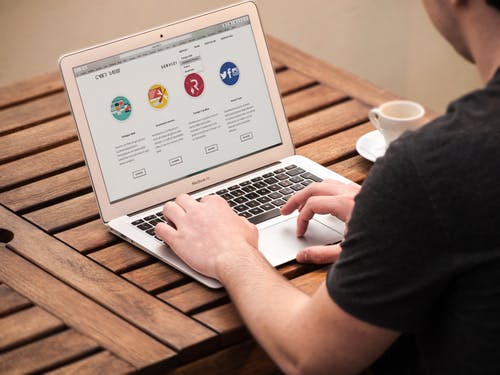 Business Tips
How to Build a Lucrative Digital Marketing Company
By
|
Competition in the digital marketing landscape is huge. There are thousands of digital marketing agencies in the U.S. alone. The number is increasing with every passing year.
If you are planning to launch your digital marketing agency then you need here are some tips to make it profitable.
1- Improve Your Knowledge and Skills
The two most important things that can further your career and your company are knowledge and skills.
If you don't know, then you can't develop skills and knowledge without skills is of no use.
Your clients will come looking for you based on your skills. For example, if you have a good portfolio then your existing customers will offer a word of mouth recommendation which in turn would bring new customers.
Similarly, if you are good at guest posting then people will come looking for your services after they read about your business on a reputed industry publication.
Hence, make sure to continue expanding your knowledge and improving your skills.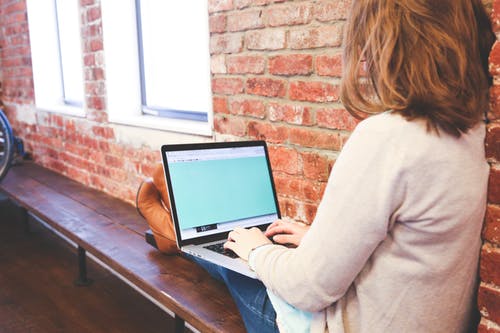 2- Hire and Retain the Best Talent
Recruitment is an essential aspect of your entire entrepreneurial journey. Your employees have the power to make or break your company. You should prioritize skills and experience over a marketing degree. A person who already has experience of running a blog or website that attracts quality traffic probably knows much more when compared to a novice who has a marketing degree but no real-world experience or application.
Similarly, someone who already writes on the topics of SEO and digital marketing on popular publications or does digital marketing regularly is much more valuable to your company when compared to a person who understands these tactics but doesn't do them.
Though, if you are looking to hire new employees, training from the ground up, then someone that has a marketing (or similar) degree may be preferred over others who do not have it. Hence, your criteria for the selection of the candidate will differ depending on the nature of the job profile. You should take ample time before choosing a candidate by taking both online and offline tests along with a personal one on one interview.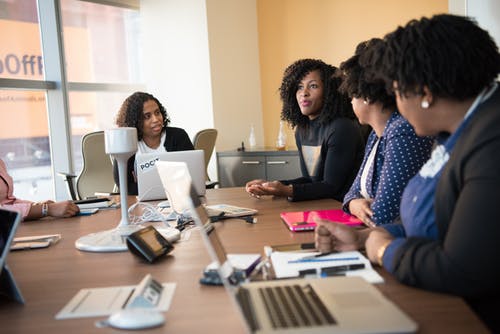 3- Choose Your Niche
Nowadays, top digital marketing agencies are choosing a niche to get more clients. The competition is so huge, it is really difficult to find clients if you do not specialize in a niche. Promote your services for a specific niche like jewelry, eCommerce, chiropractor, dentists, gym owners, banks, etc.
If you specialize in a niche then you can display a solid portfolio to your clients which will make it easier for you to convert them.
4- Establish Deep Customer Empathy
Customer empathy means putting yourself in the shoes of your customer and rewriting rules for every new customer on board. You need to see the world through the eyes of your customers.
You need to think like your customers and feel like your customers. In the words of Douglas Karr, CEO of Martechzone, "Empathy is the ability of brands to tap into the customer emotions associated with those acquisition and retention factors, furthering their ability as a brand to be an indispensable part of their customers' identities and their lives."
Once you can establish this deep connection with your clients, you will start retaining them for a longer period thereby resulting in improved revenue.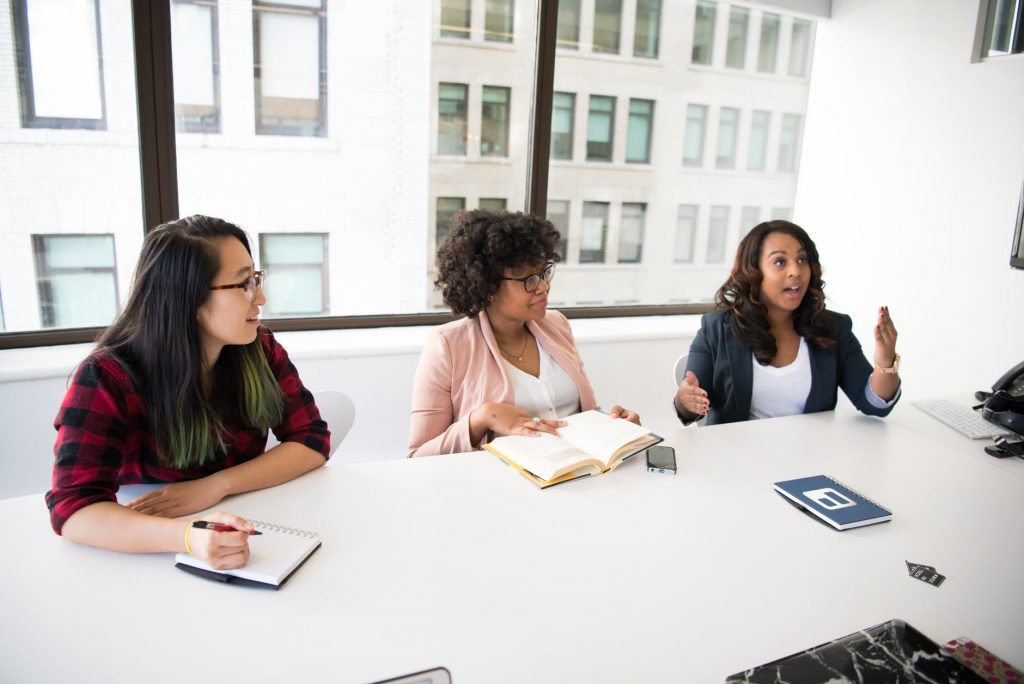 5- Think of The Future
The best companies in the world always think of the future. If you stay in the present and ignore the future then you are in big trouble. Build a team for the future like you knows videos and voice search are the future of digital marketing so make use of strategies like copywriting and keyword research to dominate your website rankings for queries related to voice search.
Moreover, make sure your business is shown to your potential customers when they search for your target niche using queries on which Google displays videos.
Text-based content will slowly fade away. Podcasts and videos are the future of marketing. Hire talent who can promote your clients in their niche by leveraging the power of podcasts, voice search, and videos.
Final Thoughts
Managing your digital marketing agency has several ups and downs. Remain patient and have proper cash flow in hand to deal with emergencies. Also, make sure to adopt proper strategies to retain your clients because client retention can be a game-changer for the inflow of profits. Follow the above five tips listed in this article to start your dream creative marketing agency and make it profitable in no time.