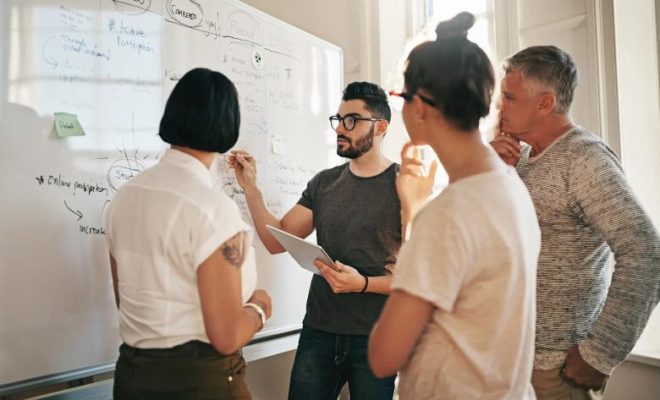 Business
Cost vs. Benefit – Evaluating the Investment in an Amazon Marketing Agency
By
|
Are you debating whether to hire an Amazon marketing agency or not? This is a huge decision for your business. But, if you're stuck at a crossroads because of slumping sales figures, you might feel like you've got no choice but to make some changes. Indeed, hiring an Amazon marketing agency can be a great move and one that has positive results. But, it's also one that can cost money.
In order to make sensible decisions for your business, you need to weigh up the cost and benefit of hiring an Amazon marketing agency. This guide can help you make a decision on what you want to do.
Cost vs. Benefit – Evaluating the Investment in an Amazon Marketing Agency
Understanding the Costs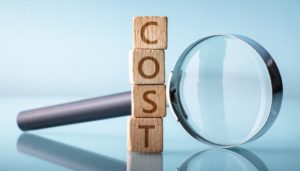 You can't make a smart decision without understanding the numbers. Let's break down the costs associated with hiring an Amazon Marketing Agency:
Initial setup fees: These are the upfront costs to get started with an agency. Some of them will have a setup fee, while others will go straight to the monthly cost.
Monthly or project-based retainer fees: The ongoing costs for agency services. Note that you should always sign a contract that doesn't tie you in for long periods of time. This ensures you're spending your money wisely and can get out if something goes wrong. 
Advertising spend: The budget you allocate for Amazon ads. This is something you might agree on with the agency.
Any additional fees or expenses: Miscellaneous costs that may arise and you'd have to consult with an Amazon marketing agency to find out what these might be.
Each agency may have its own pricing structure, so it's essential to be crystal clear on what you're paying for. Head to https://www.amazonppc.co.uk/ and you can get a free account audit to begin with. Then, this can test the expertise of the team before you continue to a contract.
Assessing the Benefits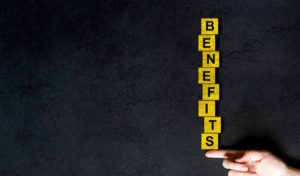 Now, let's talk about benefits. Why would you consider investing money in an Amazon Marketing Agency in the first place? Here are some potential rewards:
Improved sales and revenue: Agencies can help boost your bottom line. This is exactly what you want if you've been going through a slump or want to take your business to the next level.
Enhanced product visibility and rankings: They know how to make your products shine. This ensures you're ahead of the competition.
Expertise and specialised knowledge: You're tapping into their Amazon know-how. Indeed, their expertise will be invaluable and something that your business will thrive from.
Time and resource savings: Focus on your core business while they handle Amazon. Indeed, you gain more time, and you can reduce your stress levels too.
Long-Term vs. Short-Term Considerations
It's not just about today; it's about tomorrow too. You've got to think about the term and long-term benefits and costs too. Sometimes, those initial expenses can be your ticket to long-lasting success. For example, some businesses can be deterred from the costs they have to pay when they're not used to doing this. But, many business owners have reported that later down the line, the Amazon marketing agency pays for itself.
Factors Influencing the Decision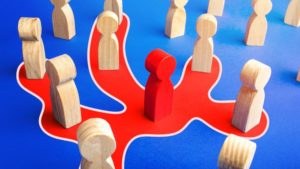 Your business is unique, and so are your needs. You've got to think about factors that should influence your decision, including business size and budget, market competitiveness, goals, and your existing in-house capabilities. One size does not fit all in the world of Amazon Marketing Agencies. For some, this is going to be a great hiring. For others, it might be a route you go down later on.
Hidden Costs and Benefits
Hold on to your hat; there are some hidden gems here. Hidden costs like unforeseen agency fees and benefits like unmeasurable brand enhancement can sway the balance. Make sure you always get a clear picture of the costs before you agree to a contract.
Making the Informed Decision
As we wrap up, you'll be armed with the knowledge you need to weigh the costs against the benefits effectively. Now, it's over to you to make your decision. There's no doubt that hiring an Amazon marketing agency will be beneficial. But, you know the numbers for your business and whether this is a viable option.
Conclusion
In the world of Amazon marketing, investing in an agency is a significant decision. The costs and benefits are as unique as your business. By evaluating this investment carefully, you're taking a giant step toward harnessing the full potential of Amazon for your brand. Remember, knowledge is your best ally in this journey.