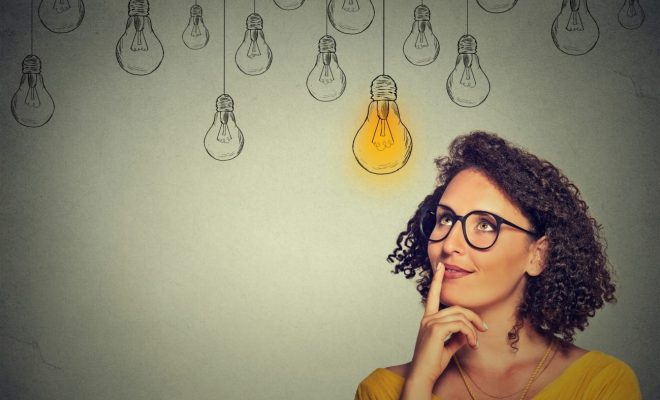 Business Tips
How To Find The Right Business Opportunity For You?
By
|
These days, many people are focused on finding satisfying business opportunities. The idea of being stuck at a job that they are unhappy with is enough to give them the drive they need to seek out better options. If you are tired of where you are in your career and you are looking for a change, here is all you need to know about finding and staying on the right path.
Consider The Cost
All businesses are not the same, so it should not be surprising that the start up expenses associated with each individual opportunity can differ greatly. Before you start looking, sit down and figure out a reasonable budget. How much are you actually willing to invest in order to get started. There are free opportunities available, yet the return on these is typically not as high. While this is true, you should do ample research on more expensive opportunities to make sure that they are actually worth it. Figuring out how much you have will help you narrow down all of the options that are available to you.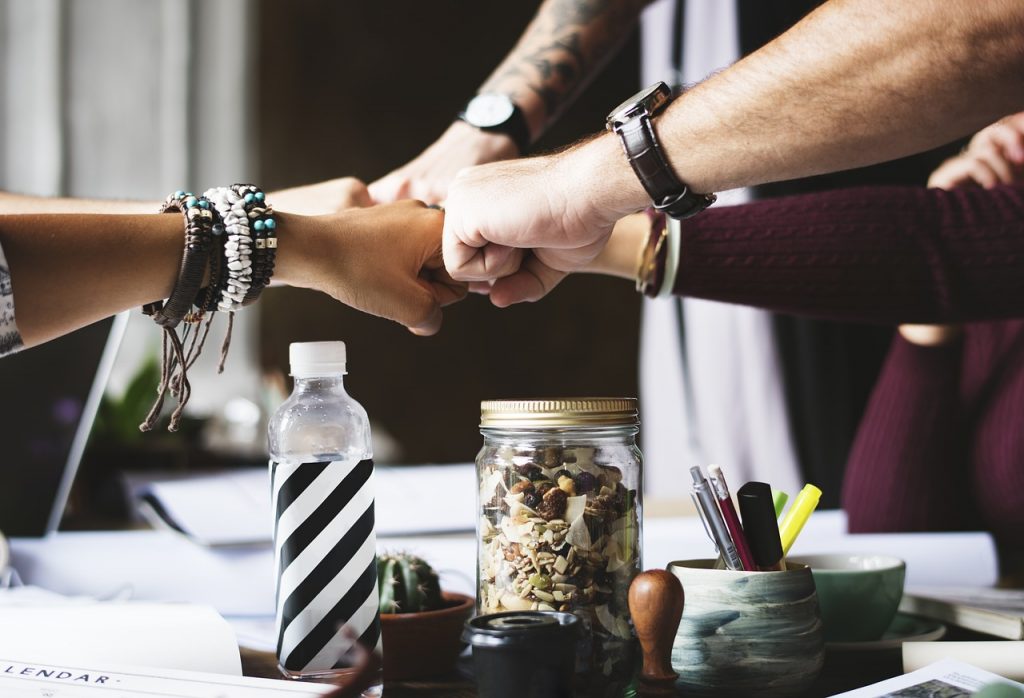 Brainstorm Ideas
Sometimes the best opportunity is one that you have to create on your own. If you have done some digging and it has been difficult finding the perfect business, you should brainstorm a little to see what kind of ideas you can come up. There are several great ways to generate ideas, including finding something in a particular niche or using trending topics to see what is interesting to the masses right now. It can be a bit tricky to come up with business ideas that are profitable, but doing your due diligence should lead you in the right direction.
Availability Of Information
When you are seeking the right business for you and you come across opportunities, consider the amount of information that is available to you when doing a search. For example, if you see a company that claims to offer the road to success, you should be wary if you cannot find contact information, details about what you will need to do in order to profit and/or reviews from others that have done well with the system in question.
This is especially important if you are seeking an online business opportunity. It would be a shame to invest all you have in a company you believe is local and reputable and you are actually being scammed by someone halfway across the globe.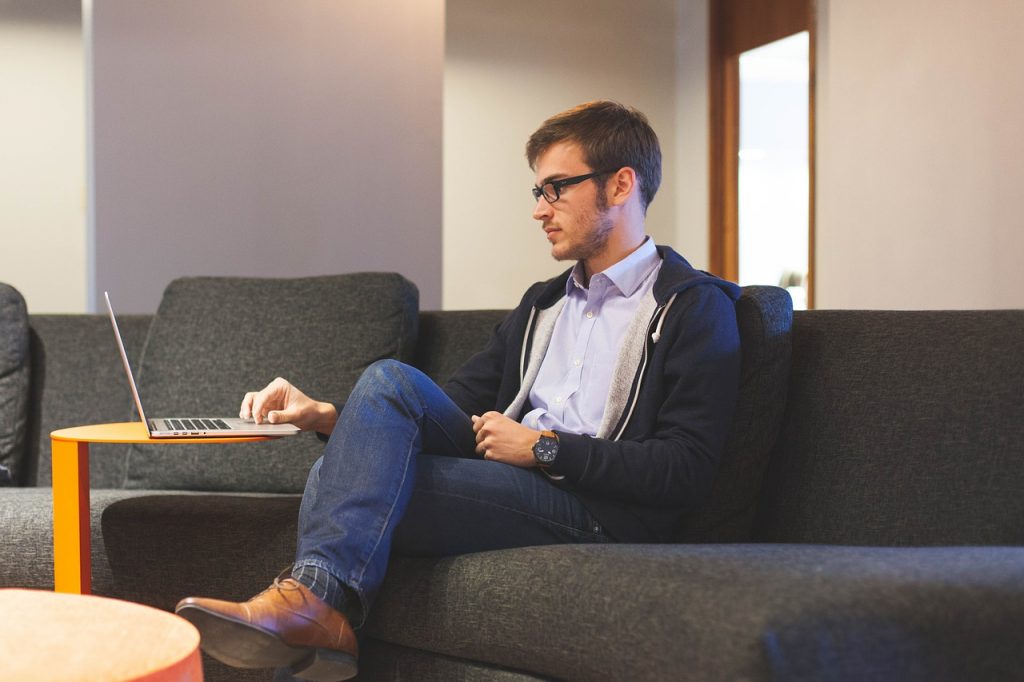 The Importance Of Competition
Always seek out businesses that have a healthy amount of competition. While you do not want to toss yourself into an overpopulated market and get battered by others that all trying to profit from the same idea, a business with no competition is not a positive thing. When there is no one out there doing what you are, this is a sign that the idea you have is not particularly viable. If you create an idea and you search fruitlessly for others doing the same thing, you should go back to the drawing board and try something else.
Talk To Your Current Audience
If you are someone who is already in business, yet you are seeking something else to add to your roster, try asking your audience what you can do for them. One of the main things a product or service should do is solve a current problem for consumers. Communicate with users and ask them what issues they have that require a resolution. Once you are given some feedback, use the information given to come up with a few ideas.
Trial And Error
It is common for people to hear about "perfect" opportunities, sign up and get disappointed when they do not have the same kind of results. In many cases, outcomes will vary and every business is not a fit for everyone that attempts to profit. In order to find the right one for you, it may be necessary for you to try and fail at least a couple of times.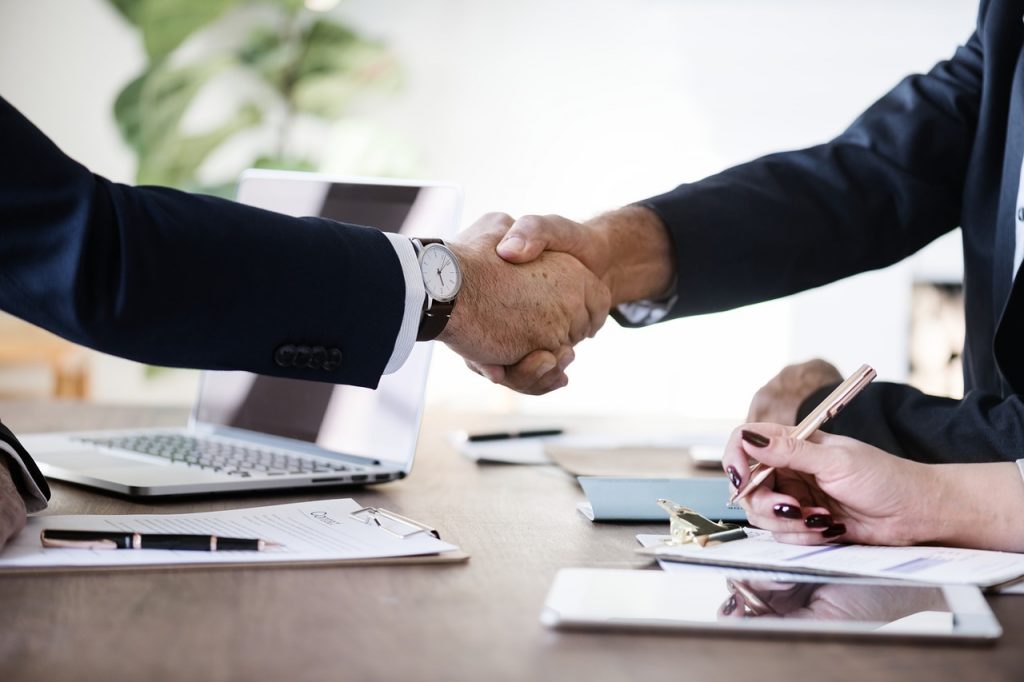 It may seem like this is counterproductive and costly, especially if there are some start up costs involved, but it can be really helpful. Figuring out what works for you may be as simple as weeding out everything that does not. Keep in mind that trying a few different ideas is wise, but being reckless and trying every single opportunity that comes your way will be a huge waste of time and resources.
With the way that things are going right now, there is no reason to remain in an industry where you are unhappy. Whether you decide to attach yourself to a business that is already out there or you would prefer to figure out something better in your own, there is no time like the present. Do not sit around and let great opportunities slip through your fingers.