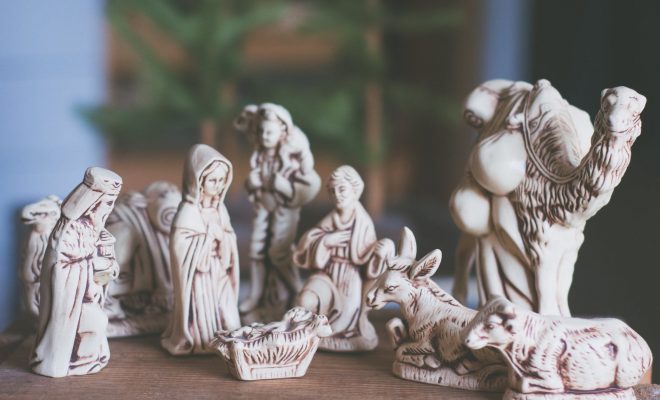 Online Shopping
Holyart: Online Store for Religious Art & Original Sacred Products
By
|
Holyart is a distinguished, esteemed religious art and original sacred product stores. With a very strong online presence, wide coverage of antiquities and rare religious artifacts, Holyart has bridged gaps between religious and non-religious communities. This is due to the ability to serve all desires of people across the board.
Holyart has been there years and will continue to serve because of the impeccable quality of all the products they supply. With few complaints from the buyers and policies that put the buyer at an advantage, there is no other online religious art and original sacred products store that readily provides the items you'll find here.
There are rare products that are not easy to find elsewhere plus there is an allowance for you to make your demands known to the store, so that your needs can be met.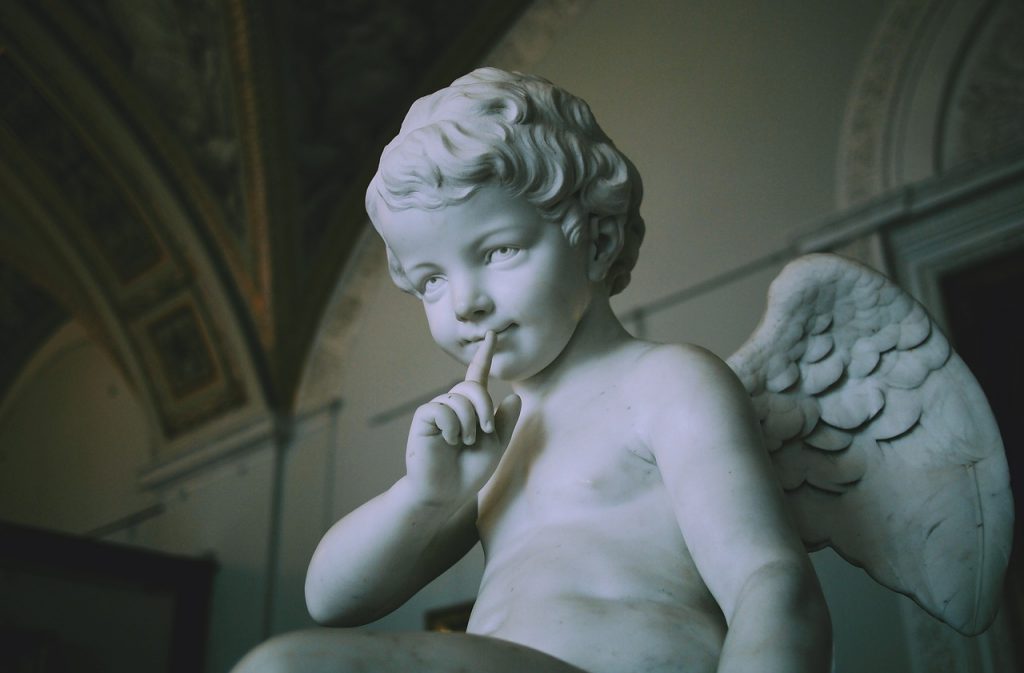 Why choose the Holyart store;
Holyart delivers your orders on time.
Trusted original sacred products store with 100% authenticity guaranteed.
Accountability; there is a 30 day guarantee period time on the purchase of sacred products and a free return policy.
Their prices are very affordable, with offer deals during holidays or religious celebrations.
Good packaging and professional dealing with customers.
Professional service providers and good communication.
Holyart is quick to respond to all enquiries; easy to access with a strong online presence, on call attendants, email, chats and a ready delivery service.
No extra charge for replacing damaged products.
The payment method is also very easy, safe and reliable.
Wide range of sacred original art products available.
Some of the sacred original art products available at holyart
Dark wood rosary beads. A dark brown rosary with a sign of the cross and a curving of Jesus at the centre. This is used mostly during prayers to say the rosary. It can be a perfect gift for a loved one for as well. It is light and very affordable with good quality.
Bible of Jerusalem white leatherette cover. This is perfect for weddings, anniversaries, first communion, confirmations or emotional gifts to loved ones. This bible is covered with white original soft leather. It is available also in a variety of other colors like red, black, green and maroon.
Gold and silver bracelets. These are handmade and very delicate. They are embedded with coral, turquoise and crystals. These are pure gold and silver bracelets and necklaces with the key to life cross attached. Perfect for confirmations, personal gifts, weddings etc.
Prayer rings. They have Hail Mary rings in Spanish, English, Italian, I confide in Jesus rings, our father rings, the silver rosary decade ring and the ring with crucifix among others. They also have stainless prayer rings. Holyart has a variety of these gift and religious rings.
Processional stands and crosses. These are available in different designs and materials. There are modern style processional crosses, others with leaves, decorated metal, in gold and brass, these are mostly liturgical objects used by evangelists or as home or office decor with the stands.
Jesus the compassionate woodcut. This Bodela Brothers image is applied on golden layers of a mosaic bright background and the sides of the painting are decorated with gold with divine compassion rosary beads behind it. It is mostly hung in churches or religious occasions and holidays but can be gifted to a loved one to hang in the house.
The amen necklace. It has a silver cross which is finished in black zircons and rhodium. It has an adjustable chain and a snap hook easy to wear and remove. It can be a perfect personal gift or for religious purposes.
Pins and pendants. You can find the cross and heart necklace silver, Saint Raphael arch angel medal, guardian angel pendant among others. These are made entirely of gold and silver with different measurements and patron saints and guardian angels.
Menorah seven flame candlestick. Suitable for holding candles anywhere. This is in shiny brass and suitable for the home setting, hotels, church during religious functions and as a gift.
Candleholder. Meant to stay behind the alter when holding large alter candles or can be placed in front of devotional sacred images. It's made of wrought iron making it very stable and simple.
Lectern cover. It has a halo of rays and is embroidered with the IHS symbol in gold on the front. It is 100% polyester and handmade. Suitable for the church and lectern decoration with elegance and class. There are a range of colors to choose from.
Long sleeve stock clergy shirt. Comes in dark grey resistant mixed cotton. This fabric gives it elegance durability and comfort. With hidden buttons and a pocket it is the preferred choice for most clergy.
Holy oil stock and baptismal sets. The set has everything needed to conduct a baptism. The vessels are in both metal and glass, perfect for containing the chrism, anointing the sick and confirmations. The packaging is delicate to preserve the quality and shipping is fast.
Way of the cross procession pictures and accessories. It has all the 15 stations and chaplets. It is made in either wood or brass.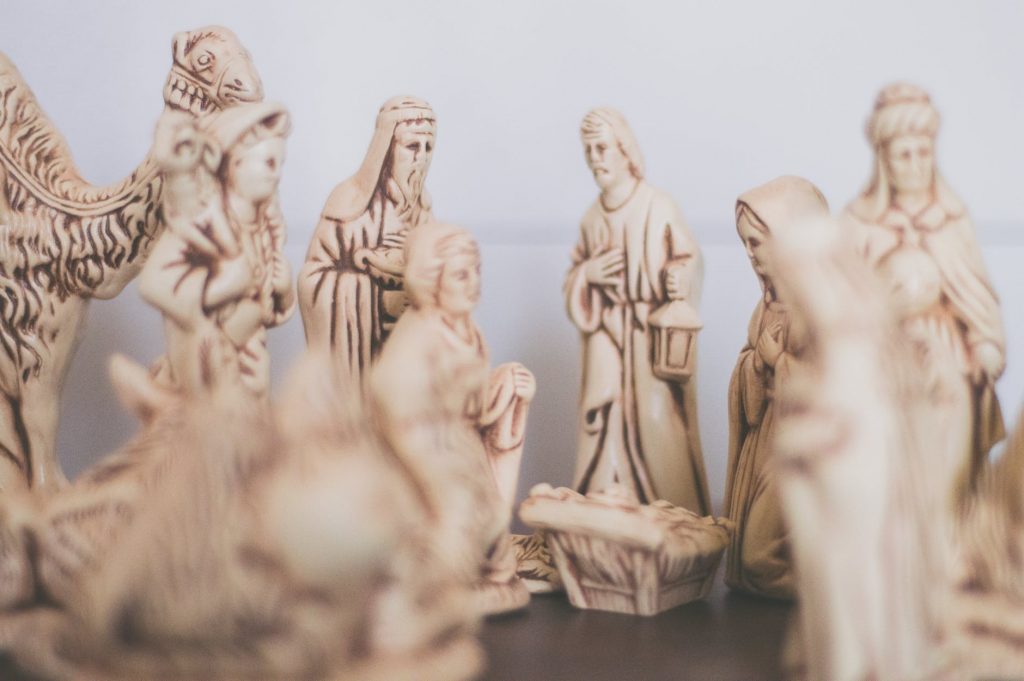 Authenticity of Holyart products
They come with a guarantee period.
Most products are handmade in Italy including some fabrics like polyester.
They do not charge you for the return package.
Authentic biblical features are included in the designs and making.
How useful are these religious sacred products
They're used in religious processions
They are helpful in practicing your faith.
They make the biblical experiences feel more real.
Personal gifts attached with important meanings.
Make it easy for religious leaders to preach the gospel.
Whether you're shopping for Christmas or any other gift or you're a religious person in need of these items for your own religious practices, Holyart got you covered. Their customer service is relentless on giving good service and they offer a variety of affordable multicultural sacred products. This is service you can trust.