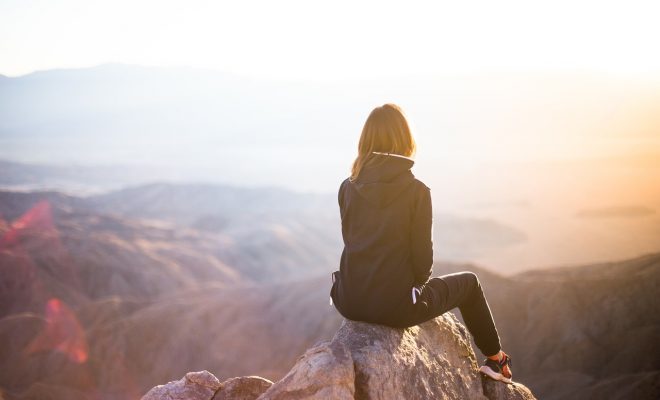 Business Tips
Long Distance Trip: Tips for Travelers with Disabilities
By
|
Traveling any distance when you have a disability can be stressful. However, when it comes to long distance travel, it can be particularly daunting. The good news is, these days there are lots of aids out there designed to help those with disabilities to travel much easier. You'll find an almost endless amount of information online about the best ways to travel when you have a disability too.
So, if you're looking to head off on a long-distance trip, below you'll discover some of the best tips you can follow.
Make sure you plan the trip well in advance
By far the best tip you can follow when traveling long distances with a disability, is to plan well in advance. The more you plan ahead, the more prepared you'll be and you'll also be given great peace of mind. A lot of the stress which comes from traveling with a disability is down to the unknown. So, prepare yourself by getting familiar with the route and everything you're going to need.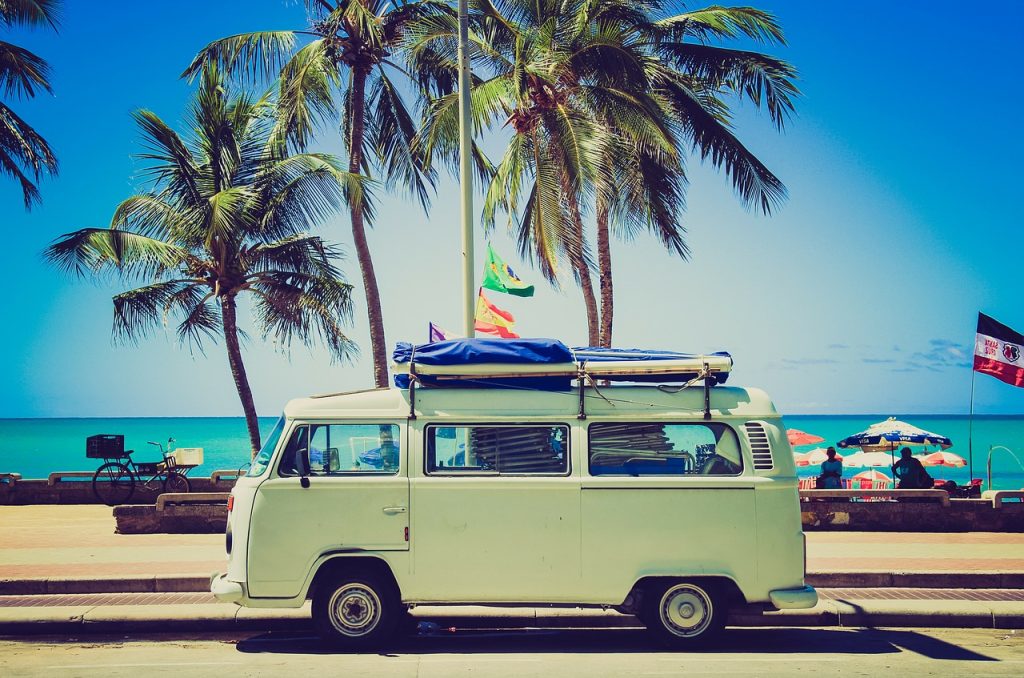 Think about any prescriptions you might need to renew before you set off, as well as making sure your wheelchair is tuned up and ready to go.
Take advantage of travel aids
You can get assistance from numerous travel aids these days. So, why not take advantage of some of them? Companies such as Allied Mobility, specialize in providing travel aids for those with disabilities.
If you typically use a full-size, heavy wheelchair for example, you may want to swap it for a more portable one. Traveling with a full-size wheelchair isn't practical and it could add a lot of stress onto your trip.
Enquire about special assistance
If you'll be traveling by plane, it's worth calling ahead to enquire about special assistance. Think about whether you're going to need to be escorted from check-in, or whether you require assistance getting onto the plane. Does the plane have larger seats you can book so you have plenty of space for your wheelchair if you need one?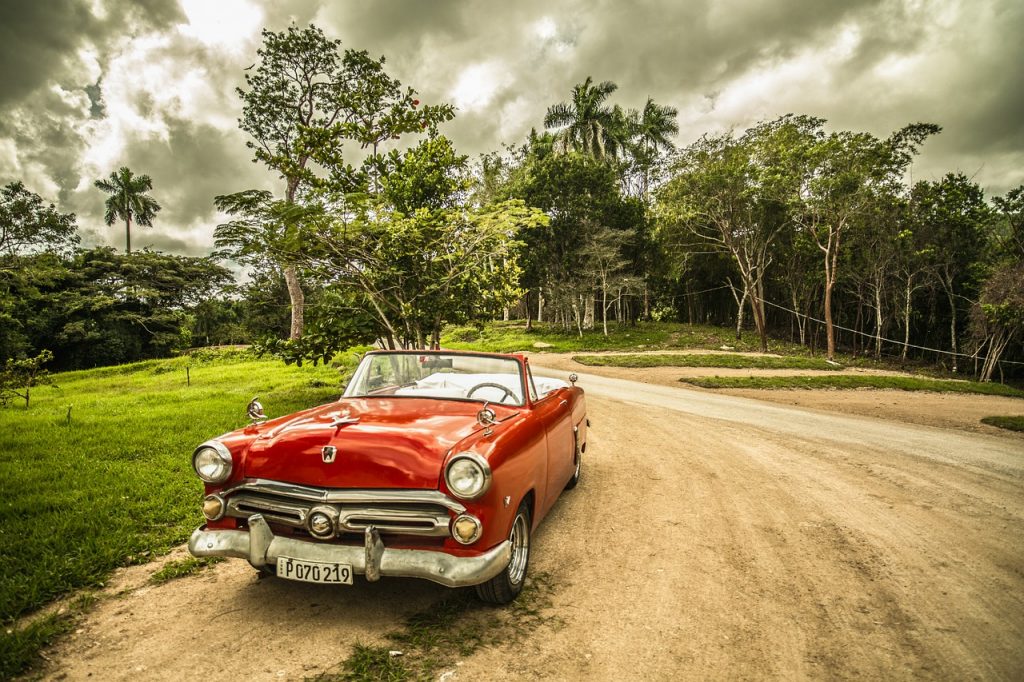 Most airports have a great range of disabled features these days so it's always worth phoning ahead to see what assistance they can offer you.
Opt for direct flights where possible
Finally, if you are traveling by plane, always try and book direct flights. Connecting flights can be a nightmare, particularly if you need to take your wheelchair through security and check-in. So, direct flights can eliminate the worry and allow you to simply relax once you've boarded.
As you can see, there are a lot of ways to make traveling long distance with disabilities much easier. The above are some of the top tips you can follow.