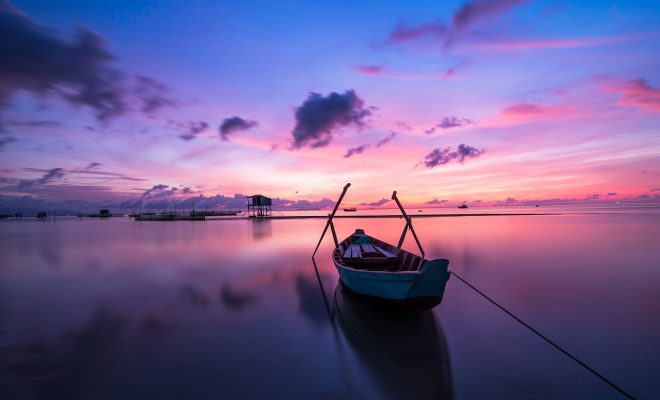 Business Tips
Guide to Protecting Your Boat in Winter Conditions
By
|
If you're a boat owner, then you know by now that your boats are both expensive and fragile. While some people can afford to take gambles and risks with their own boats, others need to be more cautious and careful with their own. After all, they're big investments to make, so it's vital that they're treated properly and with the upmost care.
Consequently, here is a quick guide to help you protect your boat during the winter months.
Get Coverage
While winter is often perceived as a sedate and chilly time of year, it can also usher in turbulent and dangerous weathers too. The waters are wilder, the winds are much more brutal, and the cold can even creep on in and stall the various mechanisms and components that make cars and boats work.
Consequently, you should always try to ensure that you're covered for any eventuality that might occur. Firms such as Gallagher are the wise choice here, as they'll provide you with detailed rundowns of everything you need to ensure your investment is protected. Remember, sometimes protection comes from legal documents and the like, not always the physical things you can do alone.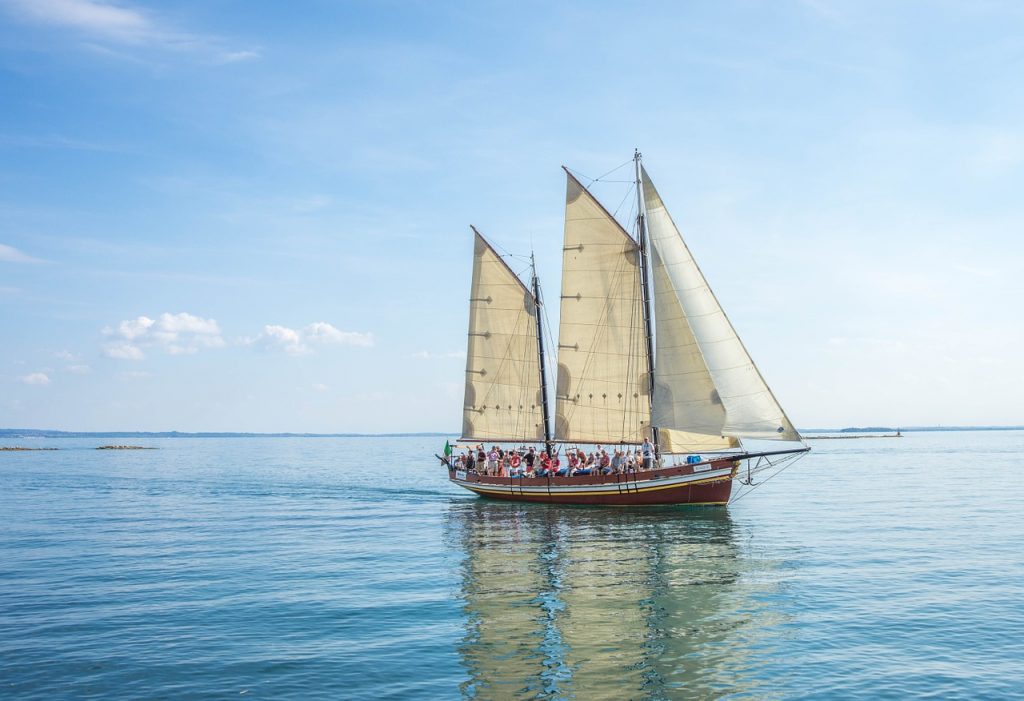 Cleaning and Maintenance
What's clean has far less chance of being damaged or messed up further during harsh winter conditions. No rodents will lurk around trying to immerse themselves in rubbish or left-over food, and no objects will be rattling around during strong winds and ricocheting of the various walls and such. Therefore, if you know for certain that your boat will be out of action for a while, empty it in every way, shape and form.
Make sure that you carry out regular maintenance work on your boat too. If you're not someone who likes to roam across the waves during the colder months, don't use this as an excuse to ignore your boat until spring or summer. Check in on the boat at least once a week and perform all your checks to ensure everything is in good order. You can remove condensation inside and keep moisture off all the metals that will rust, or hoover out insects looking to hibernate, for example. When you're done, ensure your boat has a cover draped over it at all times, shielding it from the elements.
Storage Options
If you're on a break with your boat, try to keep it as close to home as possible. If you leave it moored or docked in a crowded public area for weeks or months at a time, you risk others causing damage to it. Of course, if the dock or marina is far away too, you may not be able to prevent any of the bad luck or damages that can occur.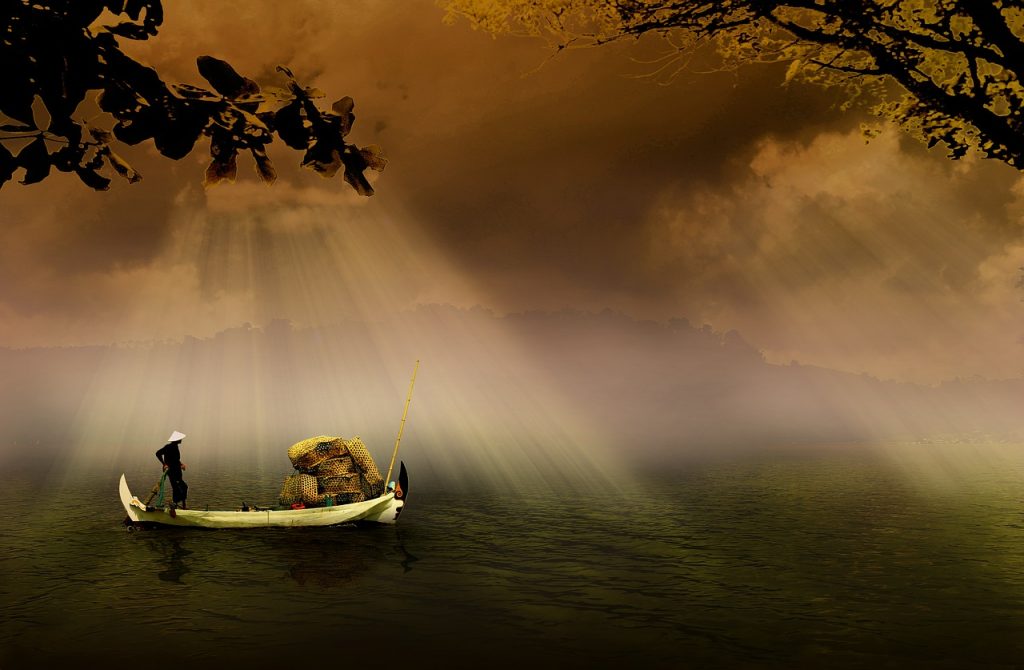 If you've got the space, store your boat on your driveway. Certainly, it might be a nuisance, but at least you'll be able to save a lot of money while keeping it in view. At the very least, this'll communicate to would-be thieves that you have an eye trained on your property.
If you don't have the space, consider investing in a safe, self-storage facility. They'll come with top of the line security features, round the clock access, as well as shielding from all the elements and bugs that the last point covered. Obviously, this is a pricey choice, so choose within keeping of your circumstances.
Now you know everything about how to protect your boat best in the colder winter months. However, if you're ever looking for more information about boat accessories, parts or tips in general on www.globosurfer.com.