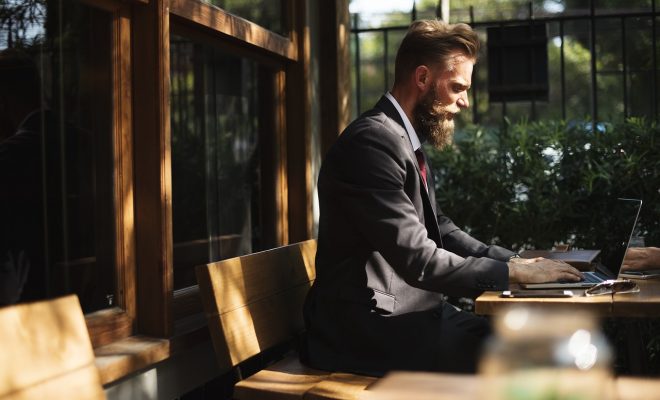 Business Tips
Top 4 Platforms to Launch Your Own Online Business
By
|
If you are reading this article then probably you have made up your mind to start your own online business. Congrats to you! The biggest hassle that anyone faces when setting up their own online business is the selection of a platform. This is where this article will guide you. It will help you choose the best platform depending on your actual needs. Let's start!
1- Kajabi
With increasing demand for online courses, many people are jumping into the online course business to make a lot of money in a short amount of time. All you need is understand how to create quality content and ignore the common misconceptions associated with content marketing.
Kajabi is the world's number one platform for Knowledge Commerce. It lets you build your online business the way you want it. You have full customization control and you don't need to pay any transaction fees or separate commission on sales. This is one of the most sought after platform for solopreneurs looking to become a part of knowledge commerce.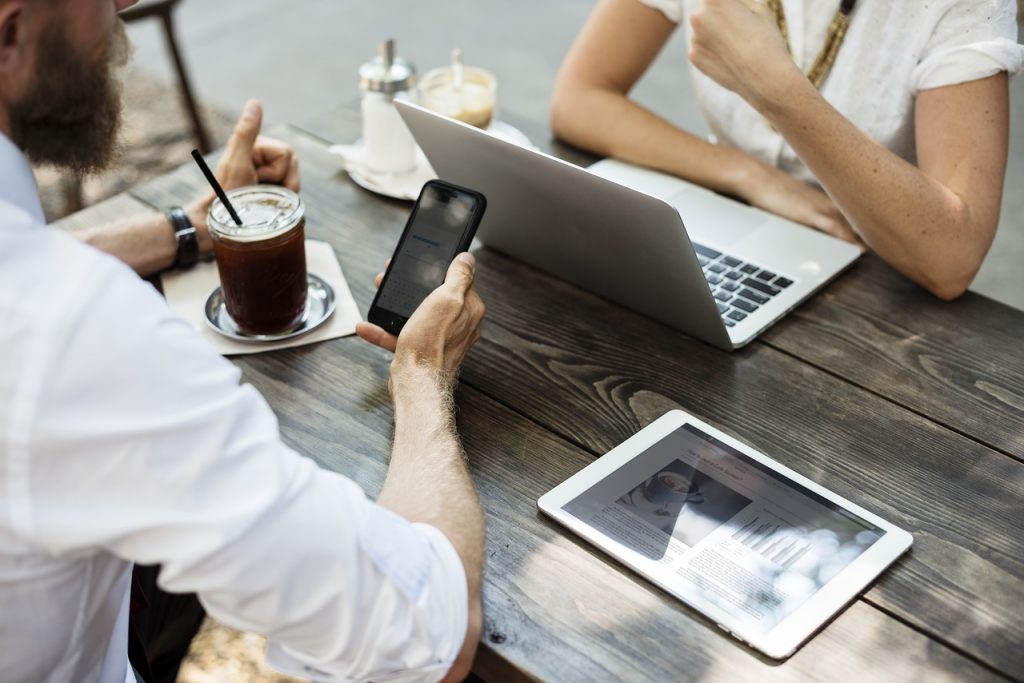 Best for:
Kajabi is best platform for you if you want to start selling online courses.
Top Features:
You can easily create your own website without any coding skills. Kajabi also covers hosting.
Provide regular updates to your customers with super powerful blogging dashboard with rich multimedia capabilities.
You can create your own courses with easy to use course builder.
You have endless customization options and you can set your own prices with no transaction fees.
With built-in upselling feature, you can readily increase your average order value.
Power up your sales with email marketing and complete marketing automation.
You can track the entire lead cycle to understand when do the customers subscribe to your course or why they leave.
You get 24/7 email and live chat support, advanced customization tools,and webinars all at no additional cost.
 2- Shopify Plus
Who says you need an ecommerce website if you want to sell products? You can sell your products by leveraging the power of multi channel ecommerce. Shopify Plus is an awesome platform that lets you build optimized sales channels across mobile, social and real life. Meaning, you can instantly start selling with the help of Amazon, Facebook or other channels.
Best for:
It is ideal for people who do not want to invest in ecommerce website and instead start selling whatever products they have using multi channel ecommerce.
Top Features:
You can capitalize native selling on platforms like Facebook, Ebay, Amazon, Instagram and many others.
Shopify Plus easily integrates with social networks, messaging apps, online communities and marketplaces.
Your customers can instantly buy your products as soon as you list them on your desired channels.
With the help of a multi-channel software you can easily integrate directly within your dashboard.
Powered by Shopify POS, you can take the store everywhere you want and even start selling offline.
3- Launchrock
Launchrock is an easy to use website builder that lets you build modern, responsive websites. The platform offers a collection of beautifully designed templates to start selling your services or products.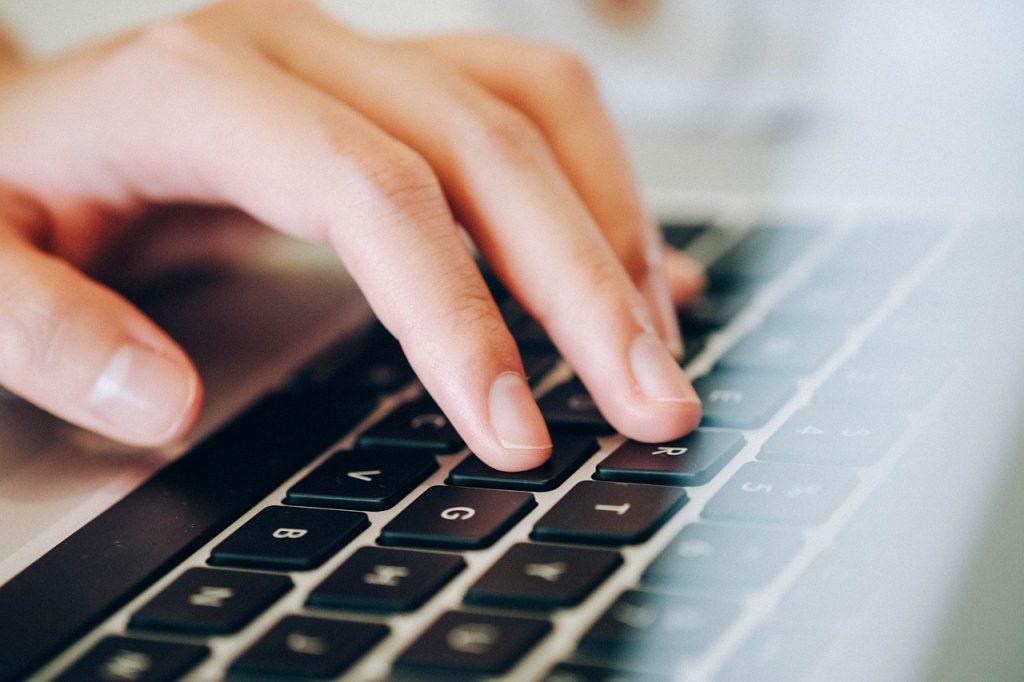 Best for:
If you have a tight budget then then you can opt for Launchrock because the platform is free to use. You can launch your website and start acquiring customers in minutes without worrying for any budget. It is best for solopreneurs.
Top Features: 
You can use the WYSIWYG and Custom HTML blocks to design beautiful responsive websites.
With segmented lists option, you can send emails to targeted prospects and quickly analyze how well they are perform.
The Signup capture and pre-sale eCommerce tools helps in improving sales.
You can use the Launchrock audience discovery feature to reach more customers.
You have access to a full suite of powerful analytics to improve your conversions.
 4- Leadpages
As a new business owner, you need conversions to grow your business. Leadpages is an awesome landing page builder that turns clicks into conversions.
Best for:
If you already have a budget for ad campaigns then you can leverage the power of leadpages to build conversion friendly landing pages. You can then run ads online and generate leads with optimized landing pages.
Top Features:
You can publish unlimited landing pages with super easy drag and drop editor.
You can instantly launch your Facebook or Instagram ads campaign right from the dashboard.
Not only landing pages, you can easily create squeeze pages, pop ups, splash pages, and thank you pages.
With powerful analytics, you can measure page performance, ad spend, and traffic. This will help you to capture more qualified leads.
Don't Forget SEO
SEO still remains one of the most sought-after online marketing strategy. You can use the power of SEO to generate high quality organic leads for your business. Marketing your business on Google requires you to create a Google My Business profile and generate lots of positive reviews that persuades the people to come to you.
Once you set up your business, perfect your SEO by optimizing your website including speed and UX, build links to your website and take the help of analytics software to understand the behavior of the users.
Remember, proper analysis and proper strategy both are required to defeat your competitors.
Conclusion
Launching a business can be tough so it is wise to use tools that can ease up your task of launching a business and increase your chances of generating maximum revenue. Make use of the above tools and give a jumpstart to your online business.