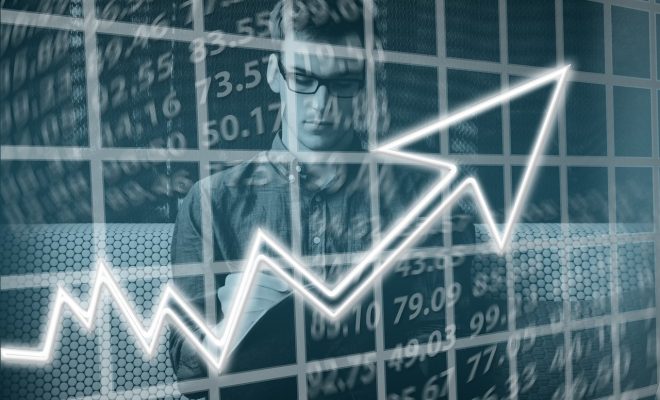 Online Shopping
Online Point-of-Sale Systems Explained
By
|
Let us take a moment to think about the basics of e-commerce. E-commerce is essentially defined as the exchange of goods or services between two online parties. Some of the primary components of this virtual relationship include an appealing website, quality products for sale and excellent forms of customer service. Unfortunately, all of these desirable qualities would fall upon deaf ears if a point-of-sale system is not present. Otherwise referred to as "POS" platforms, this technology represents the veritable backbone of any successful online venture. So, how do they work and why should you always choose to partner with a transparent provider?
The Point-of-Sale Concept and Architecture at a Glance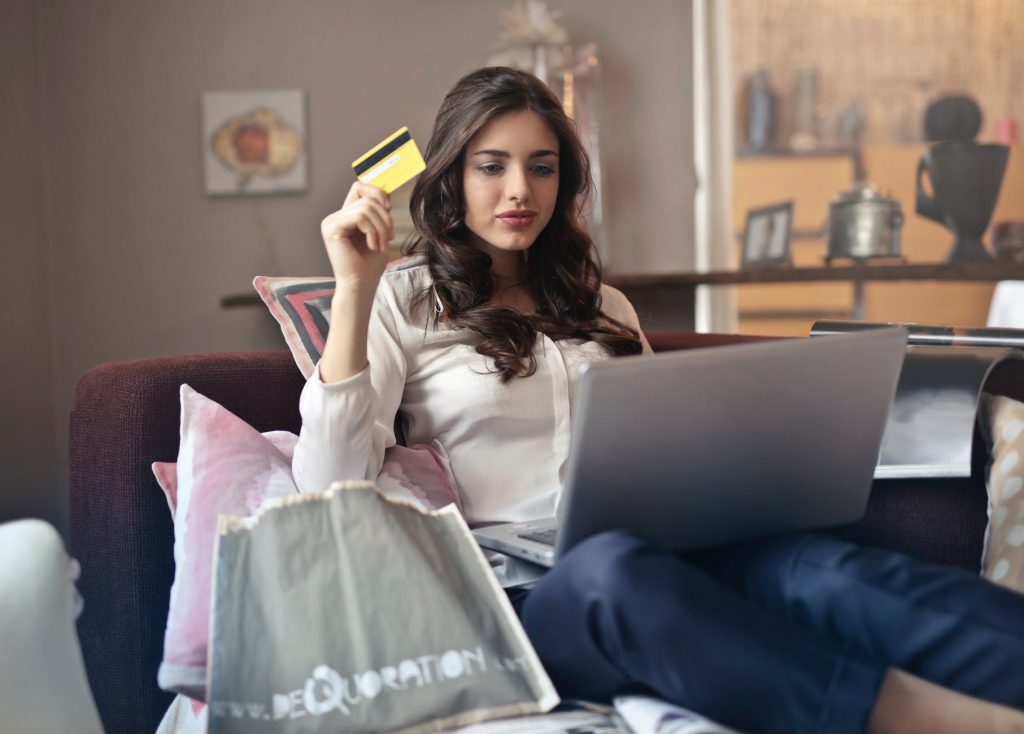 Any point-of-sale platform can be thought of an online checkout counter and in fact, it shares many of the same features as its real-world counterpart. Some of the most common characteristics include:
The ability to select from multiple payment choices.
A secure transfer system.
A detailed list of the products purchased and the price of each.
The option to be placed in contact with a customer service representative if required.
To put it simply, a point-of-sale system is an online cash register with a few unique twists. It can be argued that the most important difference involves the fact that they are not limited by geography or the type of currency employed. An individual from China can just as easily make a transaction as someone located in London can confirm that a payment has been accepted.
The main benefit behind a professional point-of-sale system is that it provides customers with the confidence in knowing that they are dealing with a trustworthy firm. For example, imagine what would happen if a payment was denied due to nothing more than faulty architecture! Not only would a sale be lost, but the chances are high that the individual will not return to the website in the future. This is why choosing a top-notch provider is essential.
Not All Providers are Created Equally 
Would you purchase an abacus to deal with bulk sales within the modern retail community? In the same respect, why work with anything than the best point-of-sale systems when addressing the needs of online customers? Some are naturally more effective and transparent than others. This is the very same reason why many startup businesses throughout the United Kingdom are choosing to partner with Shopify. Some of the key elements of this platform include (but are not limited to):
Easy-to-use software that can be immediately implemented.
Multi-channel sales options.
Multiple forms of electronic payments are accepted.
24/7 customer support.
Integration with all major operating systems and mobile devices.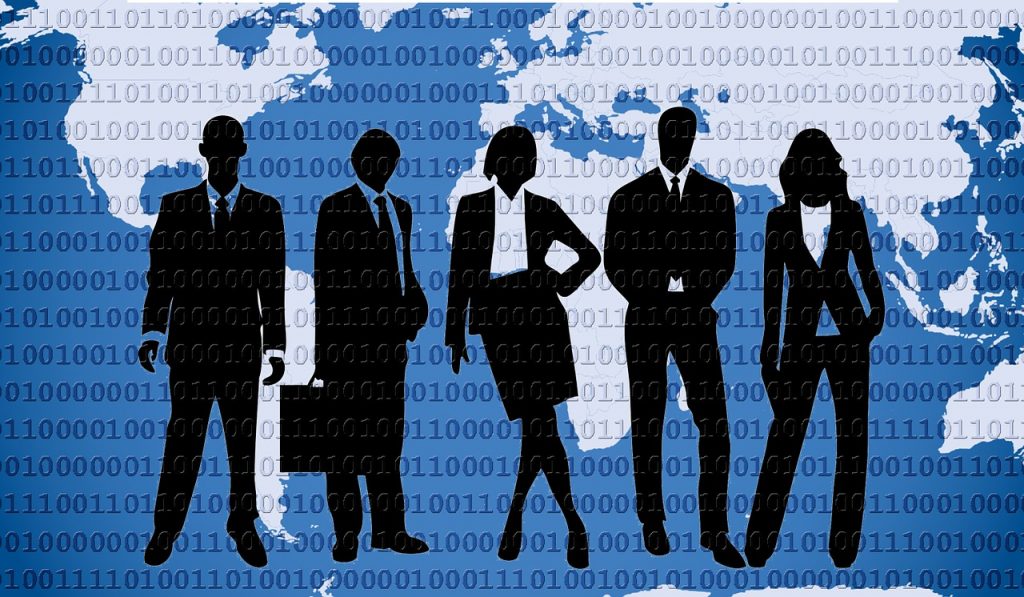 These bespoke amenities will provide business owners with the flexibility required to deal with an increasingly competitive online sales community. Appreciating the mechanics behind modern point-of-sale systems is only half of the picture. It is just as critical to know why only the most effective and intuitive platforms should be chosen.