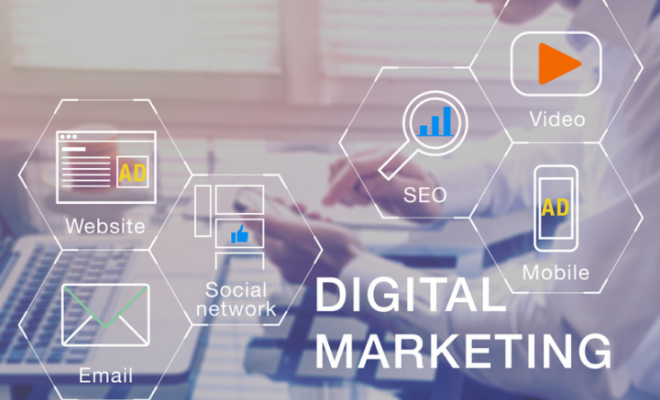 Online Marketing
4 Signs Your Digital Marketing Isn't Working
By
|
Digital marketing offers businesses an opportunity to promote themselves to customers and clients all over the world. Your business may already have a digital marketing strategy in place – but is it working? Figuring out if your digital marketing strategy is doing its job isn't always easy. Businesses use a variety of methods to succeed, so how do you know if the money you're spending on digital marketing is worth it? These four signs that your digital marketing isn't working are easy to spot and clearly linked to digital marketing – so if you're experiencing any of them you may need to go back to the drawing board.
4 Signs Your Digital Marketing Isn't Working
1. Your website traffic isn't increasing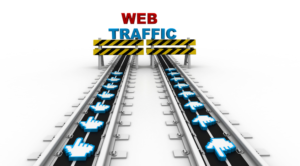 Website traffic is one of the simplest ways to see if the digital marketing strategies you have put in place are working. If you're not seeing an increase in traffic, it's time to consider digital marketing audits. Driving website traffic is the minimum any digital marketing campaign should do, so you'll need to reconsider your approach if this isn't happening.
2. Your traffic isn't converting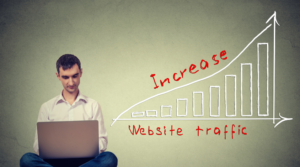 Even if your digital marketing is driving traffic to your website, if these visitors are rarely converting into customers or clients, you won't see any return on investment (ROI) from your digital marketing efforts. Tools like Google Analytics can show you how well your website traffic is converting. If conversions are low, it could be a problem with your website, but it could also be a problem with your digital marketing, which may be targeting the wrong people.
3. Your strategy isn't omnichannel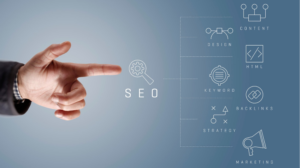 You could be placing a lot of your digital marketing efforts in search engine optimization (SEO). This is good, but it doesn't cover all of the bases. Nowadays, the best digital marketing strategies are omnichannel. This means that businesses have a cohesive strategy over several channels – including search engines, email, and social media. Whilst you may figure your target customers are more likely to respond to marketing on one channel than another, it is still important that you deliver consistent marketing across the board, otherwise, there will be gaps in your marketing and leads missed.
4. You're not analyzing your results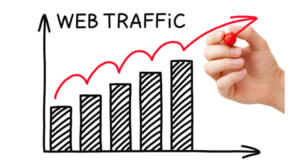 Understanding whether or not your digital marketing is working is reliant on being able to analyze your strategy's performance. Whenever you start a digital marketing campaign, you should have key performance indicators (KPIs) that you can track throughout and after the campaign to determine its effectiveness. Some typical digital marketing KPIs include:
For SEO – website traffic, bounce rates, and conversions.
For ads – click-through rates, return on ad spend (ROAS), and conversions.
For social media – likes and shares, click-through rates, and, of course, conversions.
If you've realized that your digital marketing strategy isn't working, don't panic. A thorough analysis of your strategies and online presence and an honest appraisal of your approach is the first step to improving your digital marketing. Once you've done this, focus your efforts on delivering a cohesive, KPI-driven, omnichannel digital marketing strategy that you analyze from day one. If all else fails, consider hiring a digital marketing business to audit or improve your strategies to set you up for future success.