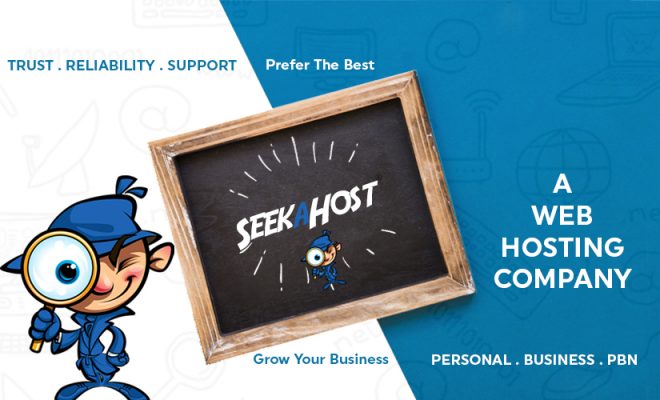 Business News
SeekaHost – UK web hosting company helping you get online
By
|
SeekaHost resulted from the success of another company: ClickDo Ltd., a digital marketing agency based in London. It was born when Fernando, its CEO, decided that he'd like to do his own thing. But he needed a skill. He'd just graduated from university with a Master's degree in business studies but felt he wanted to focus on something with promising future prospects.

After reading intensely about the tech industry he decided to focus on Search Engine Optimization (SEO) and set up his new business by running his own blog, fernandobiz, to share his SEO knowledge and experience. Fernando describes "So I started my first blog with a self-hosted shared hosting plan on https://www.seekahost.co.uk/."
Blogging as the first stepping stone to online success
This blog made him visible to potential clients and within a few months, he ran ClickDo, which enabled him to then invest in his web hosting company SeekaHost.
Hang on, why build a web hosting company when ClickDo is already doing well? Simple: web hosting offered him the opportunity to create his own platform for his business!
This was the key to his and many other ClickDo client business success stories as you can see here: https://www.clickdo.co.uk/work/. Fernando explains: "To have your own online platform is like having your own house or property: you set it up, build it, develop it and it's your own kingdom – it represents you and your business."
The mission and vision
So, step by step SeekaHost was built just like a house brick by brick. Together with his experienced tech team at ClickDo, Fernando established it and being a blogger and business owner himself he knew exactly what matters when it comes to web hosting: it has to be reliable, affordable, fast and secure with an around the clock customer service.
Therefore, he ensured that all these principles were implemented for SeekaHost and as he used it himself for his websites he saw the experience every customer would have. This helped to make SeekaHost the excellent and customer focused web hosting platform it is today.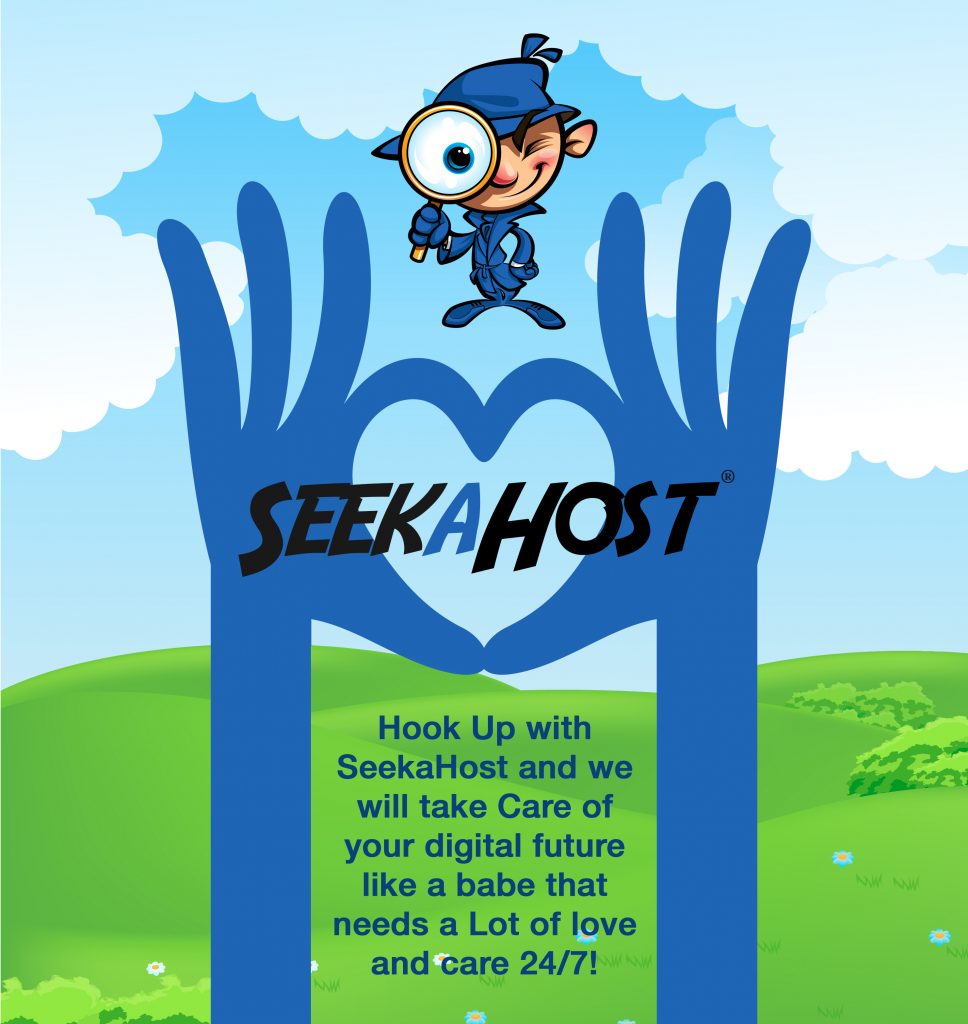 A website or blog – your digital presence
And it doesn't stop there: SeekaHost aims to provide web hosting for at least a million people around the globe to enable every single person out there to have a website. Since the world wide web was born, the number of websites has continued to grow as recent trends clearly show:
"During 2016, the total number of sites has grown significantly, from 900 million in January 2016 to 1.7 billion in December 2016." according to Internetlivestats.com (http://www.internetlivestats.com/total-number-of-websites/).
Increasingly more people are using the internet and the online market is growing fast. That's why SeekaHost wants to reach everyone: from business owner to student. Because in the future every person should be able to have a web presence to showcase their talent, craft or skill. Almost like an online business card, but much more sophisticated through all the opportunities a website offers.
Web hosting for everyone from London – how it works
No matter what your skills or talents are, for you to share them with the world an online presence is almost inevitable nowadays. If you'd like to start simple with a blog, ClickDo Ltd. offer a wealth of advice and tutorials: https://www.clickdo.co.uk/blogging/, https://www.clickdo.co.uk/make-money-online/, https://www.seekahost.com/blog/, https://www.clickdo.co.uk/start-a-wordpress-blog.
If you are interested in learning more about digital marketing and SEO you can check out ClickDo's courses, which will be discounted for all SeekaHost customers: https://www.clickdo.co.uk/seo-blueprint/
Affordable web hosting with a twist
All you need to start your blog is a small web hosting package starting from only $9 a year. That's not even a dollar a month and by that SeekaHost wants to make web hosting affordable even for customers with a very limited budget.
However, SeekaHost tries to cater to all web hosting needs and also offers a personal and business web hosting package, which includes different plans depending on your requirements for your websites.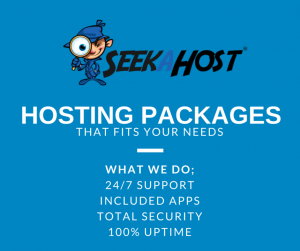 Additionally, if you are a business owner or freelancer and are looking for digital marketing and web design services to improve your web presence and branding, ClickDo can help. You want your website to be mobile responsive and modern? You're looking for better results on Google? As a SeekaHost client, you have access to an exclusive customer discount for all ClickDo services and training courses.
Grand future plans at SeekaHost
With the mission of reaching at least a million people worldwide with its web hosting services, SeekaHost is aiming high.
In the future SeekaHost intends to:
– Fund projects and organisations that build and extend internet access, especially in places where it's hard to find (https://www.worldwifiday.com/pledge-your-support/project-funding/)
– Offer even more versatile and individual web hosting packages and plans so that more client's needs are covered
– Achieve even lower pricing with a growing web hosting client base
– Reach younger generations by offering free blogging seminars in secondary schools to prepare them for the digital future
There's surely more to come so look out for that SeekaHost!

Below you can some of the websites hosted with SeekaHost this month: