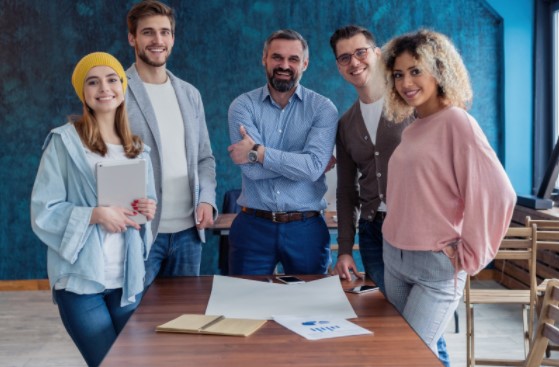 Business
3 Things to Look For in Your IT Support Company
By
|
More and more businesses are relying on IT for day to day functioning. Therefore, if something goes wrong, it could have grave consequences. This is why many companies look to employ an IT support company to help out when needed.
But, you wouldn't be employing them if you were an expert in the field. So how do you know you're choosing a good IT company? There are 3 key things to consider when making your selection and we are going to take a look at each one individually to ensure you choose wisely.
1.  Knowledge
The main purpose of employing an IT support company is so they offer you support on getting your systems back up and running when you don't have the knowledge of how to.
Therefore, when choosing your IT support company, you want to ensure they have extensive knowledge of the systems and platforms used within your company. This can usually be determined by their website and any accreditations and partnerships they possess.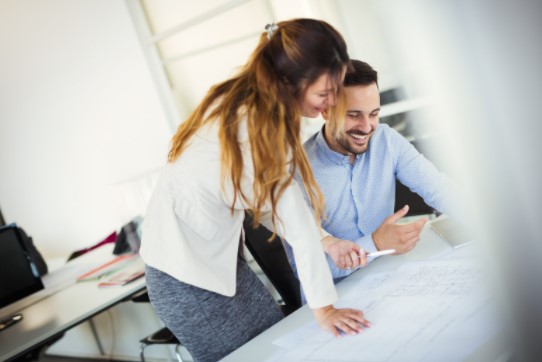 For example, if your company functions predominantly on Microsoft, it would be sensible to choose a Microsoft Gold Partner. This is the highest level of Microsoft partnership and means that your IT support company will have access to the latest training and documentation on the various platforms provided by Microsoft, this also includes their server applications.
2.   No Hidden Charges
It is not uncommon for anyone IT support company to provide a varied level of services. Therefore, it is important to understand what tier your package is and exactly what is included within this.
For example, there may be hidden charges for out of hours support, onsite attendance, or multiple devices per employee. You should consider exactly what it is you are looking to receive within your package, and enquire at the quote stage whether or not they are all included in the price.
The pricing structure for each IT company will vary significantly, so it is important to get multiple quotes from different providers to ensure you are receiving the best deal.
3.   Fast, but not defined, response times
Obviously, fast response to technical issues is essential when you are trying to run a business, especially if you rely heavily on IT. But be wary of companies offering a guaranteed response time.
IT issues can vary in difficulty to solve, meaning that if a company is guaranteeing your issue will be fixed within a certain time frame, it is highly likely they will be cutting corners on the bigger jobs.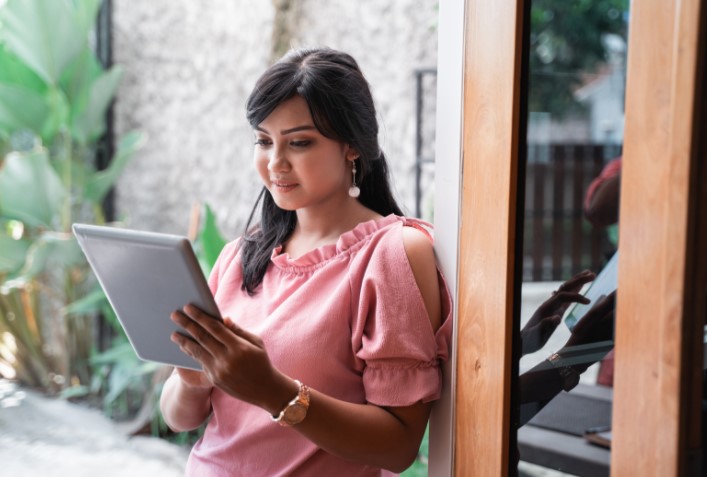 Furthermore, if issues are not being corrected properly, you are likely to experience the same or related issues again in the future. When considering an IT support company, it is a good idea to question their process, so you can be sure how long you will sit in a queue, and what their average completion rate is.
Research is key
Your business is unique and therefore, the support you require is unique also. There is only one way to make sure you pick the company that is right for you and that's – Research!
Understanding what it is you need from an IT support company and carrying out research on as many as possible, will help you determine who is the right fit for you.