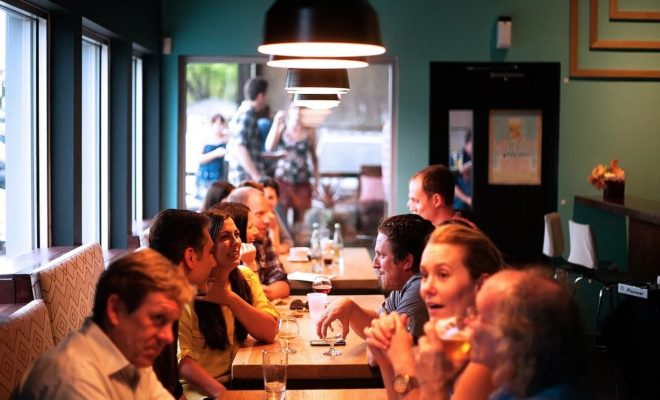 Business Tips
Business Tips: Softwares Needed to Run a Restaurant
By
|
To run a restaurant, one thing that you must have is passion—and a lot of it. If you are passionate about serving your guests, no one can stop you from achieving excellence in what you do. But to facilitate that process, you need a little bit of help from technology.
To run and manage a restaurant operation successfully, you will need to eliminate errors due to human intervention and improve the efficiencies of your staff so that you can spend more time on strategizing and customer satisfaction. So if you're all set to enhance your restaurant business, make sure you invest in software and systems for restaurant management.
1. Order Input and Tracking
Taking orders with a pen and pad might keep a 1950s-style diner true to its roots, but in reality, it no longer makes sense to process this way. Restaurants today need an option to take in-house orders electronically, and the solution lies within point of sale software.
POS software is the most common method for taking orders digitally, but most can also do so much more. However, to run the software, you need the appropriate hardware, which could be a standard POS terminal or small handheld device. POS software can help you to enter orders with minimum errors. Entering an order on the iPad is quick and eliminates sloppy handwritten orders. This means your staff becomes more efficient and productive to cater to your diners and take care of their satisfaction.
With POS software and connectivity, waitstaff can put in an order that is sent immediately to the kitchen's digital display. Therefore, there is no lag in receiving the request, no scope of error, improved staff efficiency, and satisfied customers.
2. Payment Processing
As a place of business, perhaps the most critical software needed for restaurants is one that processes payments. This is also a fundamental feature of POS software, and there are plenty of program options available. To determine which is best for you, you'll need to decide what your needs are.
Will you accept cash only, card only, or both?
How much are you willing to spend?
Do you need to allow mobile payments?
Do you have a terminal to host the software? If so, does the software integrate well with your terminal?
Do you have multiple terminals that need the software?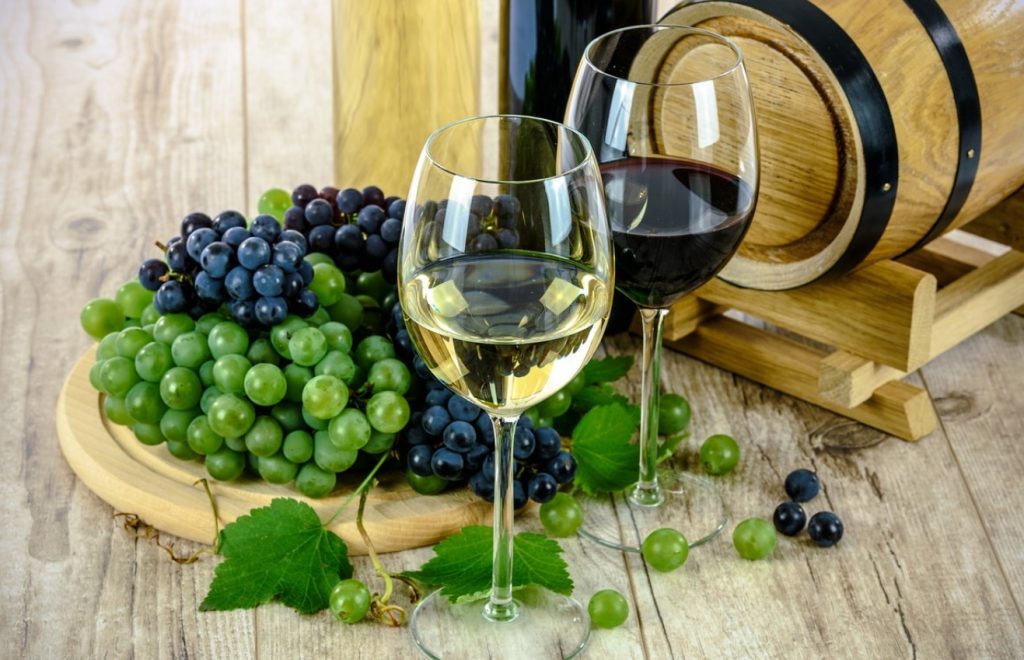 As mentioned above, the POS terminal could be stationed at the hosting table, or it could be mobile. A stationary system is traditional, but tableside payment processing can help you to manage your restaurant operations smoothly as the customers don't need to track down wait staff for a check. Offering mobile, hassle-free multiple payment options is a great way to keep customers happy. For you, all your revenues will be secured without any fear of theft. No more handling unsophisticated cash registers for your restaurant business.
3. Inventory Management
While it is important to give your customers what they want, it is equally important to track your inventory so that you don't run out of goods at any point in time. Following the flow of stock is also smart to do for cost-cutting. When analyzing, you notice particular items aren't needed, you can cut back.
You could track inventory by hand on paper, but that is cumbersome and facilitates room for error. You could opt for a less expensive inventory management software that requires manual updating or opt for a program that provides updates systematically as orders are placed.
4. Scheduling Software
To run your operations smoothly, it is important to have scheduling software in place that can plan and organize your staff attendance. This is not something you want to do manually, especially if your business is larger.
Scheduling software sets reoccurring staffing or auto-fills randomly, but managers can always update if a team member needs a particular day off when needed. You'll be able to set peak days or times when you need more staff on hand. The scheduling software can fetch these data and schedule staff accordingly.
5. Seating and Reservation Tools
Seating and reservation software alleviates the headache of trying to place customers at a table. The software indicates which tables are open and when in the event a larger group comes in at a later time. This takes the guessing out of where to seat customers when they arrive as you already know what's available. You could also implement reservation software on your website so guests can make prior reservations.

6. Marketing Tools
Marketing is essential for any business to grow. And it holds for the restaurant business as well. From running loyalty programs to gift cards to customer rewards, you would certainly want all of these to be synced up to attract your loyal customers through targeted marketing. Additionally, you may want to consider investing in email marketing and social media planning software programs. 
7. Comprehensive Programs for Better Performance
On the one hand, running a restaurant efficiently requires software that accomplishes everything listed above. On the other, it can be expensive to get a restaurant up and running, so it's understandable to try to cut costs. If you're concerned about costs, try looking for a software solution that offers two or more of the functions mentioned above.