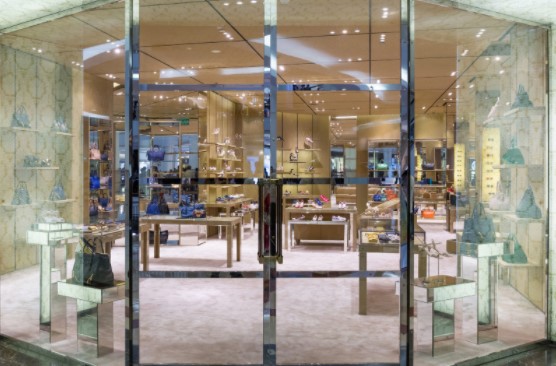 Business News
How retailers have adapted to store closures during the COVID-19 pandemic?
By
|
It's not exactly news that the coronavirus crisis has posed serious challenges to retail businesses of all sectors and sizes. It is fascinating, however, to observe the wide range of ways in which firms have still managed to survive and thrive amid the pandemic.
After all, many parts of the world have now gone through a successive lockdown and release cycles, forcing stores to repeatedly shut. As a result, retailers have arguably experienced more chaos this year than they have seen for generations.
The most enterprising and resilient retailers, however, have not allowed themselves to be mere victims of circumstances. Nor have many stores been able to afford a 'wait and see' approach – not with the pandemic has been hitting the West hard for the best part of a year now.
So, what have retailers done to adapt to the ever-changing and unpredictable climate the pandemic has brought? Here are just a few of the key trends.

Brick-and-mortar premises being made 'COVID-secure'
Aside from temporarily or permanently shuttered stores, the most visible difference the pandemic has made to the 'high-street' retail experience for many of us, has been the introduction of enhanced health and safety measures.
Governments around the world are demanding that retail businesses enforce physical distancing between customers in-store, require mask-wearing, and encourage the use of hand sanitizer.
These 'COVID-secure' arrangements – also including limits on the number of customers that may be allowed into a store at any one time, and a greater emphasis on contactless payments – are also helping to restore customer confidence. Even COVID-19, it turns out, has not entirely eradicated the attraction of physical retail for many shoppers.
A merging of the online and offline shopping experience
Inevitably, coronavirus-enforced store closures have driven many shoppers around the world to make more purchases online.
In response, retailers across the sectors have moved fast to introduce online selling or enhance their existing eCommerce sites. These factors combined make it less likely that customers in the months and years to come will continue to tolerate subpar digital shopping experiences.
One especially fascinating trend, however, has been retailers more tightly integrating their online and offline presences. The London Bridge-based vape shop Shisha Vibe, for example, is offering a same-day courier service, as long as they order before 3 pm. This London-wide same day vape delivery service starts at just £3.99 for customers living within 5 miles of their store.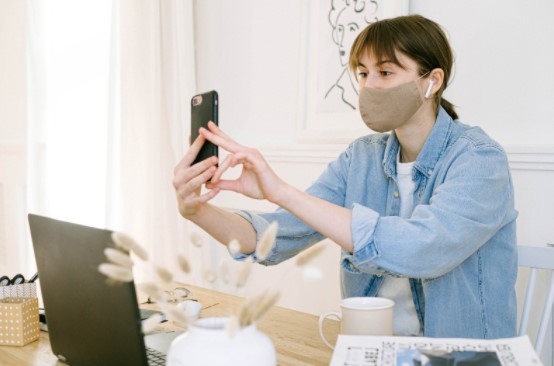 Adding a greater sense of occasion to 'in-person' shopping trips
If there's one thing that's especially likely to convince shoppers to continue visiting physical stores in the middle of a global public health crisis, it is surely making the in-store experience so effortless and special that they can barely resist the opportunity to turn up and see what the fuss is all about.
This is a trend that predated the coronavirus pandemic, but which has arguably accelerated among those retailers that have been able to reopen.
The owner of music and entertainment retailer HMV, for example – Doug Putman – was speaking even in late 2019 of how the retailer's physical stores offered "opportunities for fans to come together and share their passion for music and film with our dedicated staff."
That quest has become a more complicated one in pandemic times. However, HMV still managed to introduce some eye-catching personal shopper services when reopening its UK stores in the summer of 2020, including 'list and leave' and 'ring and reserve'.
The difficulties that the COVID-19 crisis has posed to 'high-street' retailers cannot be understated. Nonetheless, measures like the above are showing how physical stores have already adapted to the constraints brought by the virus, while also building their resilience through a strong eCommerce presence.
These are all signs of hope during what has been an extremely bruising time for individuals, businesses, and economies around the globe.