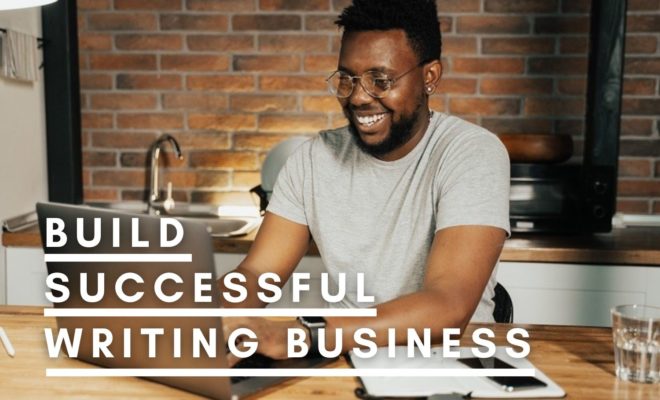 Business
3 Most Achievable Ways To Build A Successful Writing Business
By
|
Perhaps you are a good writer. People like your work and give positive feedback. However, while your reputation is receiving several boosts, your pocket is not, and your writing business is not the success you envisioned. Even though you are known for pro essay writing and have loyal clients, it has not yielded the expected dividends for all the work you have invested. Simply put, your writing has not converted to a business yet.
Three Important Aspects to Focus on when Building A Writing Business
From coming up with beautifully crafted articles to building an online presence for yourself, here are the top three steps you need to consider:
1. Acquire Knowledge And Writing Skills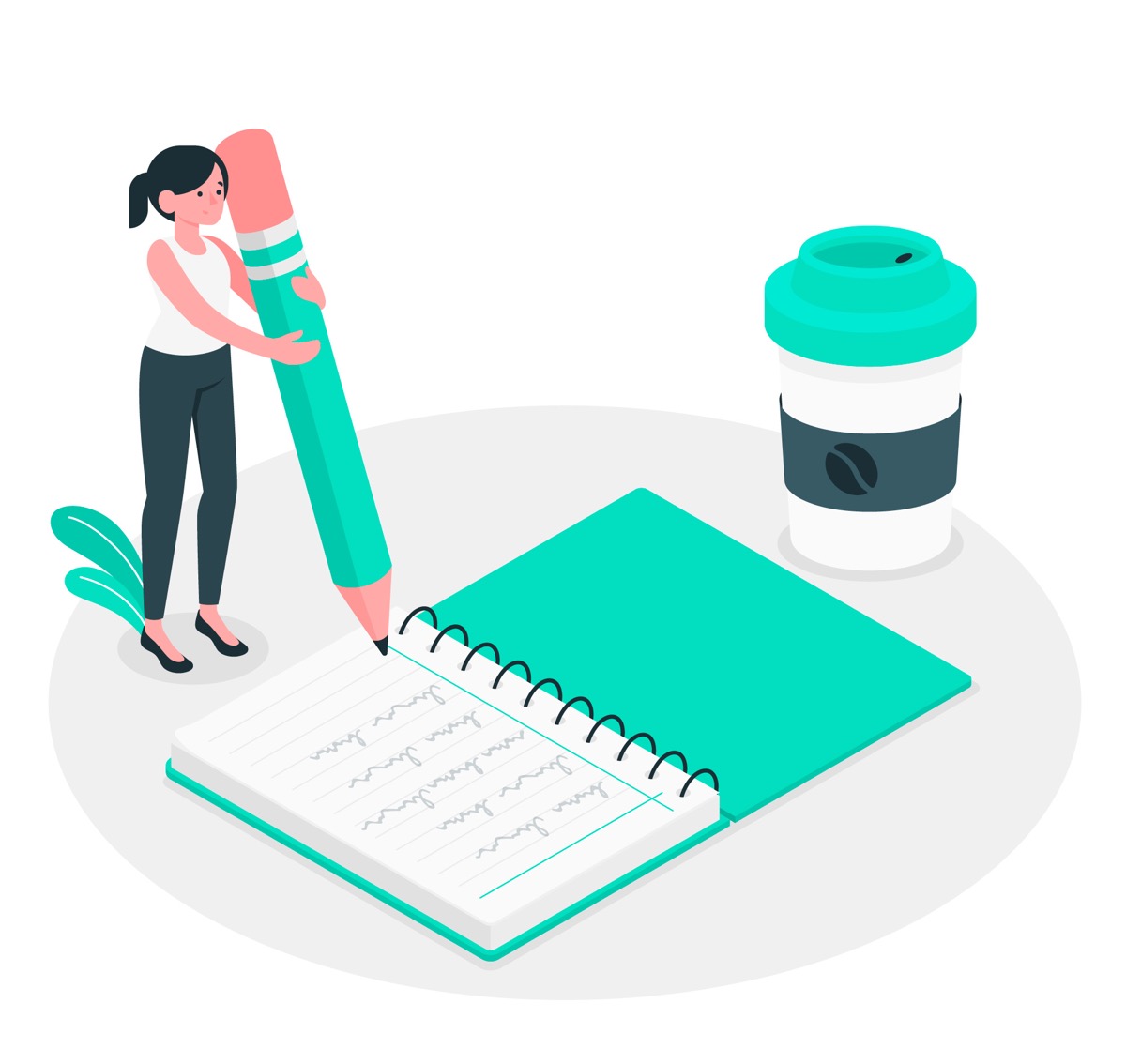 Educating yourself on what you do is essential as well as excelling in it. When it comes to writing, your skill is not all you need. You need to nurture your nature.
You need to know more about the art of writing, modern technology in the field, and even the right application of writing and publishing tools. It would be best if you had a computer and a smartphone, no doubt. But will these alone be sufficient? Are you alright with Microsoft Word alone?
There are other writing software and platforms to leverage. For instance, Surfurseo is excellent for writing SEO content and you can take a short SEO content writing course to specialize in this niche that is increasingly sought after by many companies or clients. At SeekaHost University you can find such courses specifically designed for online entrepreneurs or freelancers by digital marketing experts like Manuela Willbold. There are other digital marketing and writing courses too as you can see on the UK Education Blog's recommended course list. Learning is continuous in writing. There are certificate courses that will not only improve your skills but earn you respect, as well.
Essay writing may seem very easy. But an in-depth understanding and competence of the dynamics of the various types of writing will make you stand out. Ample knowledge will give you direction and an edge over other writers and writing businesses in the market.
You also need to take advantage of training and workshops on writing. You cannot underestimate the impact of continuous learning. If you really want to support your clients and make a living from writing, you must put in the time, effort, and investment.
If possible, you can get mentors. Learning from people who are doing something already is an excellent way to do it right. The right people will be glad to assist you like the content and blog writing experts at the SeekaHost University, who have set up the Bloggers Exchange Blog where upcoming bloggers and writers can share their articles and get feedback from the course instructors with tips on how to improve them.
2. Create more awareness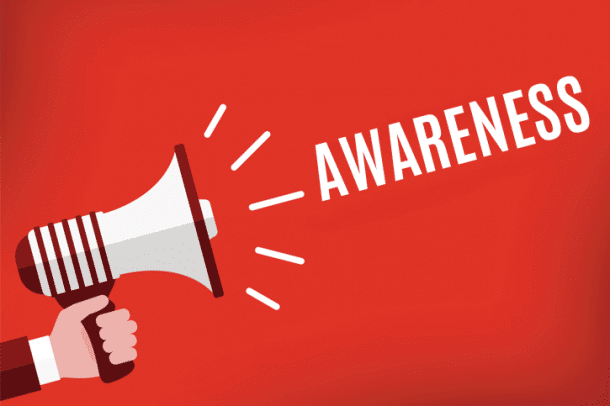 Okay, let's assume "everyone" you feel needs to know that you write knows. But are those the only people who need to know? If you depend on their patronage alone, will you get the best returns?
You need to let as many people as possible know what you do and offer. One way to do this is through the internet. Create a website for your writing business to get started online. Your website should be accessible and attractive to a wide range of people, which you should target with your content, e.g. you could publish a series of blog articles about how your writing services can help various clients from different backgrounds or niches.
A website is where existing and prospective clients will get information about your services. Therefore, you must be inclusive in your approach. Get your information written in different major languages you can cater to or use a translation plugin. There should be room for people who do not understand English to get viable information.
Your website should be easy to navigate. People decide if they will stay on a site or revisit it within split seconds. If your website is difficult to navigate or understand or is not attractive enough, you may lose visitors.
You can leverage the power of social media to build your writing business. Create accounts on different social media platforms. This way, visitors to any of the platforms will see your business.
After creating accounts, you will have to build your presence there. However, keeping up with several social media accounts and building traffic to all may be overwhelming. It will take your time and effort and may distract you from your main course.
Therefore, you must prioritize your accounts. Know where your existing and prospective clients are and leverage on it. Share content on popular platforms that you find useful. You can direct them to your website by putting a link through a post or video there.
You may decide to host live events to promote your business. Writing is such a beautiful profession that draws attention to people from all walks of life.
3. Create Outstanding Content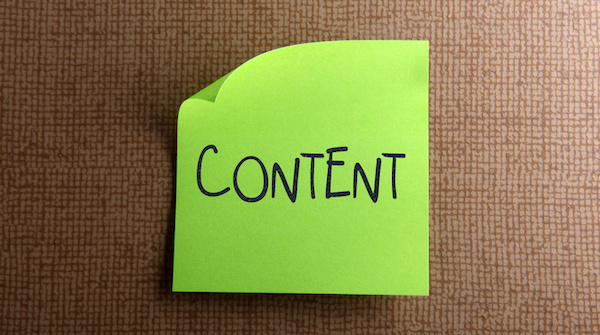 If you want to build your writing business, you must let people know your competence in this field and demonstrate it. You will have to create an outstanding copy on your website and social media platforms that people find on search engines. Come up with smart opinion paper topics and create engaging content around them.
People will have to get a taste of what you can do. If you have existing clients, you will most likely keep them loyal to you if you satisfy them with good content. One client is a link to prospective clients.
If people see that you are good at writing, they will recommend people to you. There are lots of amateur and directionless writers around. If you are unique, you will stand out.
Final Thoughts
There are a lot of things you can do to build your writing business. Learning new skills and knowledge to create good content will give you an edge over other writers. Also, putting your writing business out there for people to see will bring clients to you.
Getting these things together may be time-consuming, but they are worth it. If you put in the effort, you will be sure to get the results. To get more inspiration check out more business ideas for freelance writers.