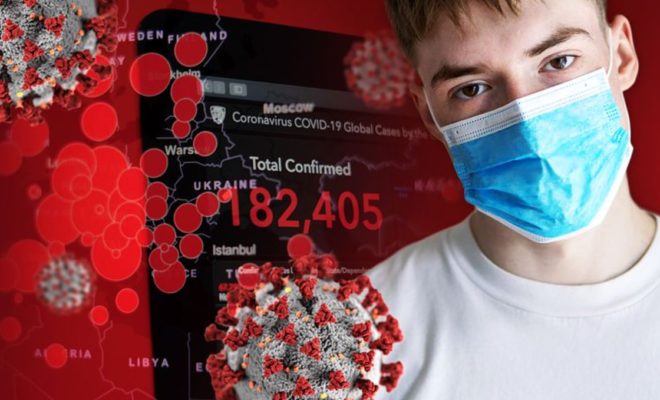 Business Tips
Relocation During a Pandemic: How Companies Should Adapt to the New Normal
By
|
When the pandemic hit, almost every non-essential industry went to a complete halt. Many companies were in the midst of relocating talent and found themselves stuck in the middle of this mess. From the inability to view homes to border restrictions, plans had to be canceled while we anxiously waited for authorities to come out with viable guidelines.
Organizations were asked to obey the new normal when the economy reopened. While remote working is the safest option for now, the companies that were relocating employees face unprecedented challenges in ensuring their employees move in a safe, yet timely manner. 
While it's almost impossible to relocate employees without having them being in close contact with people, there are steps to take to reduce their risks of exposure to COVID-19.
In this article, we'll take a look at how companies can adapt to the new normal as they proceed with their employee relocation.  
Abide good hygiene standards and social distancing measures
Your employees will have a lot to pack when they return to the office. It's important that you make sure they have adequate packing supplies to avoid sharing. Educate them the importance of maintaining good hygiene and prepare sanitizers.
Plan ahead so that only those that are relocating will be present in the office. Naturally, they will be moving within the office space a lot so it's in your team's best interest to minimize their contact with other employees.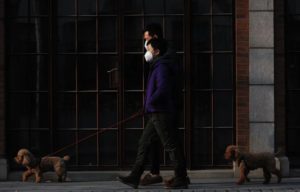 Many companies outsource employee relocation works to services like ARC relocation. Traditionally, an agent would be appointed as their single point of contact and face-to-face meetings would be common practice. However, to adhere to the new normals,  ask if they offer alternative methods of conducting pre-move surveys such as video conferencing.
Hold off relocation where necessary
As much as you'd like to flip the switch and complete the relocation process as soon as possible, you need to look at each move from a case-by-case perspective. Who needs to be relocated quickly? Is it possible to queue them so that should any problems appear, you can focus your energy into just one or two employees that are stuck?
The talent that doesn't need to be in the new office should resort to remote working for the time being. Be sure that they are provided with the right amount of mental and emotional support to ease their anxiety. 
Contingency planning
COVID-19 taught us to expect the unexpected. With this in mind, should suddenly another lockdown happen right before your employees relocate, would you have a plan B? Will they have a temporary home to stay in, assuming they've already sold off their homes?
Local, governmental, and international laws are changing from time-to-time. If you're relocating a large amount of talent, you may need to form a temporary task force that looks into all the updates given by the relevant authorities. 

Be flexible
An important aspect to a successful relocation during this pandemic is flexibility. As schools were shut down, your employee's children may have exams that were delayed and their spouse could have unplanned work responsibilities. To minimize the stress your employee bears, let them relocate when they think the time is right.
Some employees may not be comfortable on taking flights and prefer driving. It's important that you consult them on their travel plans before booking their flight tickets. You may need to reimburse their hotel stays if they are driving for long hours.