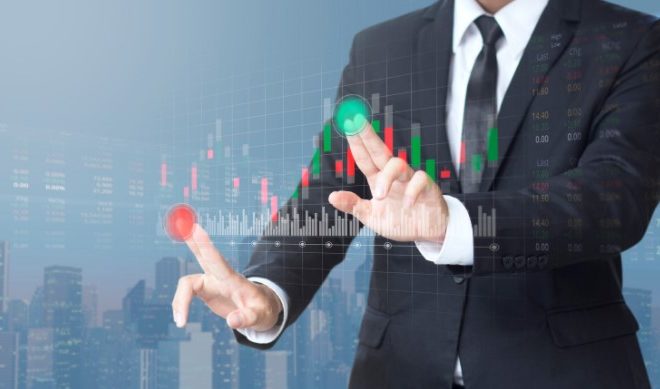 Trading strategies
The 4 Best Proprietary Trading Courses
By
|
Prop trading firms have recently witnessed a huge surge in popularity.
This could be partly due to the low risk, high reward nature of proprietary trading firms. Traders trade on already established accounts without needing to add their own funds, which makes it a safer option for those just starting their trading journey.
With a huge amount of new firms popping up daily, it can make the challenge of picking a good trading firm more difficult.
In order to pick a reputable, good proprietary trading firm you need to know what things to consider.
So if you're looking to invest in stocks in the UK, or take the first steps toward a good trading career and you're looking for a good prop trading firm in order to acquire the correct knowledge and experience about proprietary trading, we're here to give you a rundown of the best courses available.
1)   Alphachain Academy
Alphachain Academy is a proprietary trading firm based in London. As part of their values, they believe in growing their talent in-house. This is great for new traders as it gives a live experience of the day to day markets.
In order to train their talent in house, Alphachain has created a unique career development path. This means that it's open to everyone – whether a professional prop trade or a brand new beginner with no experience or previous academic background.
Instead, Alphachain focuses mostly on a trader's determination, focus, and ability to make robust, logical decisions when faced with highly pressured situations.
​Alphachain is certified by CPD (Continuing Professional Development) and include guaranteed live funded accounts. Their courses are taught by experienced institutional traders and certified financial technicians. ​
Candidates invited to join their Global Trader training receive access to a guaranteed £15,000 trading account which is traded across four markets: FX, Crypto, Commodities, and Indices. Alpchain believes trading live funds are an important part of the trader development process to build successful prop traders.
2)   Axia Futures
Axia Futures offers a 6-week Career Training Programme. Within the program, Axia Futures teach unique training styles that are carried out in immersive learning environments they claim are not found elsewhere.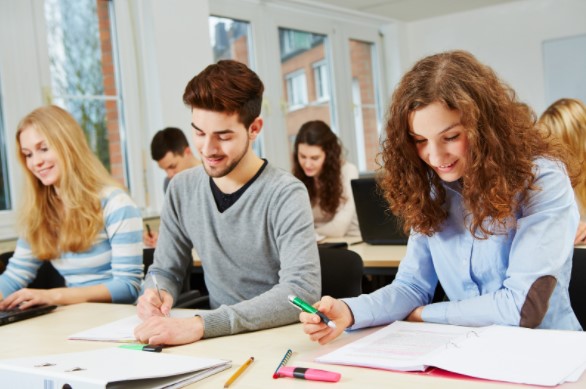 The training used by Axia is the same type of training used to financially support the AXIA professional Community across its real-life trading floors. As it supports real-life traders, The Training Programme is made from the collective knowledge and real-life experience of AXIA developed traders around the world
The course is predominantly skills-based and centers around the ideology of developing future traders to send them into trading the biggest markets around the world.
Within the foundational aspects of the training course focus on cognitive development, using specialized proprietary learning technology: Rapid Skill Development, Rapid Knowledge Acquisition, and High-Performance Development.
3)  Prop Team Pro
Prop Team Pro is an online proprietary platform offering to brand new traders the chance to learn how to prop trade from the ground up. They're entirely cyber secure, so new traders need not worry.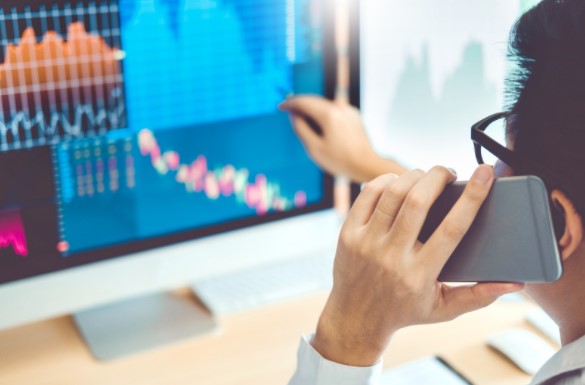 The course includes over 24 modules, as well as: Bespoke explainer videos, monthly Forex signals, weekly FX training & analysis webinars, 2 day face-to-face learning seminars, 1-on-1 coaching with an experienced trader with over 11 years of positive prop trading experience, as well as the potential to join the reading team and trade money upon completion earning around 40% commission on profit.
Prop Team Pro offers opportunities to fast-track the learning process by putting profits made back into investing in you and your trading education. There's also an opportunity to trade larger accounts depending on the percentage with which you complete the personally tailored mentorship program.
Incredibly, once accepted as a full-time prop trader with Prop Team Pro candidates are allocated around £50,000 worth of capital with which to begin trading their strategy with zero personal risks. Further candidates have access to a 40% share of all trading profits generated on their accounts which rises to 50% dependent on progress and performance.
4)   Met Traders
Met Traders are original in that they outline the exact 12 hour day prop trader candidates can expect to have with them. It looks like:
7:00am:
Look at trades and how they have moved through the night
Have breakfast
11:00am:
Follow UK and EU news and trade on markets
Quiet time: Reading, research, define and outline afternoon strategy
1:00pm:
Free time: Candidates can have lunch, go to the gym, take exercise.
2:00 pm:
The US market opens, candidates follow US news releases and trades.
5:30pm:
Candidates send Profit and Loss for the day to the manager and either: Go home or simply take an evening dinner break.
If staying: Candidates revise their strategy and make the most out of quieter, evening trading.
 7:00pm:
Enter positions and trade evening volatility.
7:30 pm:
Candidates send complete profit and loss for the day to the manager
Go home!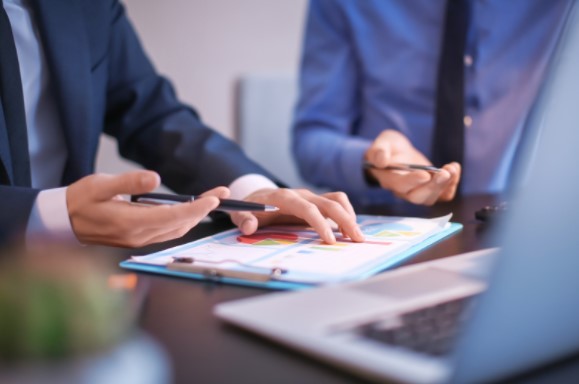 Met Trader courses are open to anyone, regardless of experience, background, and ability and all Met Traders are interested in from candidates are ability and commitment. Their environment claims to be flexible, relaxed, and informal. Met Traders will also provide all the equipment candidates need and seasoned, experienced teachers will teach candidates on live accounts throughout the day.
Met Traders also don't claim to rush things. The course actually runs for around 12 months, as this is the time period they expect traders to start making substantial earnings individually. Therefore it's essential that candidates joining Met Traders must be able to financially support themselves in the initial period.
Once candidates have completed their training with Met Traders, they join the team. Met Traders also warns that for all new candidates the first six to nine months will be difficult, and so asks for candidates who have mental grit, determination, motivation, and stamina.
Although the environment sounds difficult, Met Traders pride themselves on having a great social environment. They also like to surprise their traders with gifts when they've done well, and they support a lot of charity activities.
These are the 4 best proprietary trading courses available to learner traders in and around London, although Prop Team Pro can be accessed by anywhere as they are entirely online.
Whichever one you choose, we hope it kickstarts your career!