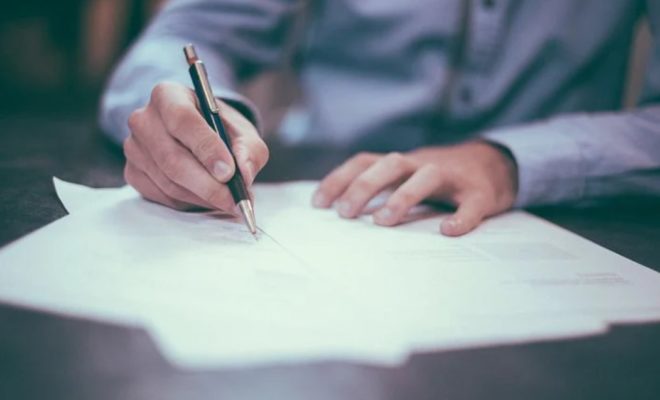 Business
Address Validation: Excellent Solutions for all the Customers
By
|
Egon was founded as a leading Italian company in its sector and has been offering services associated with the validation of European addresses and their deduplication for years. With its headquarters in Verona, in the heart of the Veneto region, it is now a benchmark for all those who need to rely on an expert. Its work consists specifically in validating postal addresses and the quality of the data supplied to you. Egon is well aware of the value of identifying the data and incorporating it into any address database so that it is always usable for its purpose. Egon works with professionalism and passion every day to achieve its goal of providing its customers with excellent solutions.
EGON'S MAIN AREA OF EXPERTISE
The postal address validation process consists of the analysis and correction of discrepancies or inaccuracies in an address or a group of addresses. The goal is to limit each individual address to a form that is understandable and clearly identifiable by any computer system. The verification of European addresses is Egon's main area of expertise, but Egon also provides extensive support services to over 250 countries around the world, both through the verification of serial addresses and through online services. The software is developed specifically to execute and automate the verification process with an accurate check of all invalid or incorrect addresses. An articulated set of rules for the analysis and validation of postal addresses has therefore been developed, based on various parameters: Spaces between words entered, the order in which they appear, and other elements to obtain a satisfactory result.

INTERACTIVE BACKUP OF THE SOFTWARE
With the interactive backup of our software, there will be no more problems resulting from spelling and formatting errors. As a matter of fact, with its built-in real-time functions, it has resolved the spelling and formatting problems that can be encountered when data is entered directly by the operator. In addition, they are automatically included in the event of a lack of postal codes.
IT IMPROVES YOUR BUSINESS IN ALL DATA FIELDS
Egon may be easily embedded in any type of standard computer and software environment, allowing you to immediately improve your business processes in all data fields with extreme precision. Furthermore, Egon also has some extremely useful advanced functionalities, such as automatic reinforcement in real time, which allows you to automatically fill in all fields of the form, even if only a few have been entered. It is obvious that this speeds up the whole process and makes his work much easier.
GEOCODING SOFTWARE
The geocoding of addresses is the assignment of precise spatial and area-related data and codes to specific addresses. During the first phase, a geocoding process is conducted, i.e. exact cartographic data and coordinates are assigned to the address in order to ensure an accurate cartographic location. In just a few minutes it is now possible to convert a postal address into exact geographical coordinates and to display them on the map in the shortest possible time. The efficiency of our rating engine guarantees an exceptional result, taking into account all information down to the house number. Geolocation gives you the possibility of enriching your data with the territorial and statistical references of the micro-reference area. Geocoding is essential for various sectors such as logistics, transport, and geo-marketing.

THE VALIDATION OF PERSONAL DATA 
Egon's remarkable achievements also have the capability to make work easier for all operators who need the data for administrative or business purposes. Indeed, Egon is well aware that the information retrieved from databases is not always of the highest quality. That is why it also deals with the analysis and validation of personal data, i.e. data involving both natural and legal persons. In this area too, Egon is able to access the database and work fully automatically. The correct identification of the person by the intersection of data from different sources enables a tailor-made approach to management, which is adapted to all customer needs.